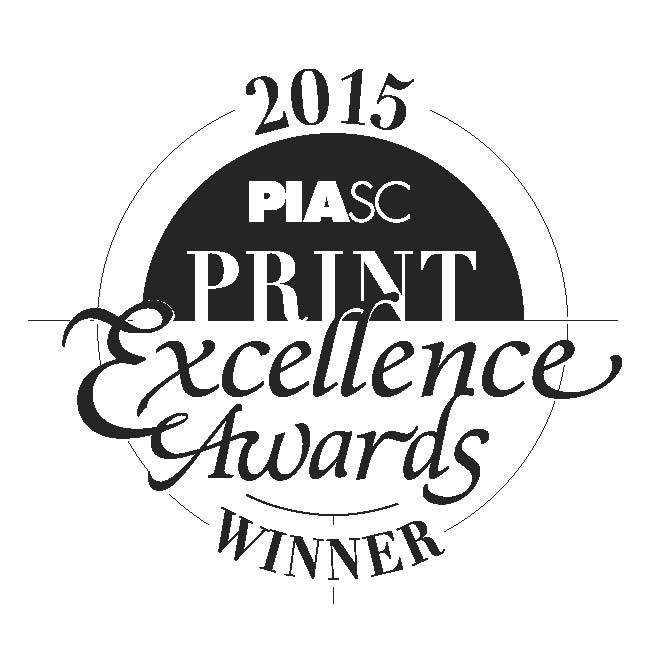 Los Angeles, CA – Janet Green, Public Relations Chair of PIASC, presented the Print Excellence Awards winners of the 11th Annual Regional Print Excellence Awards competition at the recent PIASC's Graphics Night at the Pacific Palms Resort in Industry Hills on Friday, April 10, 2015. Only the Best of Show, Best of Division, and Best of Category awards were presented at this event.
A complete list of all winners is available at http://www.piasc.org/printexcellence/2015winners.html.
PIASC is submiting the Best of Category winning entries at no additional charge to PIA's National "Premier Print Awards" competition also known as the Benny's. The winners of Premier Print Awards will be announced at GraphExpo in Chicago on September 13, 2015.
Congratulations to all awardees!
Save the date for next year's competition deadline: Friday, February 12, 2016 and start putting aside your best work.