Who We Are
As the largest printing industry association in the nation, PIASC is devoted to helping our members succeed…and there are many ways that we do so. Need group medical insurance? We've got dozens of plans to choose from, and a designated local customer service rep to handle your account. Have questions about human resources issues, sales tax or compliance? We've got the answers. Struggling with a technical printing issue? Give us a call. Looking for a referral to a local resource? You guessed it – we've got you covered.
Learn More
Everything You Need
Group Medical Benefits
Choose from a full range of options, including over 65 different health care plans. Get an expert to deal with the insurance company on your employees' behalf at no extra charge!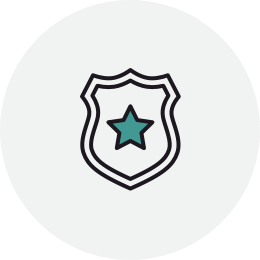 Commercial Insurance
Safeguard your business with a customized business insurance program tailored for you by an insurance professional with expertise in the unique requirements of the graphics industry.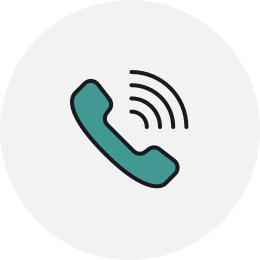 Human Resources Support
Call PIASC's HR expert when challenging labor situations or questions arise.
Expert Assistance
Get help from our in-house or vetted external experts in printing, safety, sales tax, compliance, environmental regulations, sales, marketing and other areas.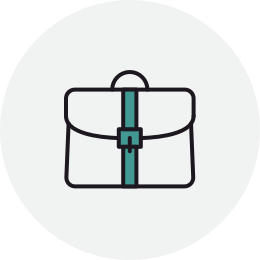 Employment Services
Save significant time and money by letting our experienced recruiters find the employees you need (another valuable free service for PIASC members).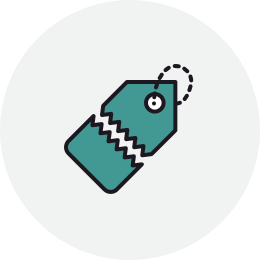 Discount Programs
Save on background checks, credit reports, equipment, supplies, shipping 
and much more.
Credit Union
Provide a great benefit for your 
employees at no cost to you.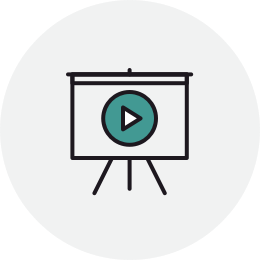 Training and Events
Take advantage of webinars, workshops and classes designed for our industry, and attend industry meetings and events.
You'll Be In Excellent Company
Meet some of our many members: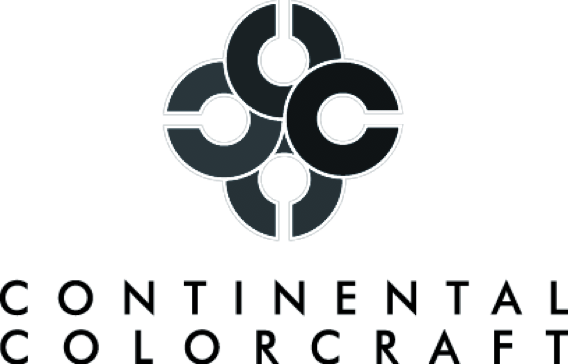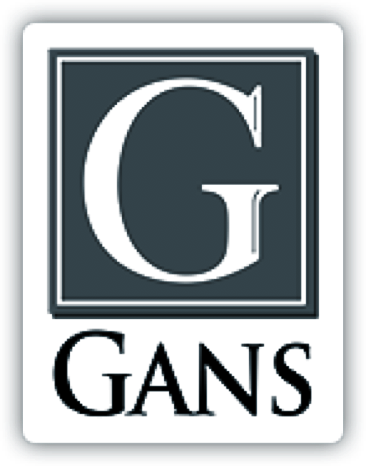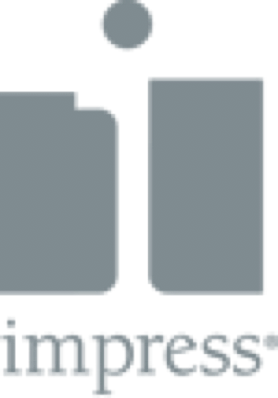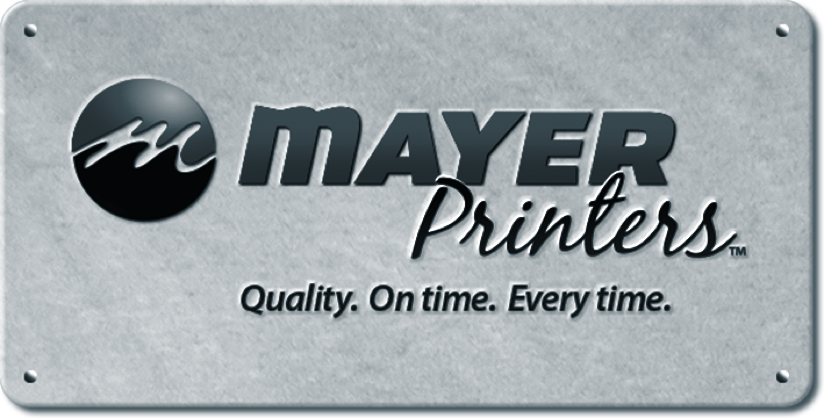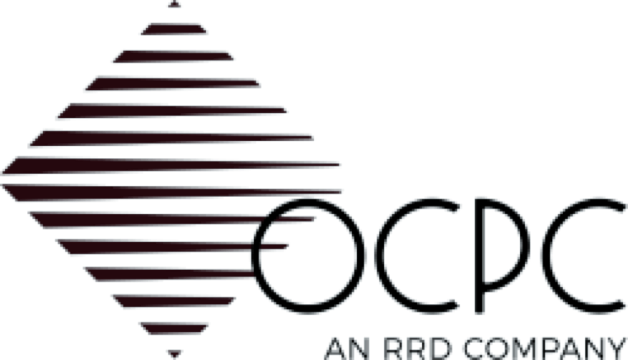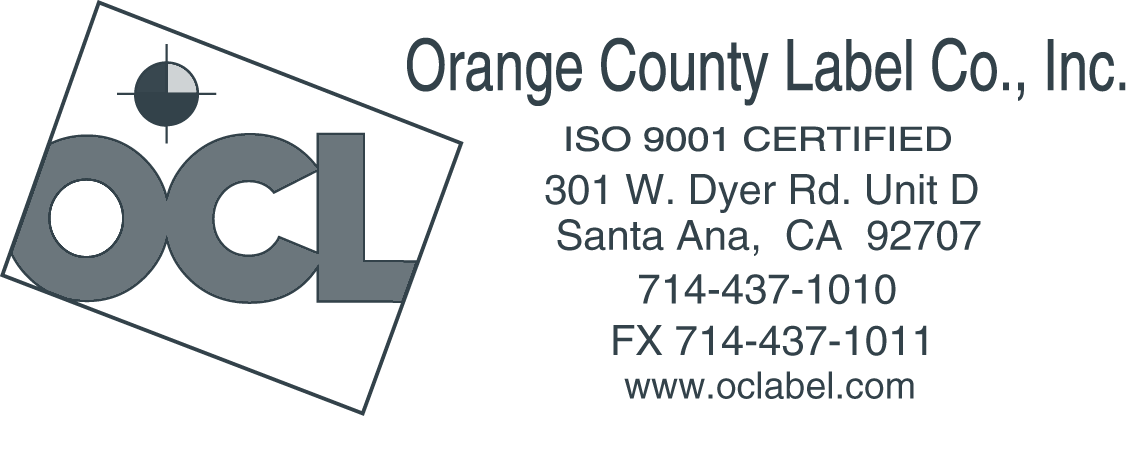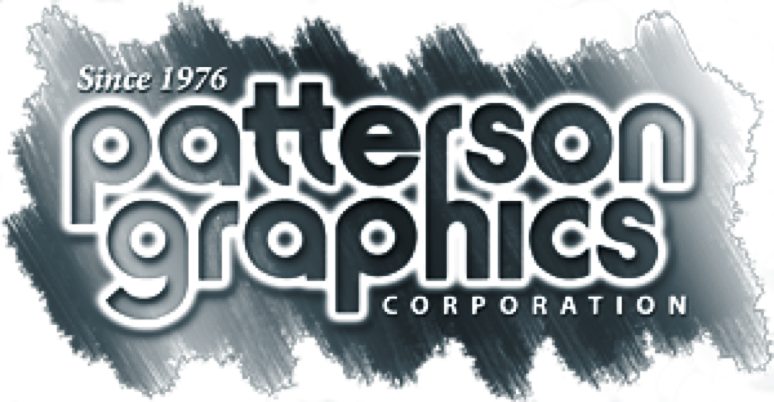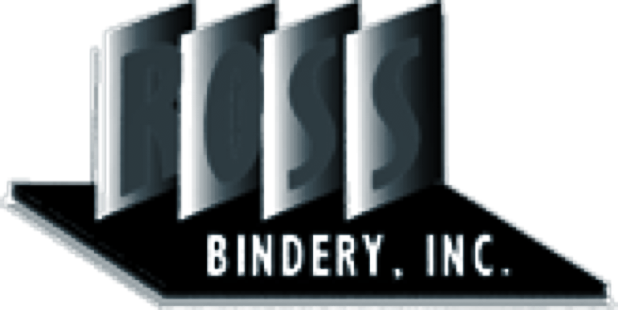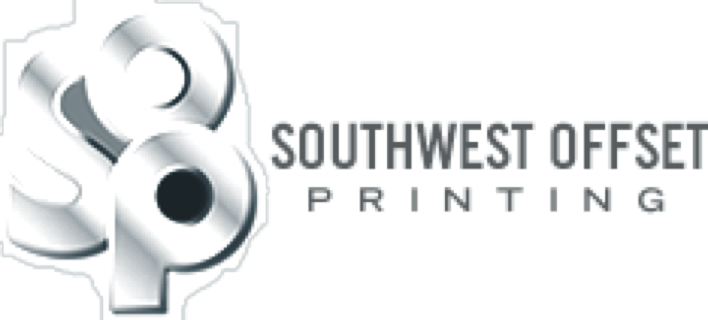 Calendar of Events
POSTPONED: Graphics Night 2020
March 13, 2020 , Disneyland Hotel
In consultation with the Board of Directors of the PIASC, we have made the decision to postpone Graphics Night from Friday, May 1, to a later date. We are currently working with the Disneyland Hotel to secure a new date and will advise the membership when we have more information. The overall mission of PIASC is to serve the interests of its membership. Given the current worldwide situation, we believe that it is prudent to take this action in order to protect our community.
We have received over 260 entries to the Print Excellence Awards competition. Currently, we are planning to move forward with judging the entries with a goal of announcing winners at Graphics Night. Award winners will be submitted for Premier Print Awards consideration based on the timelines provided by PIA.
We are working to be flexible and adapt to circumstances as they present themselves. As we have seen, carefully laid plans have been upended by the twists and turns of world and national events. We resolve to continue to update the membership with our plans and any changes that may be required. Please do not hesitate to contact us with any questions that you might have.
Register Now »
MINI WEBINAR: The Tipping Point for Inkjet
April 8, 2020 , Online
 The potential of inkjet has been a discussion point for years. But as we begin a new decade, the full potential of inkjet has finally become a reality. At this informative webinar, attendees will have the opportunity to learn how technical innovations redefine what is possible with inkjet printing. We will discuss:
• How Memjet's new printing technology is delivering higher resolution, higher speeds, & lower costs
• The ways OEMs are using this technology is creating a new breed of affordable printing solutions 
• The opportunities these low-cost inkjet-powered solutions are creating across a wide variety of segments and applications, including single-pass packaging solutions for corrugated, folding carton and flexible materials as well as for labels, mail and addressing applications.
Register Now »
SAVE THE DATE: 22nd Annual Orange County Paper & Substrate Show
September 15, 2020 , Andrei's Conscious Cuisine Event Center
Interested in exhibiting? REGISTER TODAY to guarantee your position at this highly attended event where you'll reach Southern California print buyers and creative talent with your latest paper samples and substrates. Download Exhibitor Application
Register Now »
Hot Off the Press!
November 14, 2019
College, Employment, and Reality
I recently had dinner with a young printing industry superstar in the making. During our meal, our conversation turned to…
Read More »
October 23, 2019
Retirement: the good, the bad, and the ugly
Hardly a day goes by without a phone call from someone looking to sell their printing business and retire.  The…
Read More »
September 4, 2019
Ransomware Hits SoCal Printers
Tomorrow morning you walk into your company and, when you switch on your computers, there's a message on the screen…
Read More »
Already a Member?
Our Latest Instagram Posts…