Who We Are
As the largest printing industry association in the nation, PIASC is devoted to helping our members succeed…and there are many ways that we do so. Need group medical insurance? We've got dozens of plans to choose from, and a designated local customer service rep to handle your account. Have questions about human resources issues, sales tax or compliance? We've got the answers. Struggling with a technical printing issue? Give us a call. Looking for a referral to a local resource? You guessed it – we've got you covered.
Learn More
Everything You Need
Group Medical Benefits
Choose from a full range of options, including over 65 different health care plans. Get an expert to deal with the insurance company on your employees' behalf at no extra charge!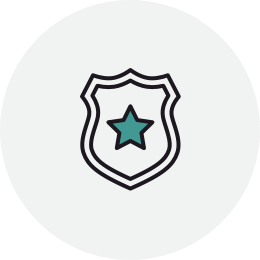 Commercial Insurance
Safeguard your business with a customized business insurance program tailored for you by an insurance professional with expertise in the unique requirements of the graphics industry.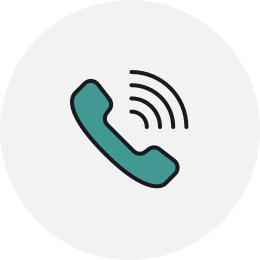 Human Resources Support
Call PIASC's HR expert when challenging labor situations or questions arise.
Expert Assistance
Get help from our in-house or vetted external experts in printing, safety, sales tax, compliance, environmental regulations, sales, marketing and other areas.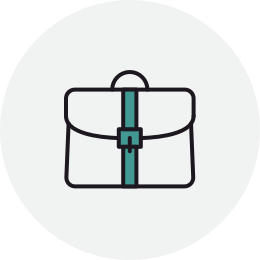 Employment Services
Save significant time and money by letting our experienced recruiters find the employees you need (another valuable free service for PIASC members).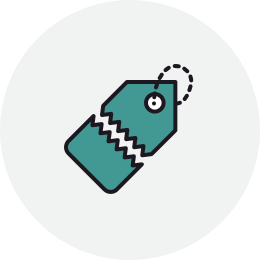 Discount Programs
Save on background checks, credit reports, equipment, supplies, shipping 
and much more.
Credit Union
Provide a great benefit for your 
employees at no cost to you.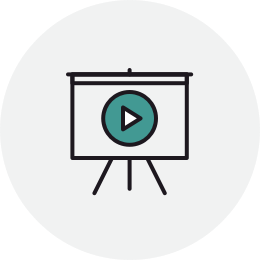 Training and Events
Take advantage of webinars, workshops and classes designed for our industry, and attend industry meetings and events.
You'll Be In Excellent Company
Meet some of our many members: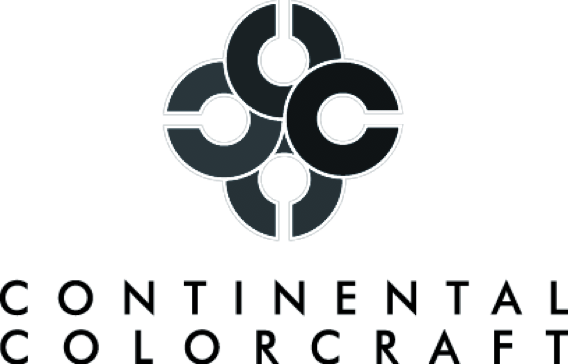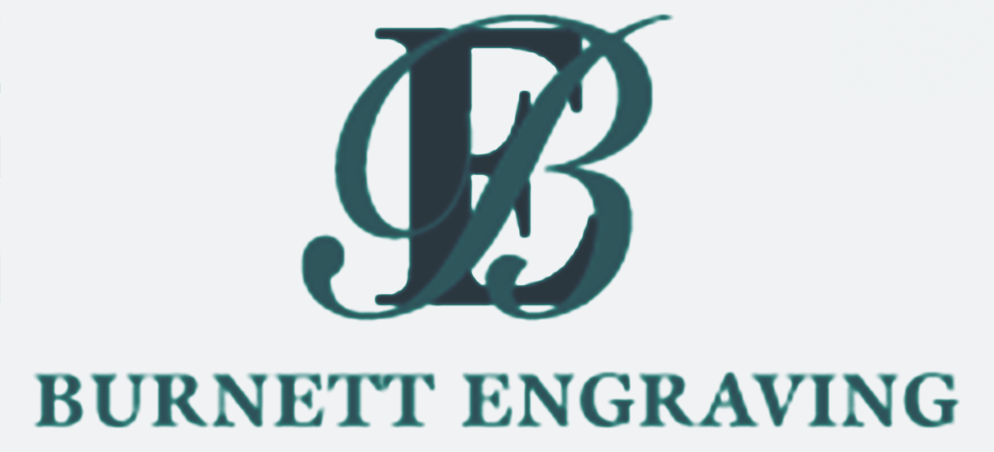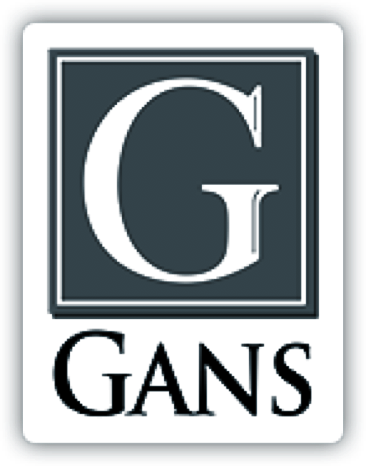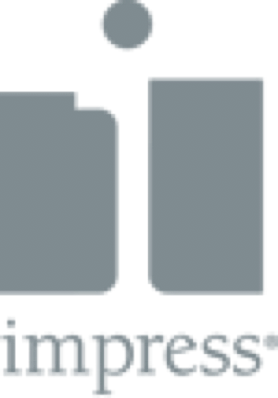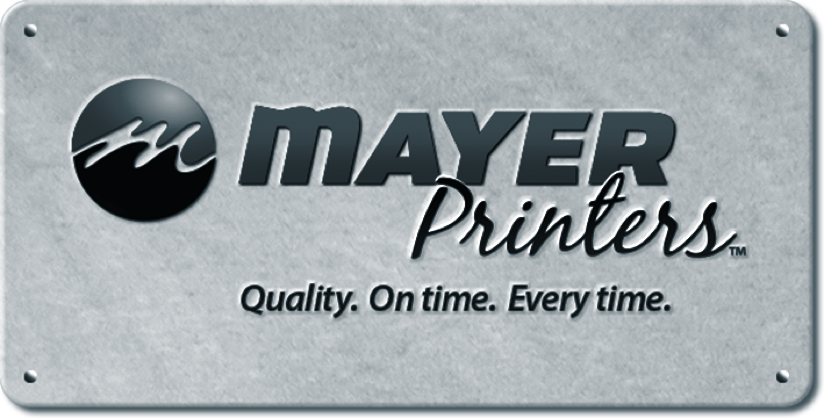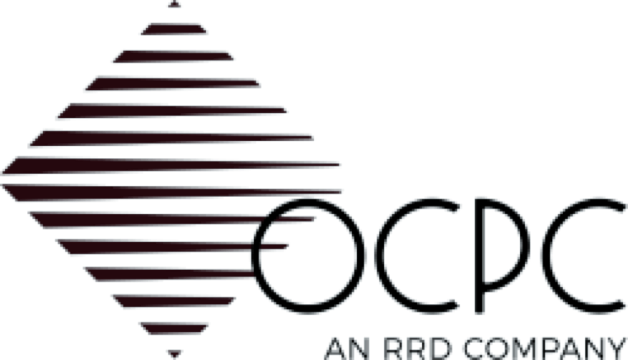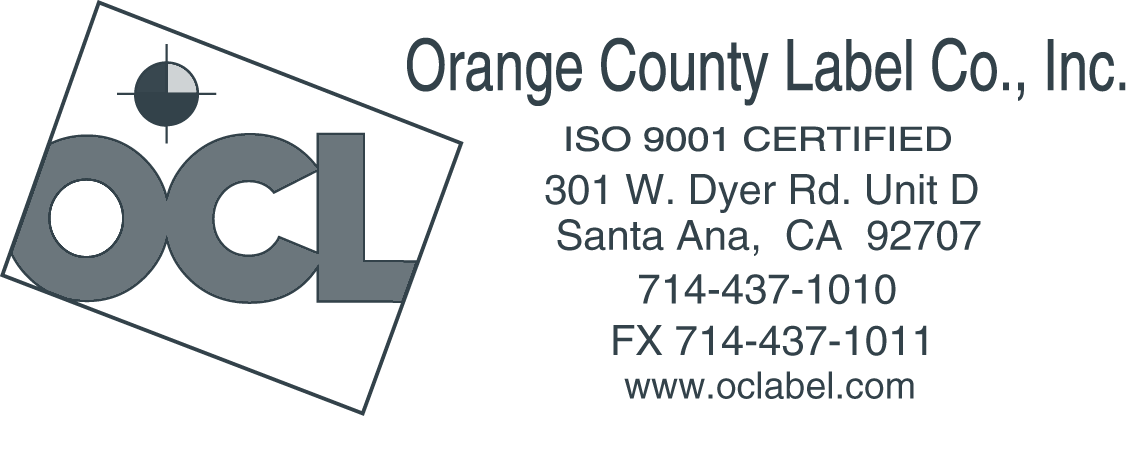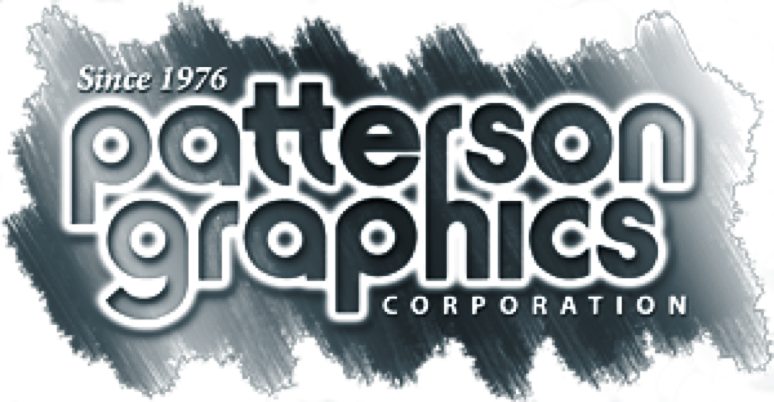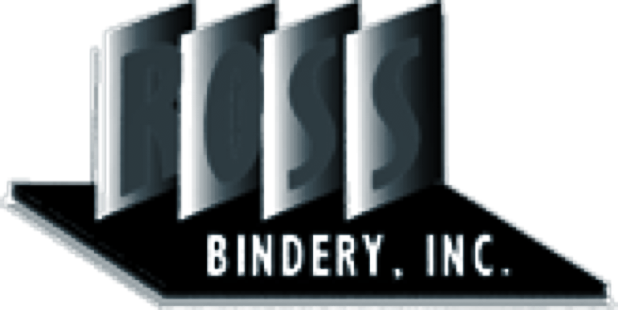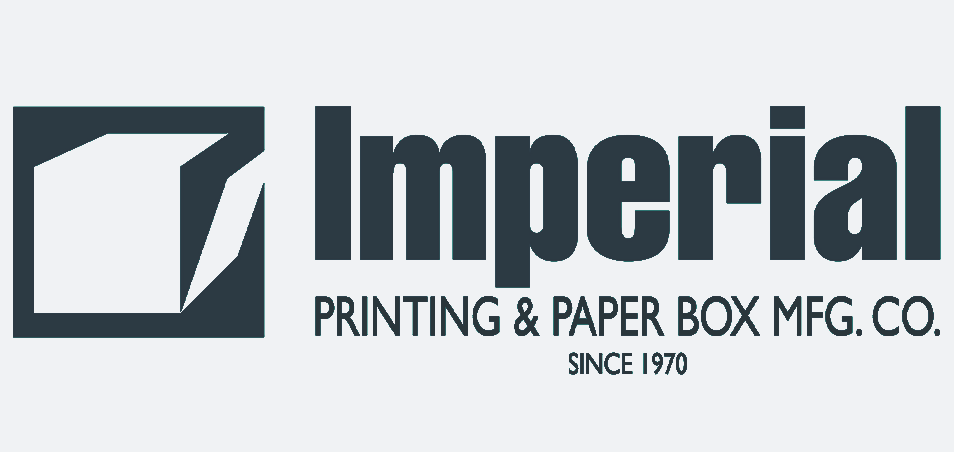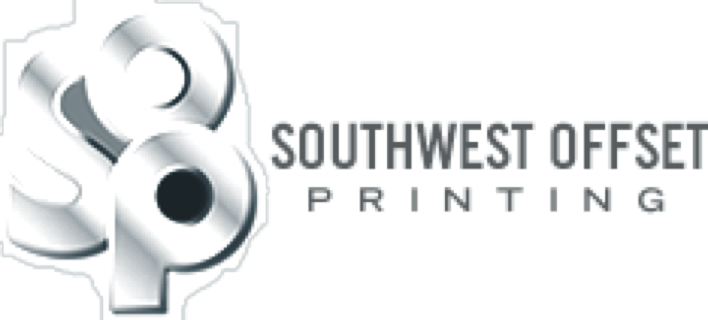 Calendar of Events
WEBINAR: 2021–The Best Time in Over a Decade to Sell your Company?
June 30, 2021 , Online
The combination of a robust economic recovery out of Covid and pending capital gain tax rate increases, coupled with rising interest rates, makes 2021 the best time in many years to evaluate the sale of your business. Peter Schaefer and Paul Reilly of New Direction Partners, two of the most experienced investment bankers in the printing and packaging industries, will guide you through the complexities of today's M&A world. They will explain how pending capital gains tax increases can wipe away any improvements that might be achieved by waiting for your profits to increase, as well as how rising interest rates will impact the ability of buyers to complete acquisitions.
In this session you will learn about:
The latest M&A trends in the printing and packaging industry
How the proposed legislative and regulatory changes are likely to affect overall mergers & acquisitions in the printing and packaging industry
What printing and packaging businesses should think about when considering a sale
The perspective of potential buyers in this environment
Who should attend?
CEO's, owners, presidents and anyone responsible for the successful sale of a print business.
About the Presenters:
Paul Reilly and Peter Schaefer are partners in New Direction Partners (NDP), the leading provider of advisory services for printing and packaging firms seeking growth and opportunity through mergers and acquisitions. NDP assists its clients by giving them expert guidance and peace of mind at every stage of the process of buying or selling a printing or packaging company. Services include representing selling shareholders; acquisition searches; valuation; capital formation and financing; and strategic planning. NDP's partners have participated in more than 300 mergers and acquisitions since 1979. Collectively they possess more than 200 years of industry experience with transactions in aggregate exceeding $2 billion. For information, email info@newdirectionpartners.com.
Register Now »
International Printing Museum: Independence Day Celebration
July 3, 2021 , International Printing Museum
Join us at the Museum on Saturday, July 3rd for an Independence Day Celebration!
The day's festivities include special working tours of the Printing Museum collections, including the opportunity to print your own Declaration on Franklin's Colonial press. Take home lots of patriotic souvenirs printed on our authentic tabletop presses.
Your admission includes a dessert of American Apple Pie and Colonial Punch. Activities for the whole family are throughout the day in the Museum galleries.
The festivities will include a display of vintage cars in the Museum Parking Lot!
General Admission is $15 per person, or a group rate of $50 for up to 4 people.
IPM Members are $12 per person, or a group rate of $40 for up to 4 people.
Tickets available online or at the door…
If you are purchasing more than 4 tickets or want to use a Museum Member price please call into the Museum 310-515-7166 for discounted tickets
Register Now »
Print Excellence Awards Winners Celebration "Revived Inspiration"
July 15, 2021 , Pacific Palms Resort
This celebration of the best of the best in printing will be held on Thursday, July 15th at the hilltop Pacific Palms Resort in the City of Industry. The evening will include networking, an exhibit of the winning printed pieces, dinner and a chance to honor the winners of the 2020-2021 PIASC Print Excellence Awards, the largest local printing competition. 
The evening will begin with a hosted wine reception and buffet dinner from 5:30 to 7:00 p.m. During this reception, the winning pieces of the Print Excellence Awards will be exhibited for your viewing. The reception will be followed by the presentation of the awards: Best of Catalogs, Best of Packaging, Best of Foil Stamping, Best of Media Kits, Best of Point-of-Purchase, Best of Digital Printing, Best of Binding and much more.
We hope to connect with you safely at the event, which will be a more casual evening than our traditional Graphics Nights events, by adhering to CDC guidelines. As of May 6, 2021, California's Blueprint for a Safer Economy allows facility operators such as the Pacific Palms Resort to reopen to hold or host private events. It is mandatory for everyone, including facility operators, event organizers and participants, to show proof of full vaccination. Because they will all be fully vaccinated, attendees will not be required to wear a mask. 
Attire: Business Casual
Register Now »
Hot Off the Press!
March 11, 2021
During a Pandemic, We're Here to Help
While 2020 is a year we'd all be happy to forget, the first couple of months of 2021 have shown…
Read More »
December 23, 2020
2020, the Year Everything Changed
This year has been one for the record books. Our lives and workplaces have been radically changed. Despite this year's…
Read More »
October 16, 2020
The Most Massive Annual Property Tax Increase in California History
They say all politics are local. While the election on November 3rd includes an opportunity to cast your vote for…
Read More »
Already a Member?
Our Latest Instagram Posts…