Who We Are
As the largest printing industry association in the nation, PIASC is devoted to helping our members succeed…and there are many ways that we do so. Need group medical insurance? We've got dozens of plans to choose from, and a designated local customer service rep to handle your account. Have questions about human resources issues, sales tax or compliance? We've got the answers. Struggling with a technical printing issue? Give us a call. Looking for a referral to a local resource? You guessed it – we've got you covered.
Learn More
Everything You Need
Group Medical Benefits
Choose from a full range of options, including over 65 different health care plans. Get an expert to deal with the insurance company on your employees' behalf at no extra charge!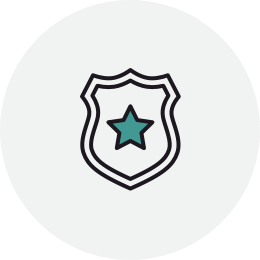 Commercial Insurance
Safeguard your business with a customized business insurance program tailored for you by an insurance professional with expertise in the unique requirements of the graphics industry.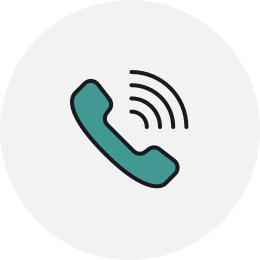 Human Resources Support
Call PIASC's HR expert when challenging labor situations or questions arise.
Expert Assistance
Get help from our in-house or vetted external experts in printing, safety, sales tax, compliance, environmental regulations, sales, marketing and other areas.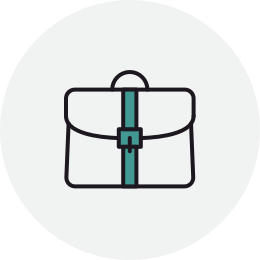 Employment Services
Save significant time and money by letting our experienced recruiters find the employees you need (another valuable free service for PIASC members).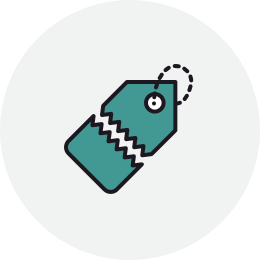 Discount Programs
Save on background checks, credit reports, equipment, supplies, shipping 
and much more.
Credit Union
Provide a great benefit for your 
employees at no cost to you.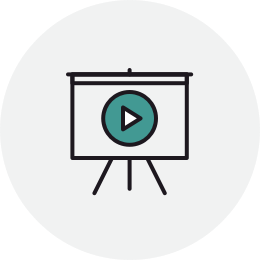 Training and Events
Take advantage of webinars, workshops and classes designed for our industry, and attend industry meetings and events.
You'll Be In Excellent Company
Meet some of our many members: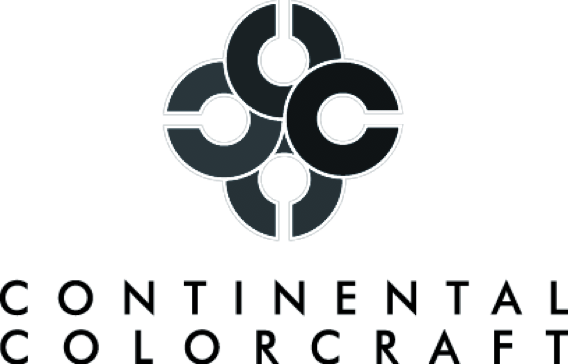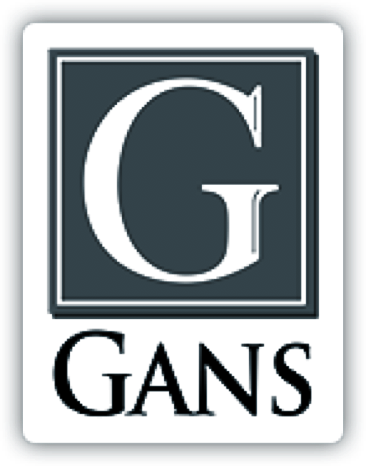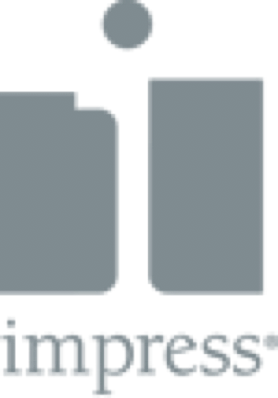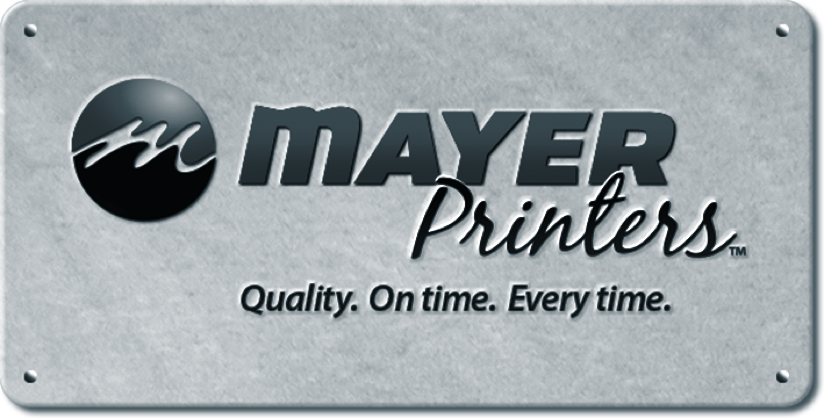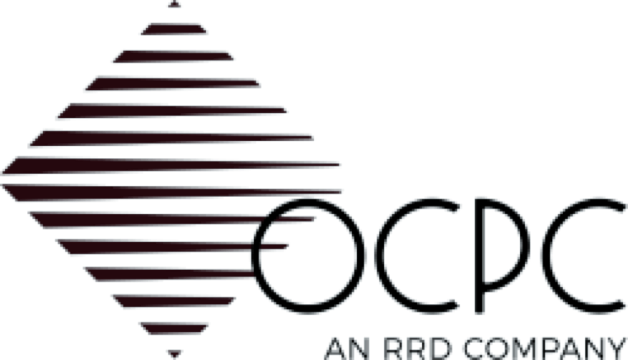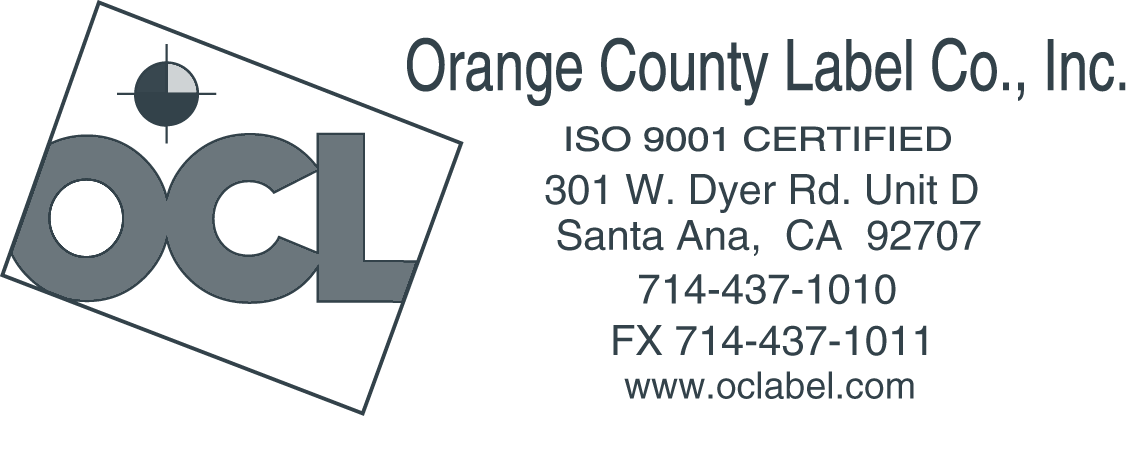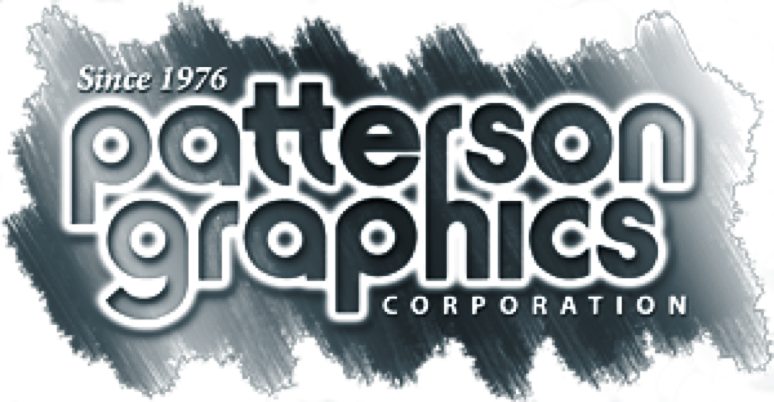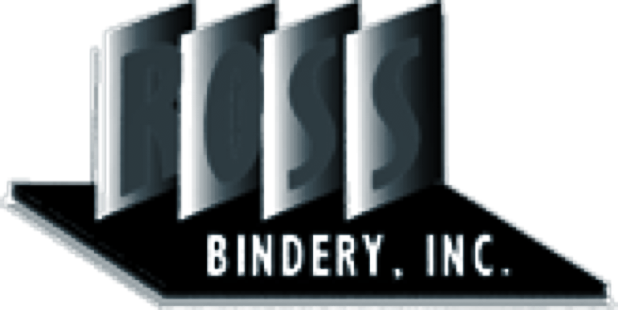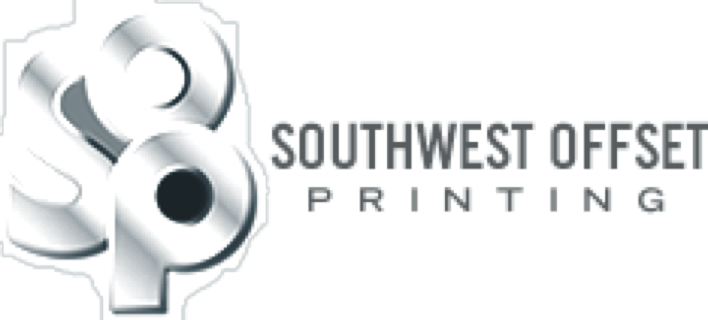 Calendar of Events
WEBINAR: How to Gain Client's Trust in Managing Their Data (Presented by PIM)
March 24, 2021 , Online
Learn how to share the value of SOC 2 and HITRUST Certification and how your company ensures overall regulatory compliance of data.
Data has become one of the most important assets for many organizations, and as more of your clients are sharing data, building their trust can become a challenging and critical risk. There are many ways to gain the trust of your clients and ensure them that your organization will protect their data. Accomplishing this can require completing countless security questionnaires and meetings to provide the necessary information to get your clients comfortable that you have appropriate security practices in place.
One option to build trust in a more effective and efficient way is to obtain a third-party audit or certification over your security practices that can be shared with your clients. The AICPA SOC 2 report and the HITRUST Certification are common approaches to address this, but which one is right for you and what are the differences?
We will help you to understand what both of these options involve and determine if they may be beneficial to gain your client's trust in managing their data.
MAIN TOPICS
SOC 2 report and HITRUST Certification requirements, framework, and resources required.
Security and privacy requirements of GDPR, CCPA, HIPAA, etc., that each industry, state, country, and other regulating bodies are now holding us accountable.
Best practices regarding the collection, processing, storage and sharing of your data.
Register Now »
SAVE THE DATE: Color Conference 2021
June 5, 2021 , Hilton La Jolla Torrey Pines
In June 2021, PRINTING United Alliance is hosting the premier color event in the industry—COLOR21. We are continuously on the lookout for new speakers and topic ideas for this event. Our goal with COLOR21 is to deliver helpful, practical, real-world sessions to our conference attendees.
Register Now »
Hot Off the Press!
December 23, 2020
2020, the Year Everything Changed
This year has been one for the record books. Our lives and workplaces have been radically changed. Despite this year's…
Read More »
October 16, 2020
The Most Massive Annual Property Tax Increase in California History
They say all politics are local. While the election on November 3rd includes an opportunity to cast your vote for…
Read More »
August 16, 2020
Hope for the best, plan for the worst
Well, here we go again. On July 13, 2020, California Governor Gavin Newsom ordered a reversal of the reopening of individual businesses…
Read More »
Already a Member?
Our Latest Instagram Posts…