Who We Are
As the largest regional printing industry association in the nation, PIASC is devoted to helping our members succeed…and there are many ways that we do so. Need group medical insurance? We've got dozens of plans to choose from, and a designated local customer service rep to handle your account. Have questions about human resources issues, sales tax or compliance? We've got the answers. Struggling with a technical printing issue? Give us a call. Looking for a referral to a local resource? You guessed it – we've got you covered.
Learn More
Everything You Need
Group Medical Benefits
Choose from a full range of options, including over 65 different health care plans. Get an expert to deal with the insurance company on your employees' behalf at no extra charge! Note: Availability varies by state.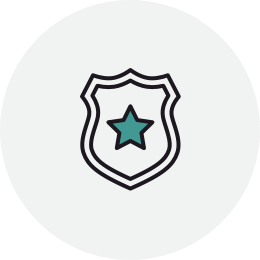 Commercial Insurance
Safeguard your business with a customized business insurance program tailored for you by an insurance professional with expertise in the unique requirements of the graphics industry.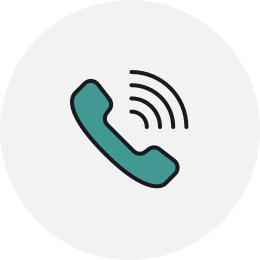 Human Resources Support
Call PIASC's HR expert when challenging labor situations or questions arise.
Expert Assistance
Get help from our in-house or vetted external experts in printing, safety, sales tax, compliance, environmental regulations, sales, marketing and other areas.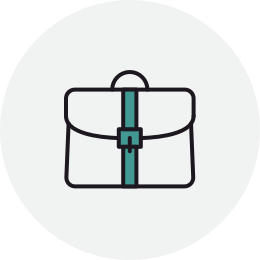 Employment Services
Save significant time and money by letting our experienced recruiters find the employees you need (another valuable free service for PIASC members).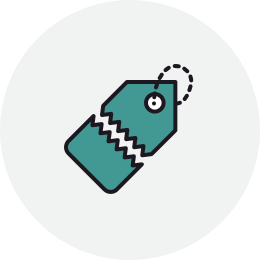 Discount Programs
Save on background checks, credit reports, equipment, supplies, shipping 
and much more.
Credit Union
Provide a great benefit for your 
employees at no cost to you. Note: Only in California.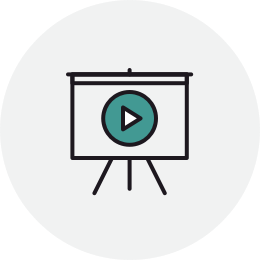 Training and Events
Take advantage of webinars, workshops and classes designed for our industry, and attend industry meetings and events.
You'll Be In Excellent Company
Meet some of our many members: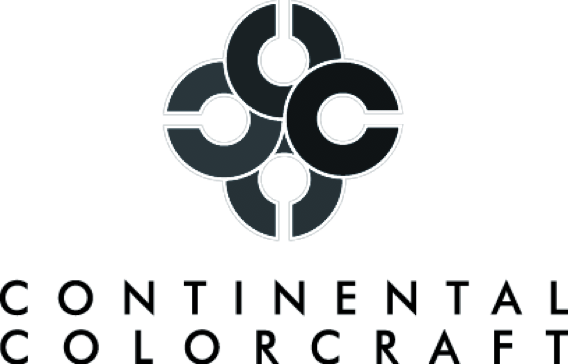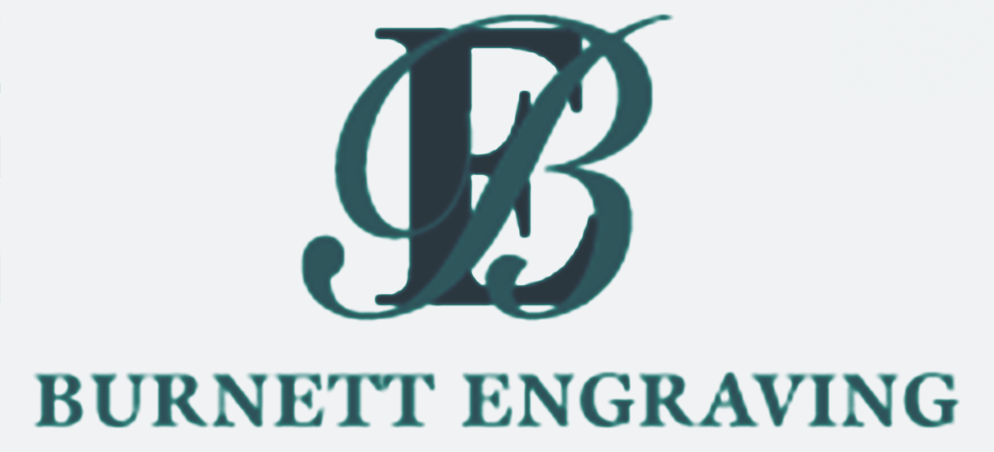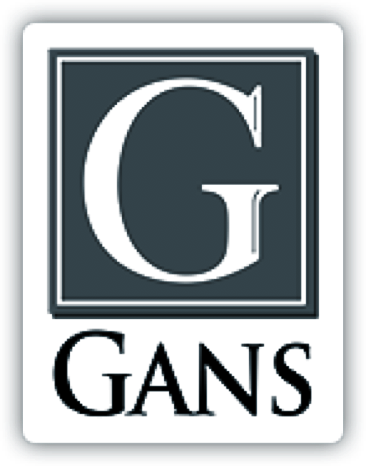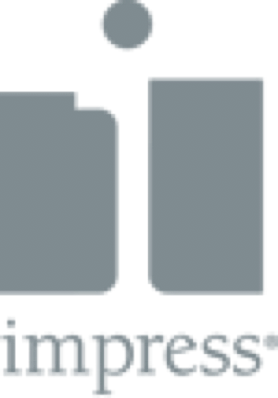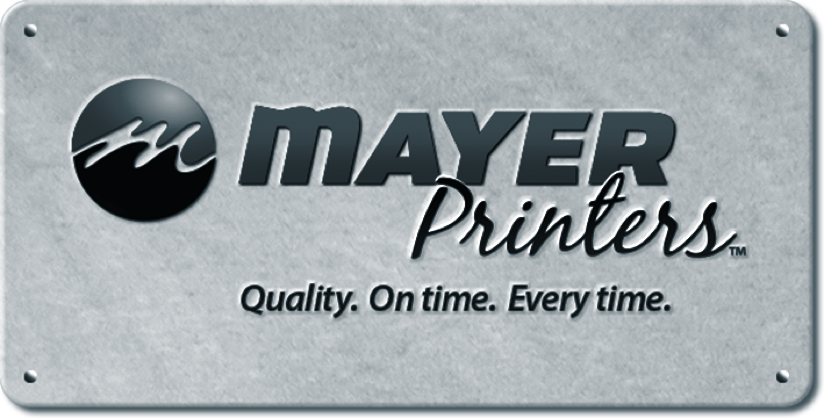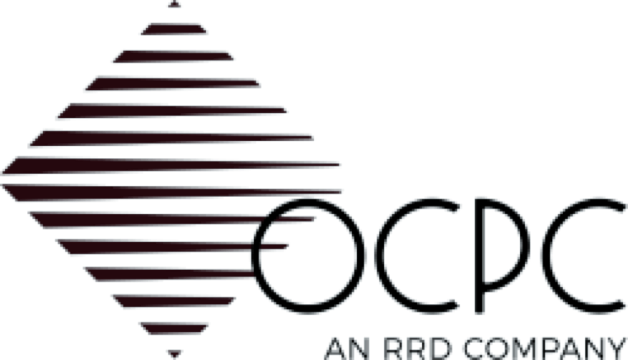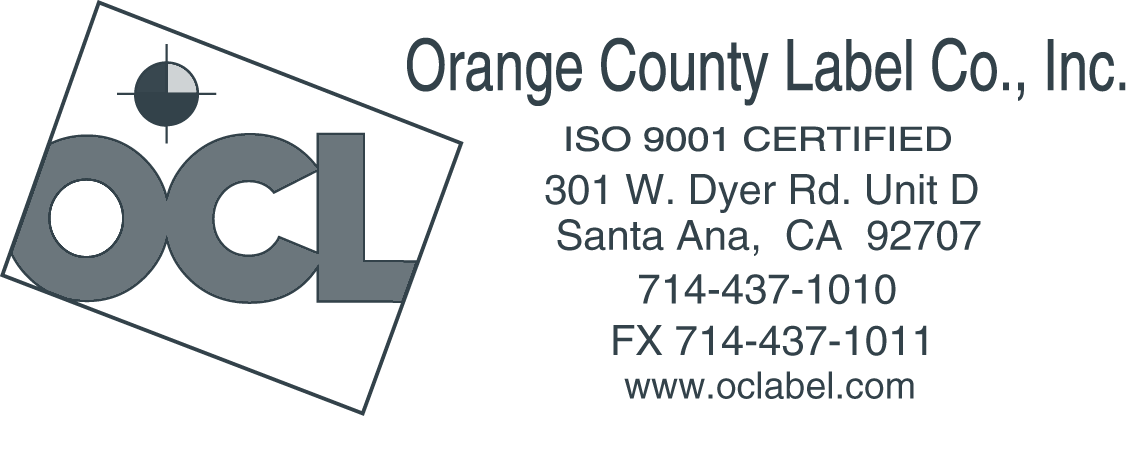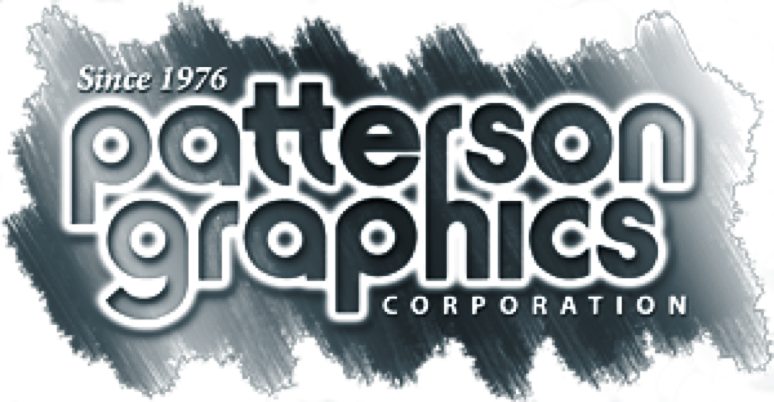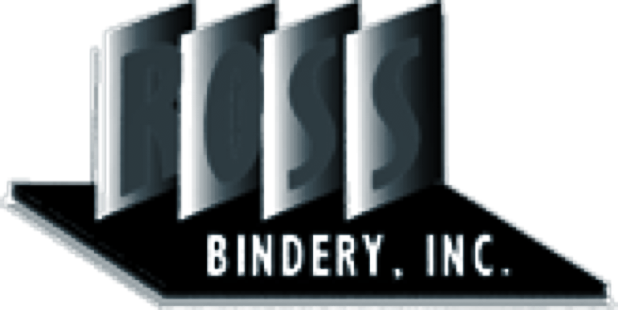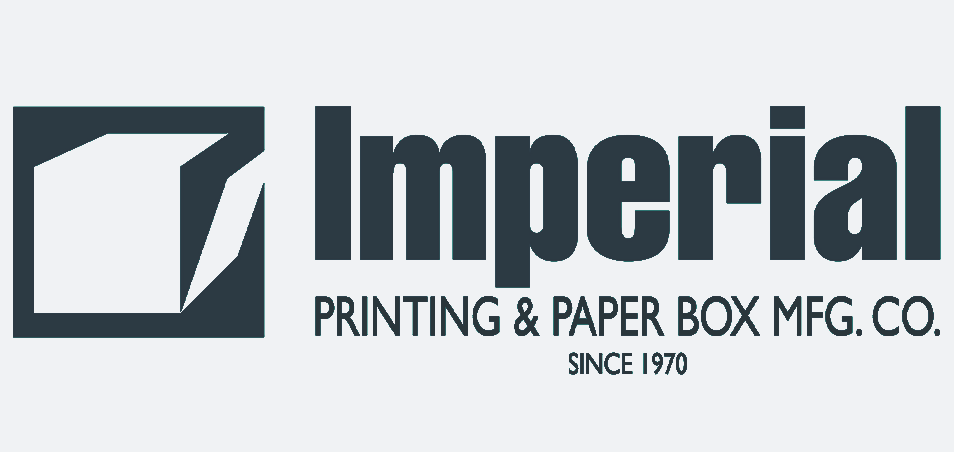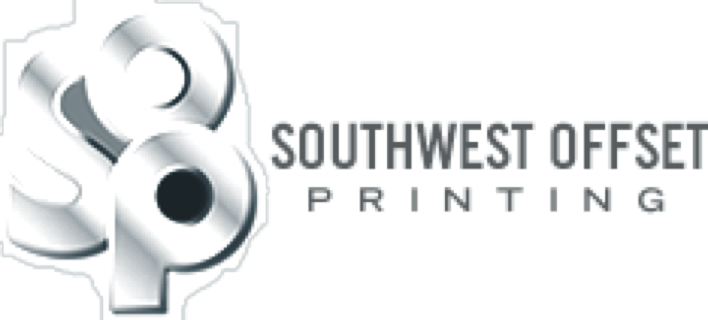 Calendar of Events
WEBINAR: A Creative Approach to Selling Your Business: Capitalizing on the Latest M&A Trends (presented by Printing Impressions)
September 30, 2021 , Online
Please join New Direction Partners for this free Printing Impressions latest M&A webinar.
Are you thinking about selling your printing, packaging or display graphics company? As M&A experts in the printing, packaging and display graphics industries, Peter Schaefer and Jim Russell of New Direction Partners will be discussing the steps potential sellers need to be taking as they plan for a sale. With many years of experience in this area and having facilitated more than 300[CS1] industry mergers and acquisitions, New Direction Partners has its finger on the pulse of the latest trends, opportunities and barriers in what is arguably one of the most dynamic M&A environments we have seen in many years.
In this session, you will learn:
The steps potential sellers should be taking to prepare their companies for sale;
The different types of buyers who are active in M&A in the printing, packaging and display graphics industries;
The types of deals we are seeing and how they are structured; and
How best to translate all of this to your decision-making process.
Even if you don't see a sale on your immediate horizon, this session will provide you with valuable information and insight about the best ways to position your company so you are better prepared if and when that time comes.
Register Now »
Arizona Par-Tee on the Green
October 2, 2021 , Arizona Grand Golf Course
Saturday, October 2, 2021
6:30 am – Registration/Practice Facility Opens 
7:30 am – Shotgun Start 
$1500 worth of raffle items!
Lunch, drinks and raffle on the 19th hole.
Looking to sponsor? Click here!
Register Now »
First Aid & CPR Training (presented by OSTS)
October 11, 2021 , OSTS Inc
Your employees can help save a life! OSTS first aid and CPR training course will be conducted using the conventional methods of training – such as lecture, demonstration, practical exercise and examination.
This class is available for in-person training or webinar. For webinar training: the completion of the hands-on portion of this class is required to receive certification. After successfully completing the webinar portion, contact OSTS to schedule your hands-on training.
Register Now »
Hot Off the Press!
September 8, 2021
What's Up with Paper Supply?
In this monthly Native.News column, Damien Bradley, one of the newest members of the PIASC Board of Directors and Senior…
Read More »
July 20, 2021
Understanding the CBD and Legal Cannabis Market
Printers are always looking for new markets. Two markets showing tremendous growth in the next few years are the CBD…
Read More »
March 11, 2021
During a Pandemic, We're Here to Help
While 2020 is a year we'd all be happy to forget, the first couple of months of 2021 have shown…
Read More »
Already a Member?
Our Latest Instagram Posts…