Who We Are
As the largest printing industry association in the nation, PIASC is devoted to helping our members succeed…and there are many ways that we do so. Need group medical insurance? We've got dozens of plans to choose from, and a designated local customer service rep to handle your account. Have questions about human resources issues, sales tax or compliance? We've got the answers. Struggling with a technical printing issue? Give us a call. Looking for a referral to a local resource? You guessed it – we've got you covered.
Learn More
Everything You Need
Group Medical Benefits
Choose from a full range of options, including over 65 different health care plans. Get an expert to deal with the insurance company on your employees' behalf at no extra charge!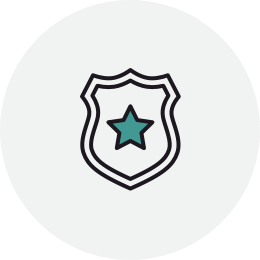 Commercial Insurance
Safeguard your business with a customized business insurance program tailored for you by an insurance professional with expertise in the unique requirements of the graphics industry.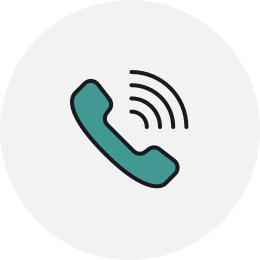 Human Resources Support
Call PIASC's HR expert when challenging labor situations or questions arise.
Expert Assistance
Get help from our in-house or vetted external experts in printing, safety, sales tax, compliance, environmental regulations, sales, marketing and other areas.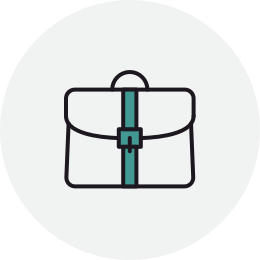 Employment Services
Save significant time and money by letting our experienced recruiters find the employees you need (another valuable free service for PIASC members).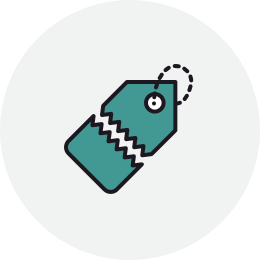 Discount Programs
Save on background checks, credit reports, equipment, supplies, shipping 
and much more.
Credit Union
Provide a great benefit for your 
employees at no cost to you.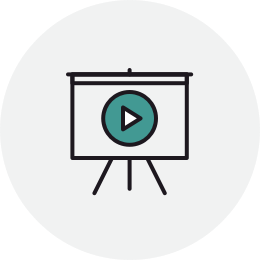 Training and Events
Take advantage of webinars, workshops and classes designed for our industry, and attend industry meetings and events.
You'll Be In Excellent Company
Meet some of our many members: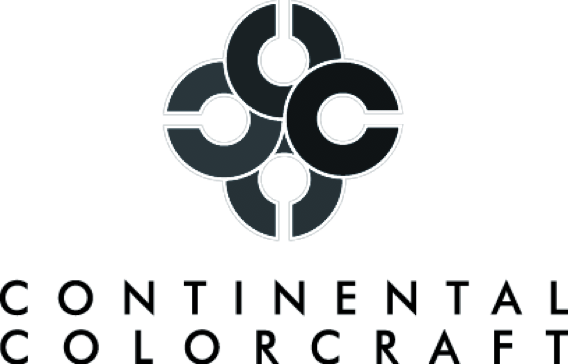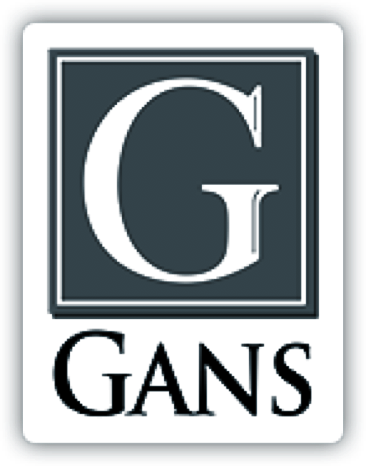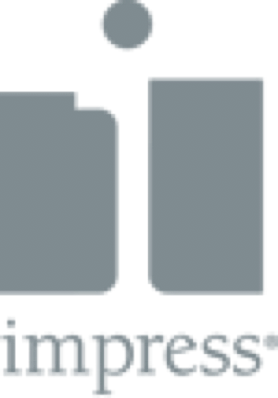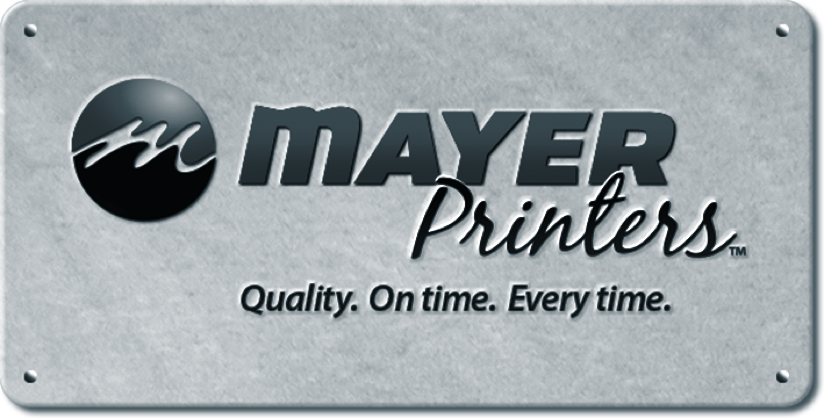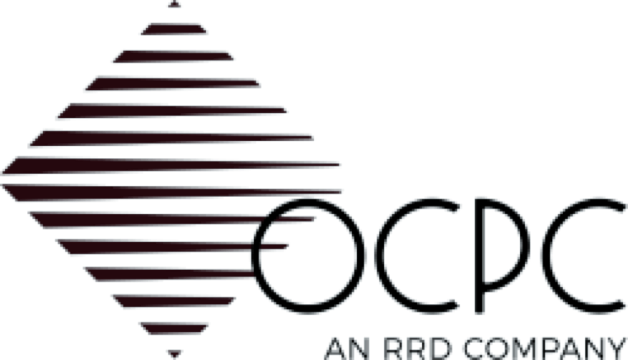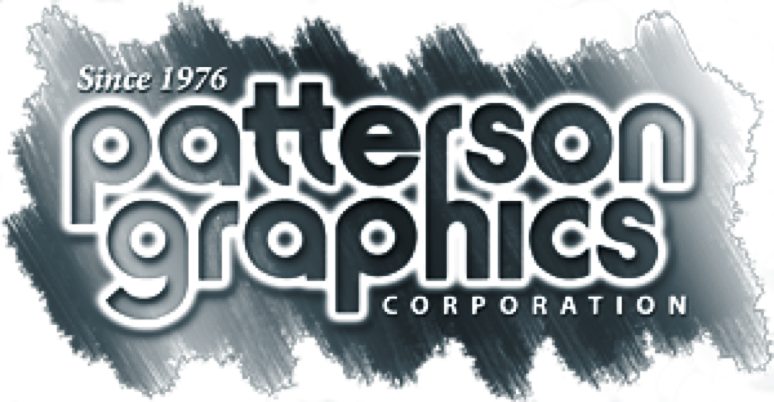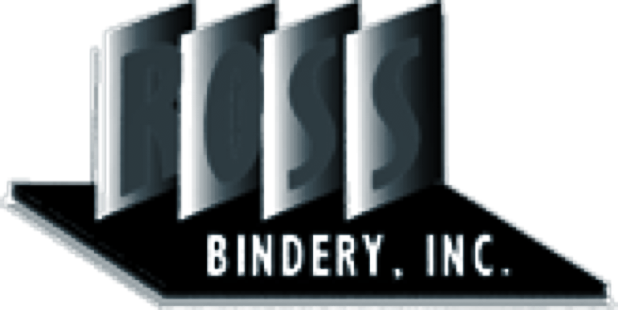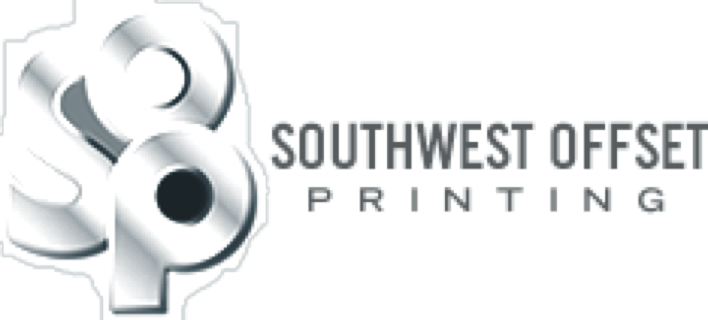 Calendar of Events
Annual Toy Drive
October 1, 2018
If your company is looking to give back, think of the children of City of Hope.
This year, our goal is to put smiles on hundreds of children's faces. Make a difference this holiday season and participate in our Annual Toy Drive. Help us reach our goal by encouraging your staff to donate a gift. Once your company has reached 20 donations, PIASC will add your company logo on the events website page and promotional material as a sponsor. PIASC will provide the participating companies with a decorated box for their donations.
Participate October 1-November 26!
Register Now »
WEBINAR: Critical Thinking – Free Seminar Preview
November 14, 2018 , Online
Steps to Making Clearer and More Effective Decisions
In this fast-paced world, one thing is certain: We need sharp critical thinkers who are able to size up a situation, realize the potential where others may not, and seize opportunities through prompt decision making.
We all perform some level of critical thinking in our daily lives, yet most of us don't really know what it entails or how we do what we do.
This preview offers you a practical introduction to the highly popular AMA seminar, Critical Thinking. We'll introduce you to the RED model of critical thinking and describe the basics of putting it into action using a practical case study.
Register Now »
Inkjet Ready! Virtual Conference
November 15, 2018 , Online
After years of "coming soon" trade show buzz, production inkjet presses are already on many shop floors–how about yours? Before you take the plunge to invest in inkjet technology, get informed and become Inkjet Ready!
Building on last year, Printing Industries of America brings you the second Inkjet Ready! virtual conference event. In part two of the Inkjet Ready! series, we'll delve deeper with a focus on production inkjet applications and growth areas, job and ink estimating accuracy, ink reduction for cost savings, and more. In a special session, you'll also get the facts–right from the manufacturers–on who's buying their products, their applications and verticals, and the company size that aligns with each of their product offerings.
For more information, click here.
Register Now »
Hot Off the Press!
September 18, 2018
We're All in this Together
Benjamin Franklin famously said, "We must, indeed, all hang together or, most assuredly, we shall all hang separately." This quote…
Read More »
August 21, 2018
How do you define the Printing Industry?
There are a number of challenges facing the printing industry today. We have new tariffs on paper and aluminum, uncertainty…
Read More »
July 8, 2018
The Printing Education Dilemma
Educating young people about the career opportunities available in the printing and graphics industry requires a partnership between educators and…
Read More »
Already a Member?
Our Latest Instagram Posts…