Who We Are
As the largest printing industry association in the nation, PIASC is devoted to helping our members succeed…and there are many ways that we do so. Need group medical insurance? We've got dozens of plans to choose from, and a designated local customer service rep to handle your account. Have questions about human resources issues, sales tax or compliance? We've got the answers. Struggling with a technical printing issue? Give us a call. Looking for a referral to a local resource? You guessed it – we've got you covered.
Learn More
Everything You Need
Group Medical Benefits
Choose from a full range of options, including over 65 different health care plans. Get an expert to deal with the insurance company on your employees' behalf at no extra charge!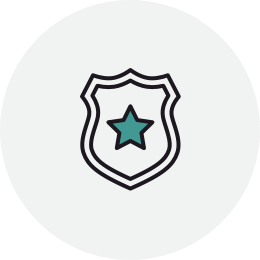 Commercial Insurance
Safeguard your business with a customized business insurance program tailored for you by an insurance professional with expertise in the unique requirements of the graphics industry.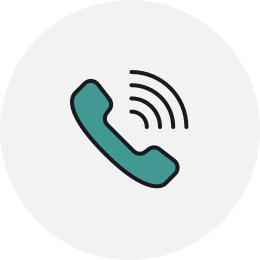 Human Resources Support
Call PIASC's HR expert when challenging labor situations or questions arise.
Expert Assistance
Get help from our in-house or vetted external experts in printing, safety, sales tax, compliance, environmental regulations, sales, marketing and other areas.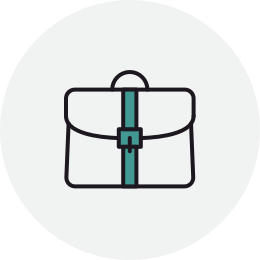 Employment Services
Save significant time and money by letting our experienced recruiters find the employees you need (another valuable free service for PIASC members).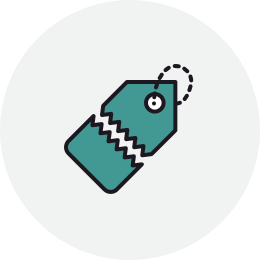 Discount Programs
Save on background checks, credit reports, equipment, supplies, shipping 
and much more.
Credit Union
Provide a great benefit for your 
employees at no cost to you.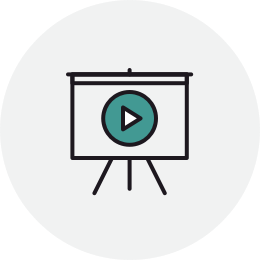 Training and Events
Take advantage of webinars, workshops and classes designed for our industry, and attend industry meetings and events.
You'll Be In Excellent Company
Meet some of our many members: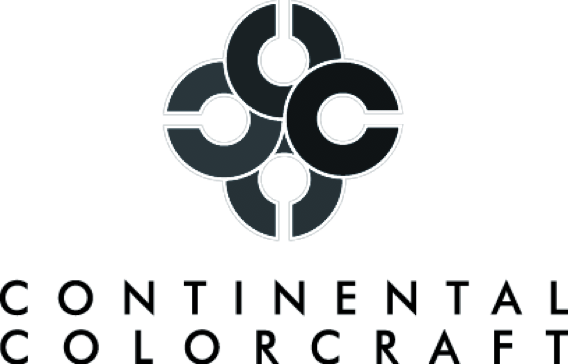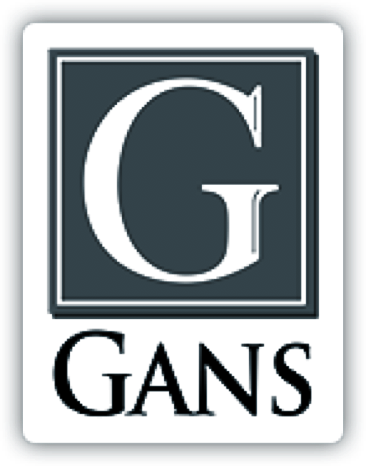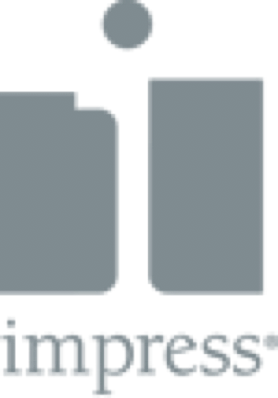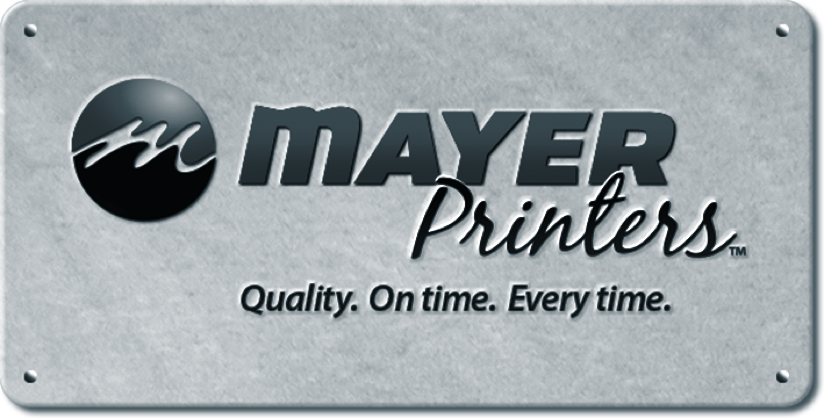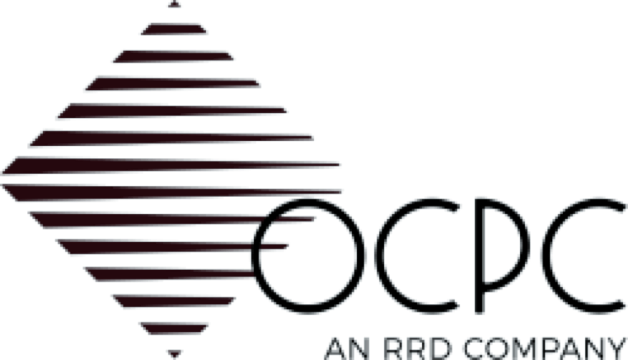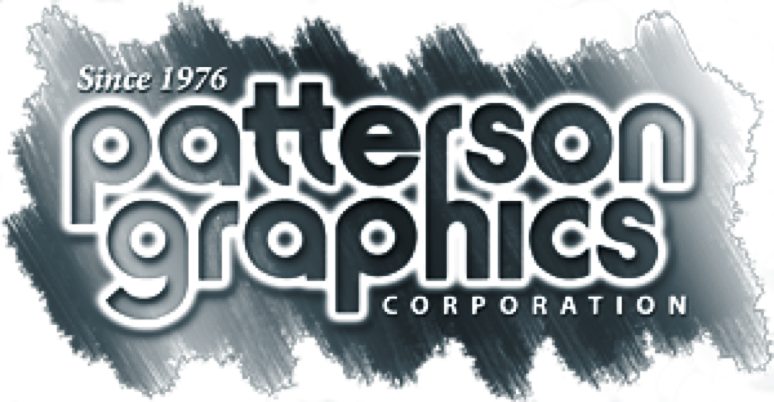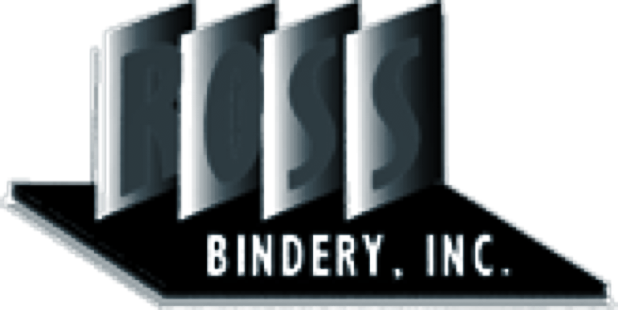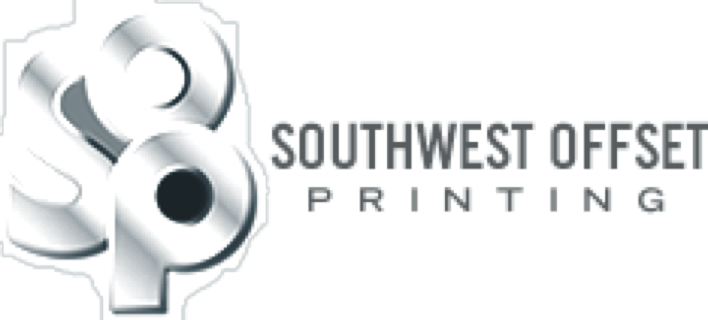 Calendar of Events
Annual Toy Drive
October 1, 2019 , PIASC
If your company is looking to give back, think of the children of City of Hope.
This year, our goal is to put smiles on hundreds of children's faces. Make a difference this holiday season and participate in our Annual Toy Drive. Help us reach our goal by encouraging your staff to donate a gift. Once your company has reached 20 donations, PIASC will add your company logo on the events website page and promotional material as a sponsor.
PIASC will provide the participating companies with a decorated box for their donations.
Starts: Tuesday, October 1st • Ends: Friday, November 29th
Register Now »
WEBINAR: How To Evaluate And Communicate Color
November 12, 2019 , Online
Being able to quickly and effectively evaluate color is critical–no matter what your role is in the print production process. Whether you're in prepress, in the pressroom, a CSR, or a sales rep, you need to be able to visually identify color problems and communicate them with accuracy to your internal and external customers. In this fast-paced webinar, we'll cover techniques you can use to quickly and methodically evaluate color visually and communicate what you see using proper, precise color terminology.
Attend this webinar to eliminate color communication errors with the goal of reducing rework and job turnaround time!
You Will Learn
Basic concepts for viewing color
Three ways color goes bad, and how to properly identify it
How to communicate color accurately and effectively
Using live examples, how to apply what you've learned in this webinar
Who Should Attend
Prepress technicians
Press operators
Customer services representatives
Salespeople
Anyone who works with color reproduction
Webinar Presenter
Joe Marin
Vice President, Education and Training
Printing Industries of America
Register Now »
WEBINAR: So, You Want To Get Into Packaging—Part 1: Understanding A CPG: What Should I Know?
November 14, 2019 , Online
There's a lot of talk and buzz lately around opportunities for commercial printers in the packaging market. While it's tempting to just jump right in and start navigating your way into the CPG packaging market, the most successful printers will invest time upfront to learn and prepare so they make the best possible first impression.
The first step is to deepen your understanding of this unique, competitive market. This webinar will provide foundational insights into the CPG industry, including a review of the latest trends and emerging opportunities.
You Will Learn
Deeper understanding of CPGs
CPG industry trends & impact on packaging
Industry specific insights
CPG expectations of suppliers
Printer considerations
Who Should Attend
Owners
Sales Managers
Production Managers
Webinar Presenter
Steve Carter
President
Mean Dad Consulting
Register Now »
Hot Off the Press!
October 23, 2019
Retirement: the good, the bad, and the ugly
Hardly a day goes by without a phone call from someone looking to sell their printing business and retire.  The…
Read More »
September 4, 2019
Ransomware Hits SoCal Printers
Tomorrow morning you walk into your company and, when you switch on your computers, there's a message on the screen…
Read More »
June 4, 2019
Presenting the Best of the Best in Print – Southern California Winners of the 15th Annual Print Excellence Awards
The Printing Industries Association, Inc. of Southern California (PIASC), presented the winners of the 15th Annual local Print Excellence Awards…
Read More »
Already a Member?
Our Latest Instagram Posts…