Who We Are
Proudly serving California, Alaska, Arizona, Colorado, Hawaii, Idaho, Montana, Nevada, New Mexico, Oregon, Utah, Washington & Wyoming. PIASC is devoted to helping our members succeed…and there are many ways that we do so. Need group medical insurance? We've got dozens of plans to choose from, and a designated local customer service rep to handle your account. Have questions about human resources issues, sales tax or compliance? We've got the answers. Struggling with a technical printing issue? Give us a call. Looking for a referral to a local resource? You guessed it – we've got you covered.
Learn More
Everything You Need
Group Medical Benefits
Choose from a full range of options, including over 65 different health care plans. Get an expert to deal with the insurance company on your employees' behalf at no extra charge! Note: Availability varies by state.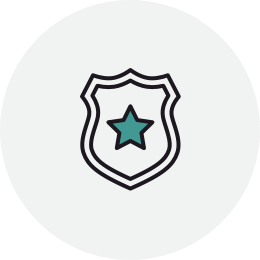 Commercial Insurance
Safeguard your business with a customized business insurance program tailored for you by an insurance professional with expertise in the unique requirements of the graphics industry.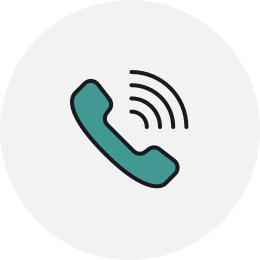 Human Resources Support
Call PIASC's HR expert when challenging labor situations or questions arise.
Expert Assistance
Get help from our in-house or vetted external experts in printing, safety, sales tax, compliance, environmental regulations, sales, marketing and other areas.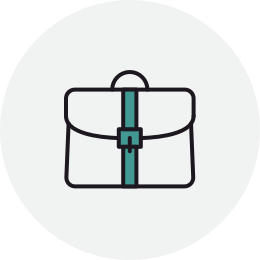 Employment Services
Save significant time and money by letting our experienced recruiters find the employees you need (another valuable free service for PIASC members).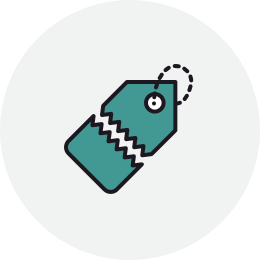 Discount Programs
Save on background checks, credit reports, equipment, supplies, shipping 
and much more.
Credit Union
Provide a great benefit for your 
employees at no cost to you. Note: Only in California.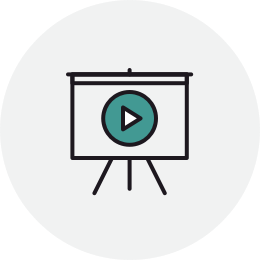 Training and Events
Take advantage of webinars, workshops and classes designed for our industry, and attend industry meetings and events.
You'll Be In Excellent Company
Meet some of our many members: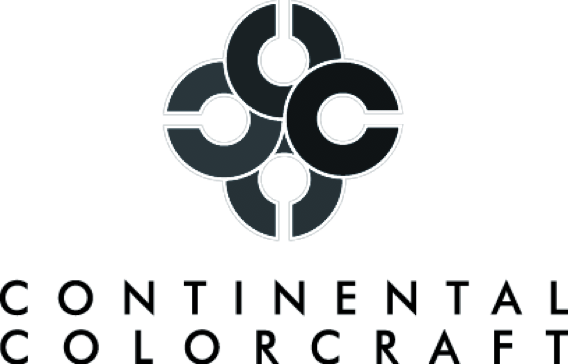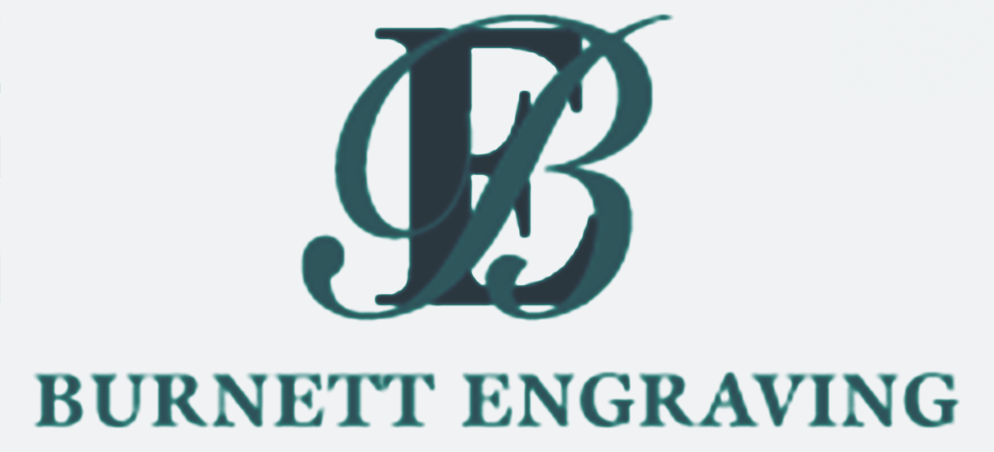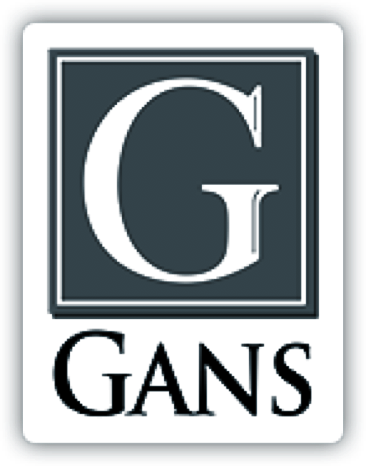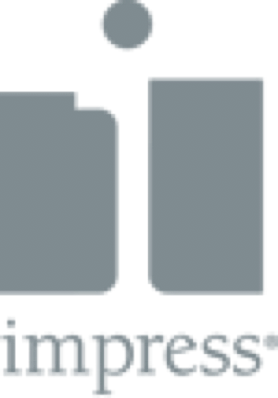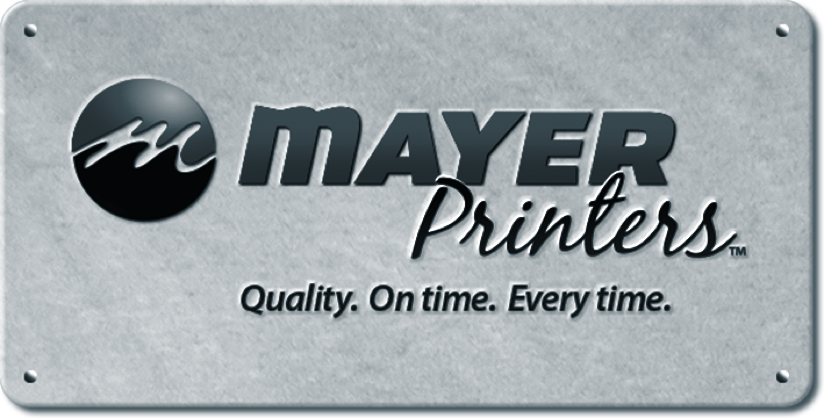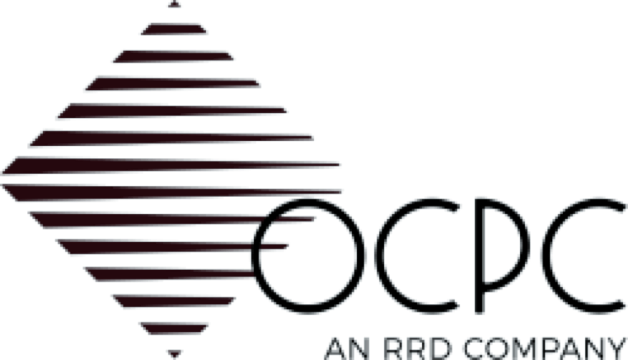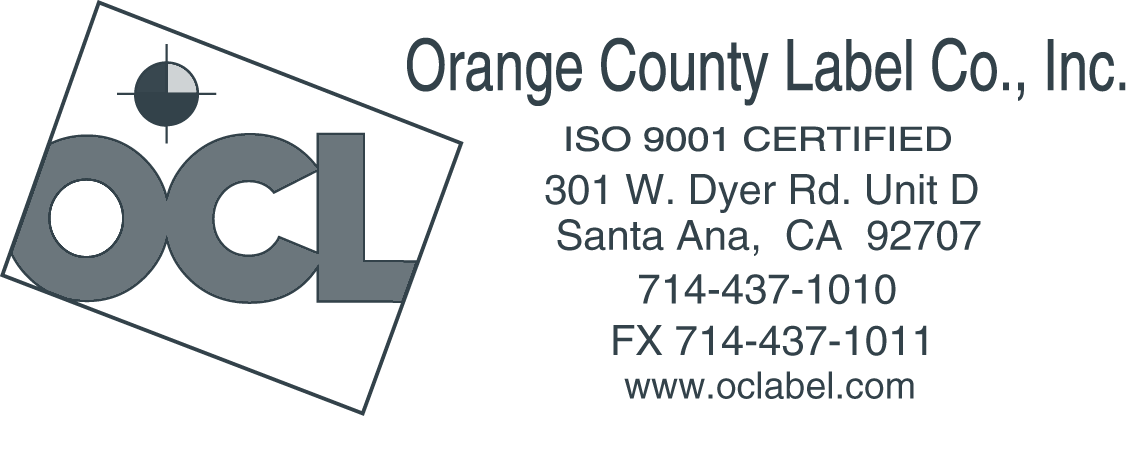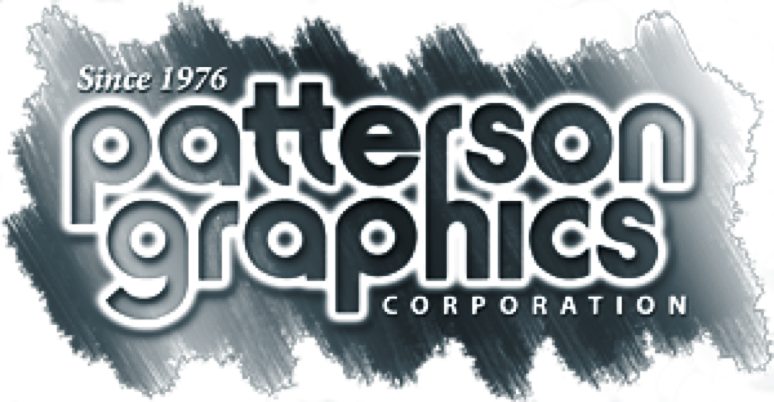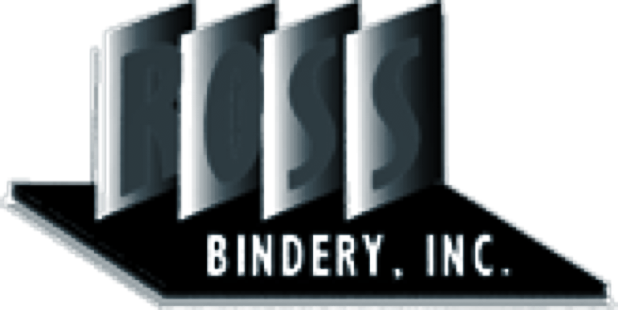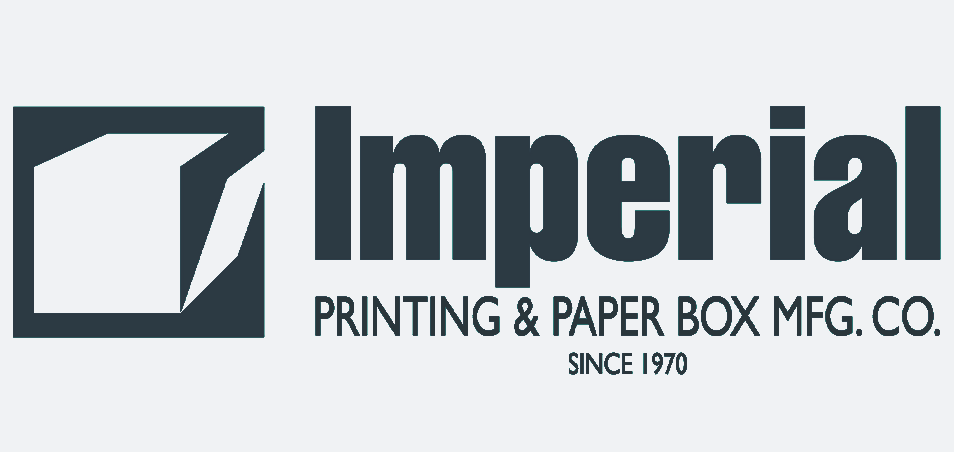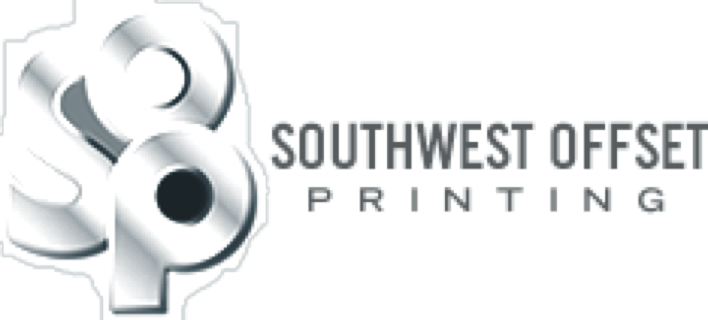 Calendar of Events
First Aid & CPR Training (presented by OSTS)
December 6, 2021 , OSTS Inc
Your employees can help save a life! OSTS first aid and CPR training course will be conducted using the conventional methods of training – such as lecture, demonstration, practical exercise and examination.
This class is available for in-person training or webinar. For webinar training: the completion of the hands-on portion of this class is required to receive certification. After successfully completing the webinar portion, contact OSTS to schedule your hands-on training.
Register Now »
34th Annual Surplus Drive
January 20, 2022 , Advantage LLC
What's a great way to support a worthy cause while clearing your facility of unneeded paper and office supplies? Donate these items to the PIASC Foundation's annual Surplus Drive! Instead of seeing things collect dust and take up space, you can enjoy knowing your donated paper and office supplies will be put to good use at the graphics programs at our area schools.
Over the past 30+ years, the Surplus Drive has grown into a three-day event at which an average of 75 pallets of materials are donated. Days one and two are devoted to accepting and organizing the donations. Day three is when the real fun takes place: Teachers from area schools "shop" for free supplies.
For over three decades it has been the generosity of PIASC members like you that has made the PIASC Foundation's annual Surplus Drive a big success and supported programs. Let's make 2022 our best year ever!
What: Tax-deductible donations for PIASC Foundation's Surplus Drive
When: Donations accepted from 9:00 am to 2:00 pm on January 20th & 21st; donations given away January 22nd, 2022
Where: Advantage LLC, 1600 N. Kraemer Blvd., Anaheim, CA 92806
Materials Accepted: Palletized paper, envelopes, label sheets, office supplies
Items NOT Accepted: Rolled paper, equipment, inks, chemicals, solvents
Who This Benefits: Graphics programs at local schools
For More Information:
Contact Kristy Villanueva at 323.728.9500 or
Kristy@piasc.org
Register Now »
America's Print Show 2022
August 17, 2022 , Greater Columbus Convention Center
Americas Print Show is an exciting three-day industry event, focused on building connections and growth in the print and graphics community. APS22 will bring together regional and national associations representing more than 5,000 companies, along with commercial printers, screen and garment producers, large format and sign printers, binderies and graphic finishers, along with industry suppliers.
Register Now »
Hot Off the Press!
November 15, 2021
We're All In This "Paper Scarcity Boat" Together
By PIASC Board Member Damien Bradley, Sr Vice President – Print and Wide Format, Kelly Spicers Remember the "good old days"…
Read More »
November 11, 2021
Strategic Planning in the Time of COVID
The impact of COVID‐19 on the workforce and the work environment was unknown when the pandemic began. We soon learned…
Read More »
October 1, 2021
Tips for Navigating Today's Allocated Paper Market
By PIASC Board Member Damien Bradley, Sr Vice President – Spicers | Print and Wide Format  As I discussed in my…
Read More »
Already a Member?
Our Latest Instagram Posts…