Who We Are
As the largest printing industry association in the nation, PIASC is devoted to helping our members succeed…and there are many ways that we do so. Need group medical insurance? We've got dozens of plans to choose from, and a designated local customer service rep to handle your account. Have questions about human resources issues, sales tax or compliance? We've got the answers. Struggling with a technical printing issue? Give us a call. Looking for a referral to a local resource? You guessed it – we've got you covered.
Learn More
Everything You Need
Group Medical Benefits
Choose from a full range of options, including over 65 different health care plans. Get an expert to deal with the insurance company on your employees' behalf at no extra charge!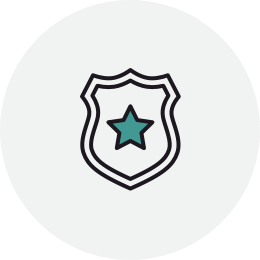 Commercial Insurance
Safeguard your business with a customized business insurance program tailored for you by an insurance professional with expertise in the unique requirements of the graphics industry.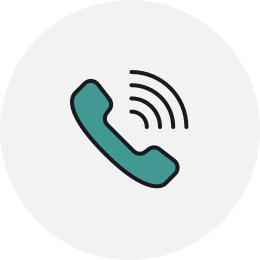 Human Resources Support
Call PIASC's HR expert when challenging labor situations or questions arise.
Expert Assistance
Get help from our in-house or vetted external experts in printing, safety, sales tax, compliance, environmental regulations, sales, marketing and other areas.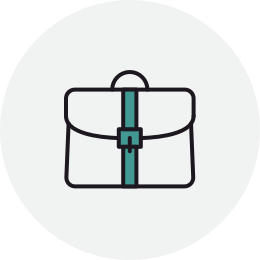 Employment Services
Save significant time and money by letting our experienced recruiters find the employees you need (another valuable free service for PIASC members).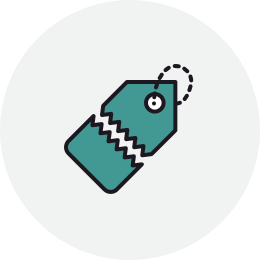 Discount Programs
Save on background checks, credit reports, equipment, supplies, shipping 
and much more.
Credit Union
Provide a great benefit for your 
employees at no cost to you.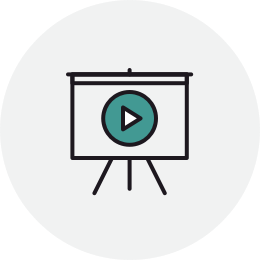 Training and Events
Take advantage of webinars, workshops and classes designed for our industry, and attend industry meetings and events.
You'll Be In Excellent Company
Meet some of our many members: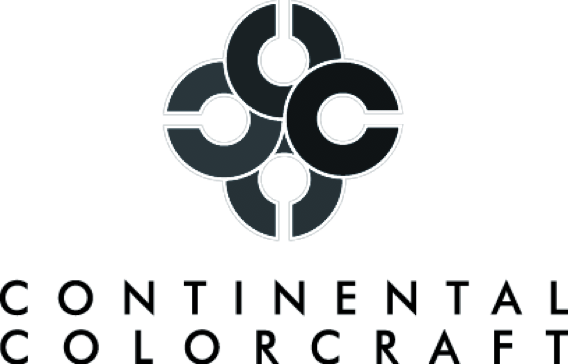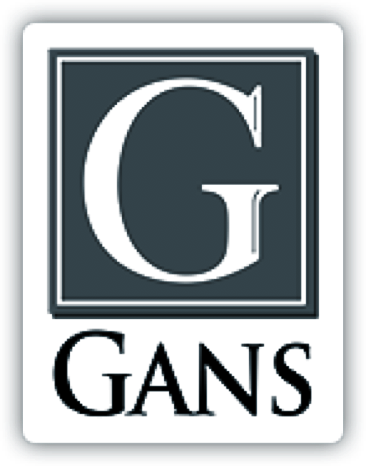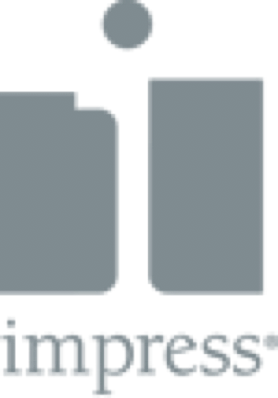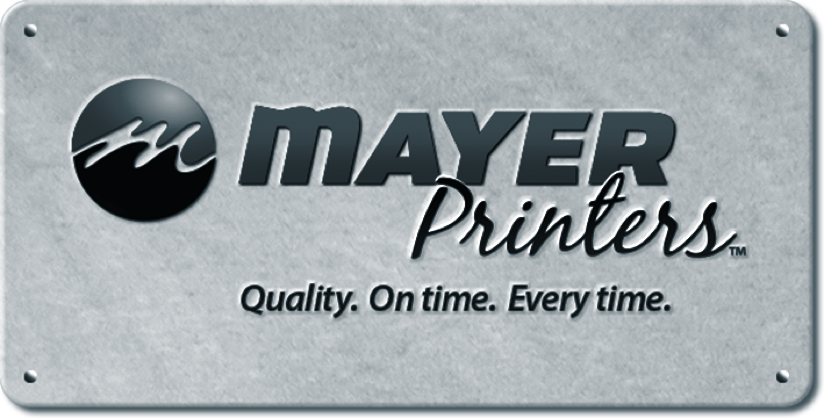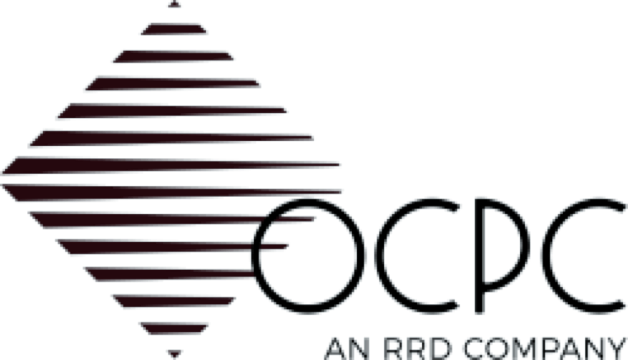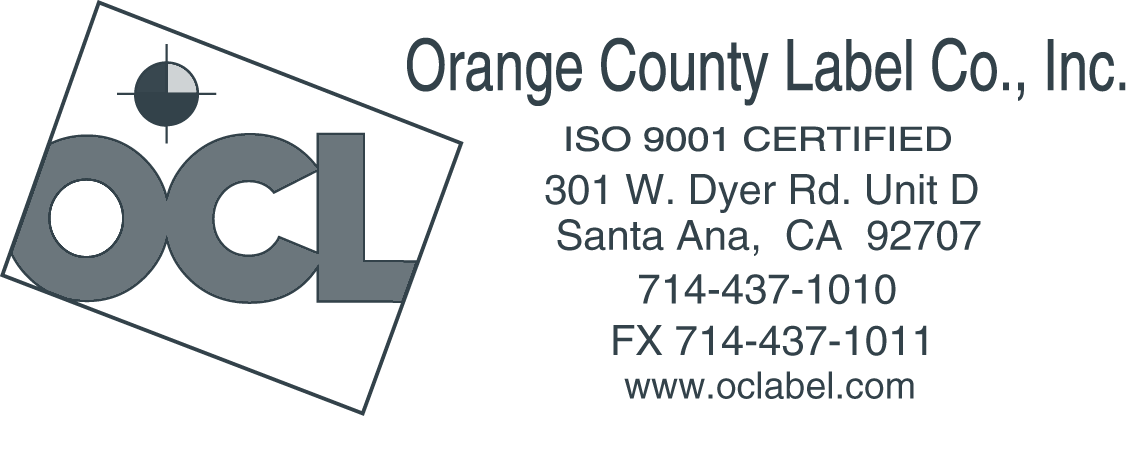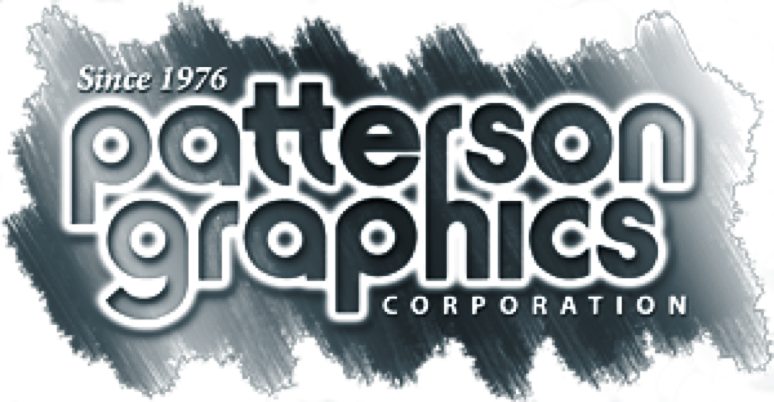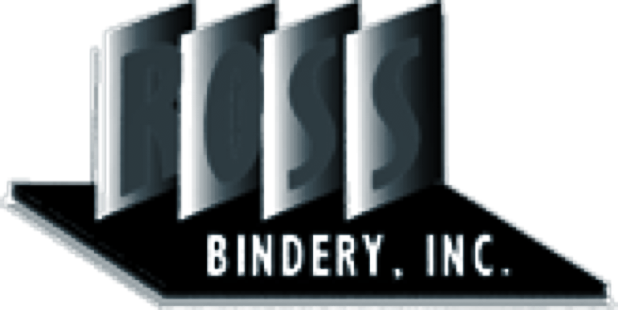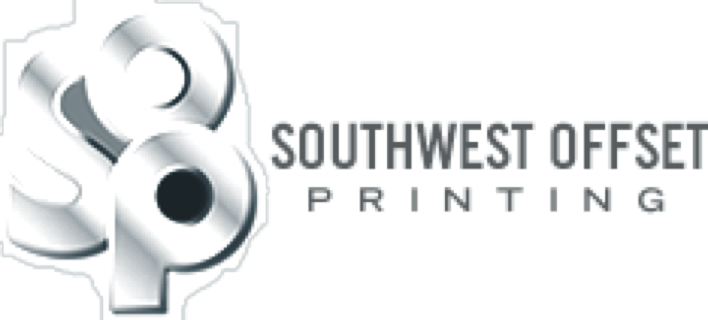 Calendar of Events
COVID-19 WEBINAR: PPP Loan Forgiveness Guidance, Part 3
October 22, 2020 , Online
If you received funding under the Paycheck Protection Program (PPP), chances are you're counting on receiving loan forgiveness. But the guidelines for loan forgiveness, which were complex in the first place, have had so many updates and changes that your head is spinning. What do you need to know to maximize your loan forgiveness amount? 
Join us on Thursday, October 22 at 11:00 am PDT when Chris Falco, Founding Partner of CPA firm Falco Sult, provides an update on where things currently stand.
Get the answers to your burning questions, including:
What happens if I conclude before 24 weeks?
What documentation is required to conform with best practices?
How do I take advantage of the "safe harbor" provisions for FTE wage restoration?
Have there been any updates to the complicated formulas and forms associated with the loan forgiveness program?
In addition, you'll have an opportunity to ask your questions live during the Q&A session.
Register Now »
PRINTING United Digital Experience
October 26, 2020 , Online
Kicking off this October 26 and running through November 12, registration is now open for the PRINTING United Digital Experience. Representing market segments throughout the industry, the Digital Experience will offer approximately 100 world-class educational sessions and more than 40 major product launches for everyone across all job functions to access, at no cost.
Throughout the 14-day experience, you'll have access to panel discussions about market trends, hear first-hand how companies have navigated the pandemic and their plans for the future, and learn how manufacturers and suppliers have successfully made the leap across market segments to expand their capabilities.
Be a part of THE global printing event of the year. Register now to save to your seat!
Register Now »
The International Printing Museum: 2020 Virtual Los Angeles Printer's Fair
November 1, 2020 , Online
As much as everyone loves our in-person Printers Fair each year, we need to prioritize the health and safety of our visitors, vendors, and volunteers. So for this year, the Los Angeles Printers Fair at the Printing Museum will be held virtually…. 
THE GOOD NEWS: instead of just a two day event, the 2020 VIRTUAL LOS ANGELES PRINTERS FAIR will take place for the entire month of November!
2020 Virtual LA Printers Fair 
A dedicated website with an online marketplace

Social Media daily features and posts 

Special sales promotions such as "Black Ink Friday" after Thanksgiving

A downloadable show guide 

Various levels of Keepsake Packages for sale

At home activities and tutorials such as how to make paper or bind a book

Museum Video Demonstrations and Museum Tours 

Virtual weekly raffles

On-site Surplus Type & Press Sales at the Printing Museum in the parking lot

A drive-in printing-themed movie night in Museum parking lot 

much more!
Register Now »
Hot Off the Press!
October 16, 2020
The Most Massive Annual Property Tax Increase in California History
They say all politics are local. While the election on November 3rd includes an opportunity to cast your vote for…
Read More »
August 16, 2020
Hope for the best, plan for the worst
Well, here we go again. On July 13, 2020, California Governor Gavin Newsom ordered a reversal of the reopening of individual businesses…
Read More »
June 9, 2020
Entrepreneurial Thinking & the Printing Industry
Times are tough. Are we heading into a V-shaped recovery, or are we heading into a recession that will shake…
Read More »
Already a Member?
Our Latest Instagram Posts…