Who We Are
As the largest printing industry association in the nation, PIASC is devoted to helping our members succeed…and there are many ways that we do so. Need group medical insurance? We've got dozens of plans to choose from, and a designated local customer service rep to handle your account. Have questions about human resources issues, sales tax or compliance? We've got the answers. Struggling with a technical printing issue? Give us a call. Looking for a referral to a local resource? You guessed it – we've got you covered.
Learn More
Everything You Need
Group Medical Benefits
Choose from a full range of options, including over 65 different health care plans. Get an expert to deal with the insurance company on your employees' behalf at no extra charge!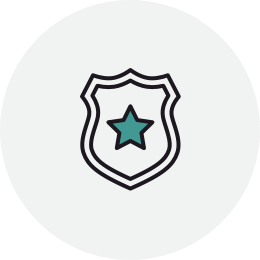 Commercial Insurance
Safeguard your business with a customized business insurance program tailored for you by an insurance professional with expertise in the unique requirements of the graphics industry.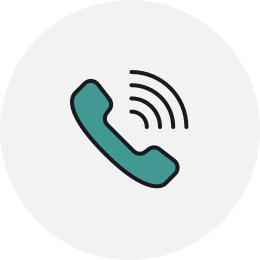 Human Resources Support
Call PIASC's HR expert when challenging labor situations or questions arise.
Expert Assistance
Get help from our in-house or vetted external experts in printing, safety, sales tax, compliance, environmental regulations, sales, marketing and other areas.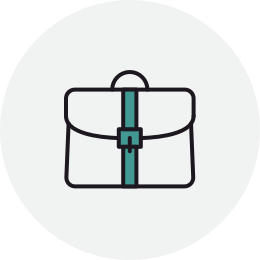 Employment Services
Save significant time and money by letting our experienced recruiters find the employees you need (another valuable free service for PIASC members).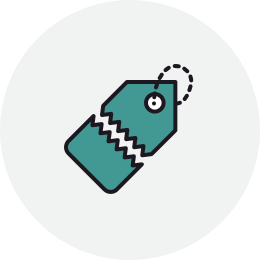 Discount Programs
Save on background checks, credit reports, equipment, supplies, shipping 
and much more.
Credit Union
Provide a great benefit for your 
employees at no cost to you.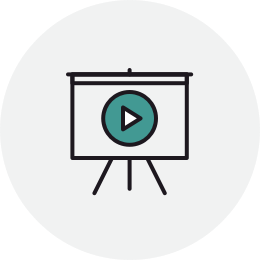 Training and Events
Take advantage of webinars, workshops and classes designed for our industry, and attend industry meetings and events.
You'll Be In Excellent Company
Meet some of our many members: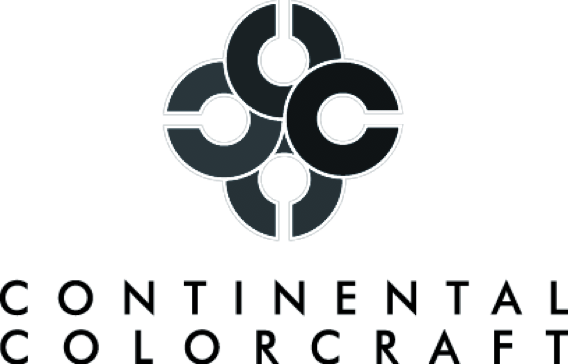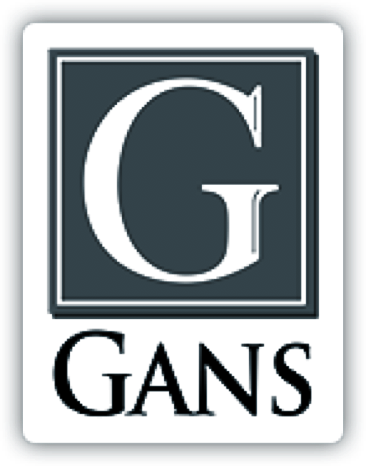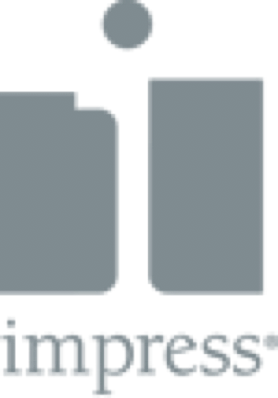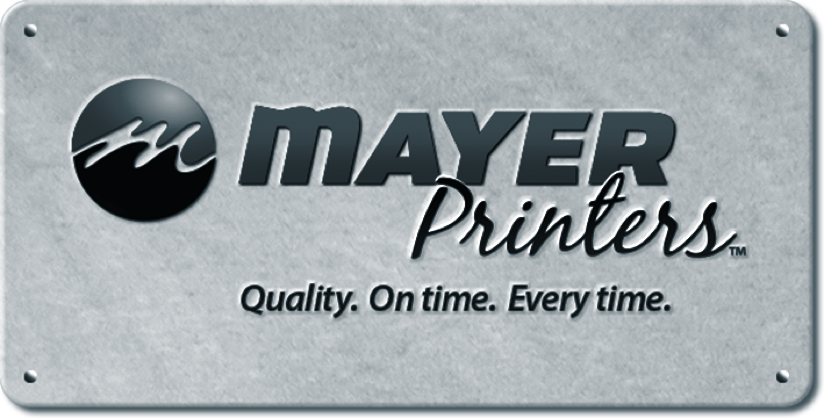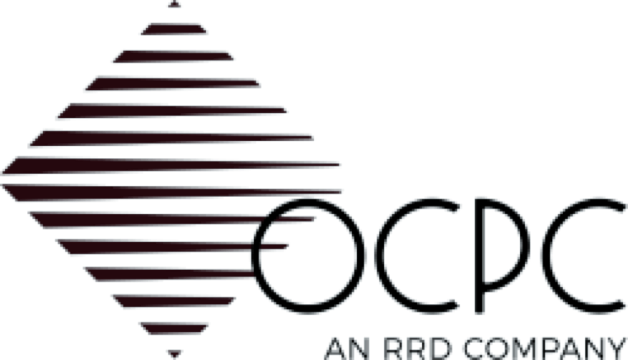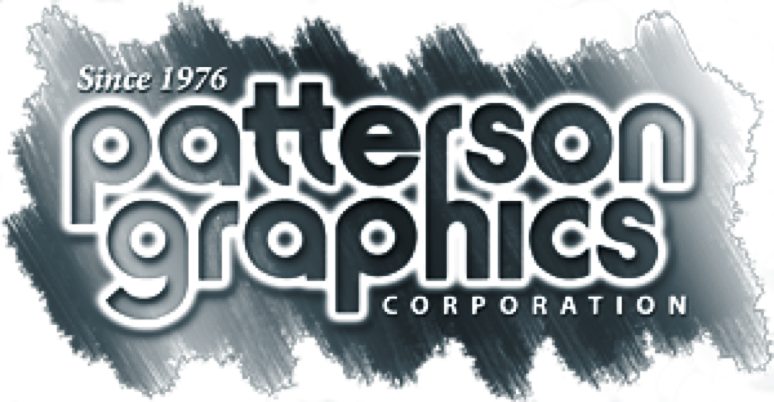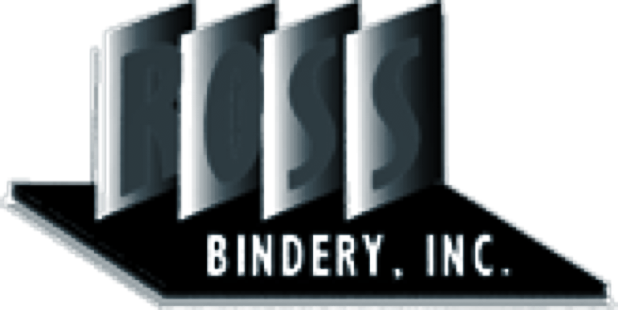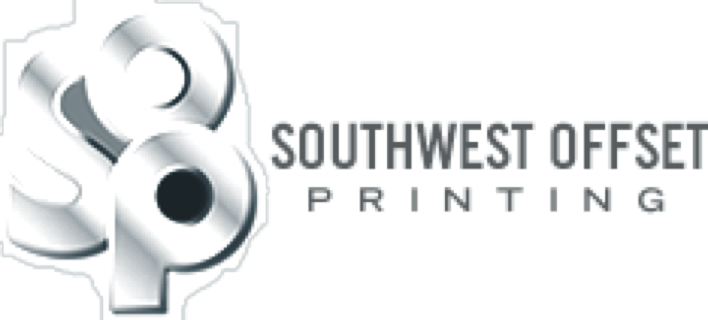 Calendar of Events
Independence Day Celebration featuring "The Confounding Brothers"
June 29, 2019 , International Printing Museum
Celebrate the Country's Birthday at the Printing Museum's annual Independence Day Celebration event with our Founding Fathers, otherwise known as "The Confounding Brothers!" Ben Franklin, John Adams, and Thomas Jefferson will give a humorous and thought provoking account of the creation of The Declaration of Independence and how our nation came to be.
The day's festivities include special working tours of the Printing Museum collections, including the opportunity to print your own Declaration on Franklin's Colonial press. Take home lots of patriotic souvenirs printed on our authentic tabletop presses.
Your admission includes a lunch of Freedom Dogs, American Apple Pie, and Colonial Punch in Madame Brillon's French Garden de Liberte, all while being serenaded by our 18th Century musicians The Colonial Roses. Activities for the whole family are throughout the day in the Museum galleries.
In the Museum's Heritage theater there will be the entertaining show "The Confounding Brothers" written and performed by our own Phil Soinski. Franklin, Jefferson, and Adams lightheartedly examine the events leading up to this Day of Independence. Please note there is limited seating in the theater and reservations are recommended. Event runs from 10am-4pm. Performances at 11am and 1 pm.
Plan to show up at least an hour before showtime and to stay for 2-3 hours watching the show and doing activities. The show is suitable for all ages 10 and up.
Register Now »
WEBINAR: Provide Unique Value to Overcome Price Wars
July 2, 2019 , Online
Today's world demands that we add unique, creative, and passionate value to all parts of the sales process. It is not optional and is imperative. We must "over-service" our accounts, make their lives simple, give them headache relief, and reduce their stress. We must anticipate their needs before they occur. And, must be seen by our clients as interactive partners (shoulder to shoulder with them) not transactional vendors (price based and across the table from them). Price is Price. Value = Price + Goods/Services + YOU! Learn to sell value, and succeed!
Register Now »
WEBINAR: Increase Efficiency and Profitability with Production Analytics
July 9, 2019 , Online
Learn how data about your print production can be transformed into business intelligence to help you lower costs, improve efficiency, and increase profits in your print shop.
Register Now »
Hot Off the Press!
June 4, 2019
Presenting the Best of the Best in Print – Southern California Winners of the 15th Annual Print Excellence Awards
The Printing Industries Association, Inc. of Southern California (PIASC), presented the winners of the 15th Annual local Print Excellence Awards…
Read More »
May 23, 2019
Will Your Business Survive the End of Prop 13?
Although over a year away, the 2020 election features not only a contested Presidential race but also a number of…
Read More »
April 17, 2019
It's Official. Print is Dead.
So, it's official. Print is dead. I know this because the Washington Post said so. The headline read, "Stop the presses: Commercial…
Read More »
Already a Member?
Our Latest Instagram Posts…