Who We Are
As the largest regional printing industry association in the nation, PIASC is devoted to helping our members succeed…and there are many ways that we do so. Need group medical insurance? We've got dozens of plans to choose from, and a designated local customer service rep to handle your account. Have questions about human resources issues, sales tax or compliance? We've got the answers. Struggling with a technical printing issue? Give us a call. Looking for a referral to a local resource? You guessed it – we've got you covered.
Learn More
Everything You Need
Group Medical Benefits
Choose from a full range of options, including over 65 different health care plans. Get an expert to deal with the insurance company on your employees' behalf at no extra charge! Note: Availability varies by state.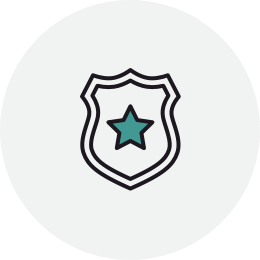 Commercial Insurance
Safeguard your business with a customized business insurance program tailored for you by an insurance professional with expertise in the unique requirements of the graphics industry.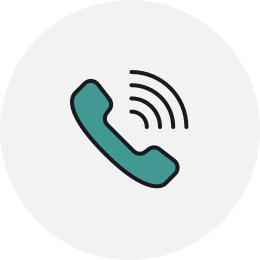 Human Resources Support
Call PIASC's HR expert when challenging labor situations or questions arise.
Expert Assistance
Get help from our in-house or vetted external experts in printing, safety, sales tax, compliance, environmental regulations, sales, marketing and other areas.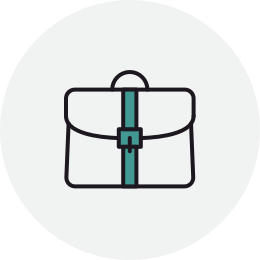 Employment Services
Save significant time and money by letting our experienced recruiters find the employees you need (another valuable free service for PIASC members).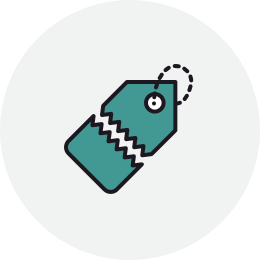 Discount Programs
Save on background checks, credit reports, equipment, supplies, shipping 
and much more.
Credit Union
Provide a great benefit for your 
employees at no cost to you. Note: Only in California.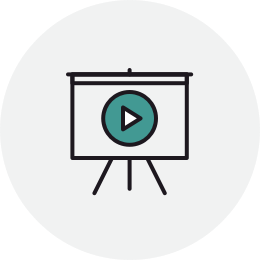 Training and Events
Take advantage of webinars, workshops and classes designed for our industry, and attend industry meetings and events.
You'll Be In Excellent Company
Meet some of our many members: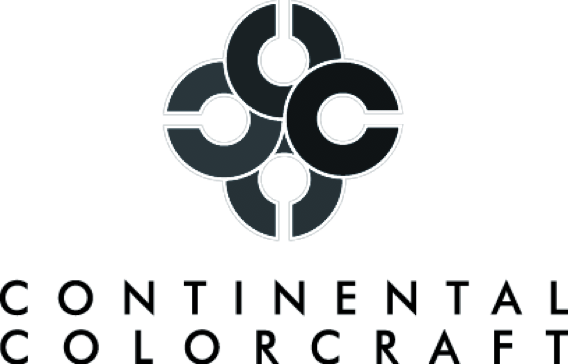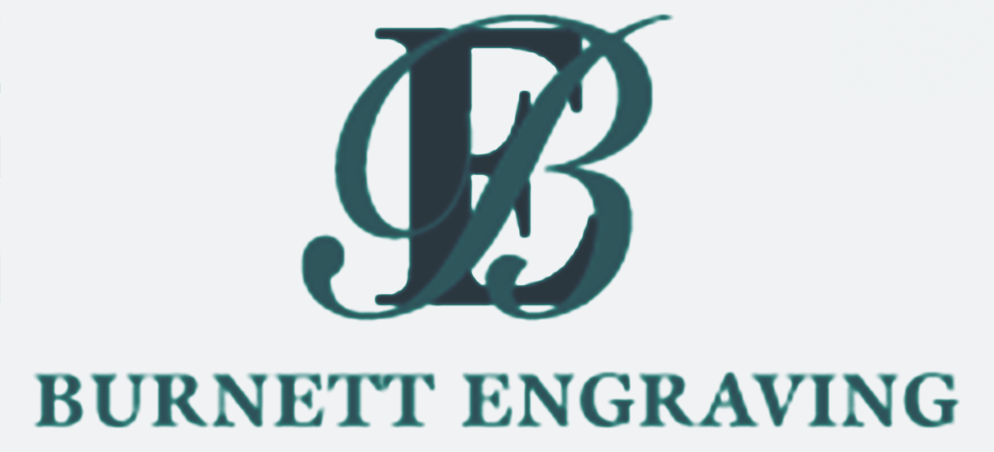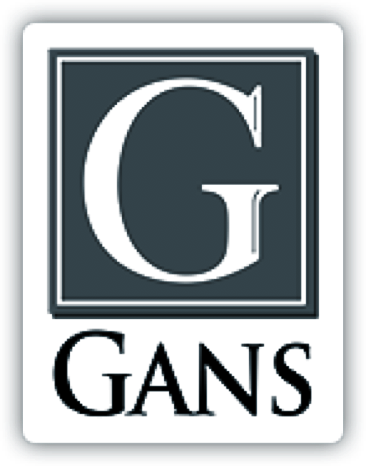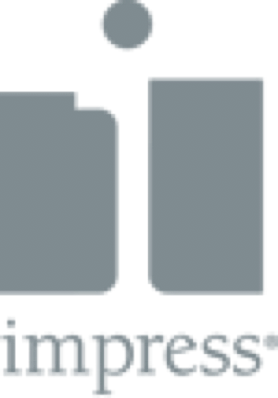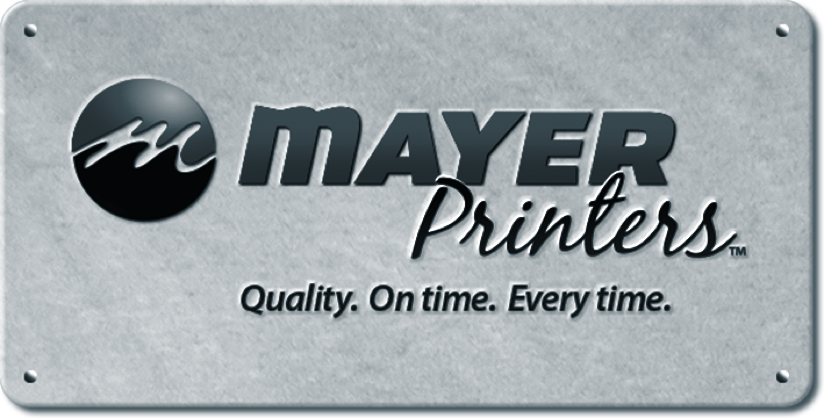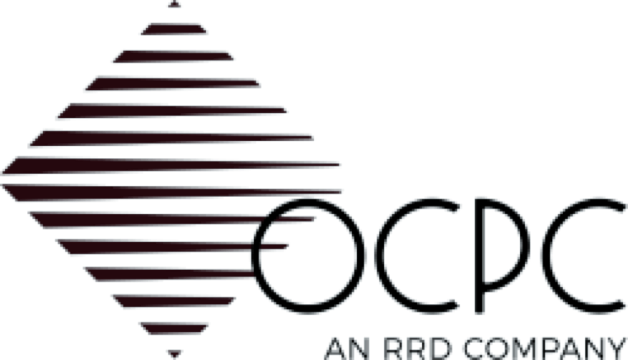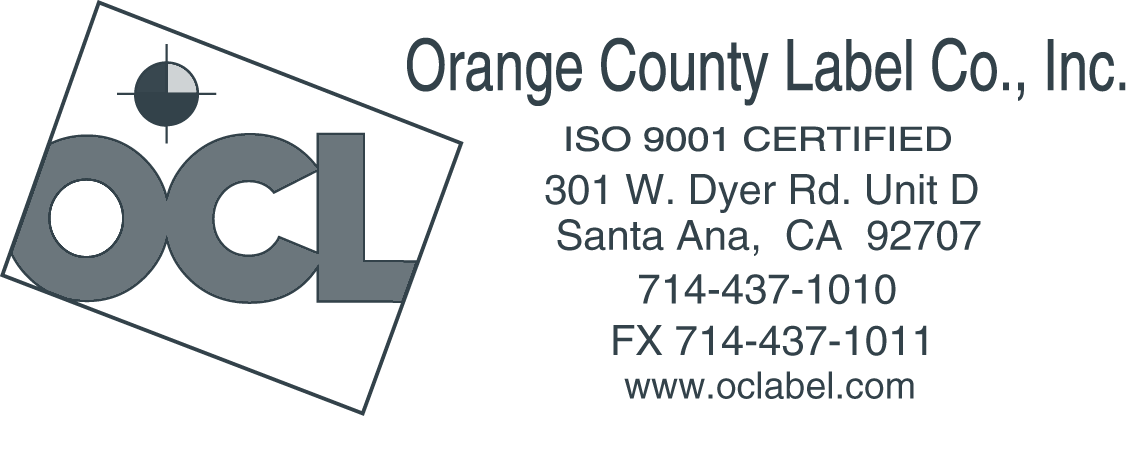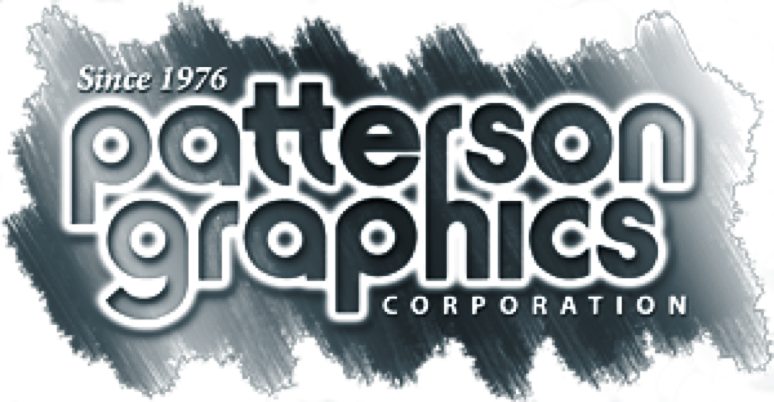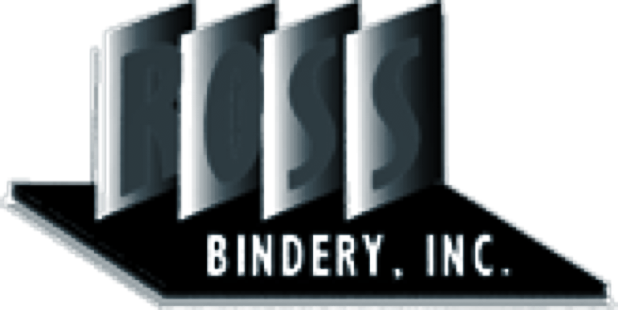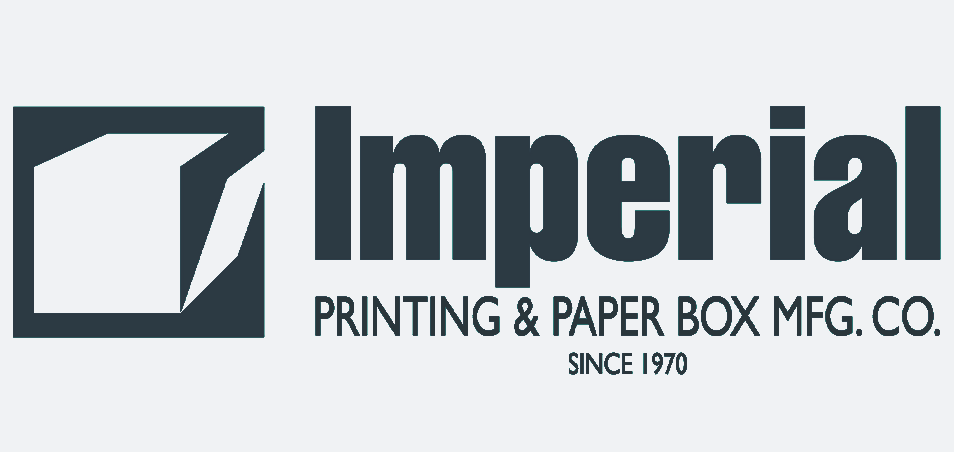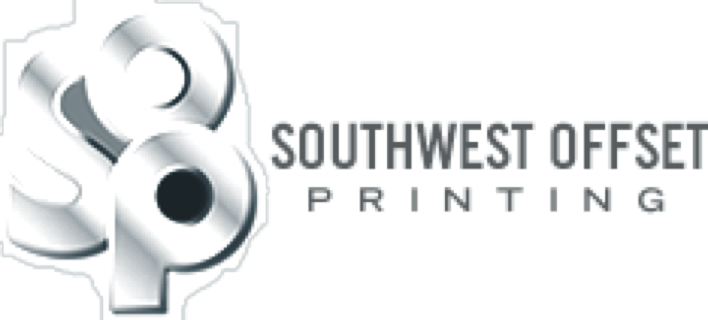 Calendar of Events
WEBINAR: Kodak Buying Power Rebate Program (presented by Kodak)
October 26, 2021 , Online
Kodak is announcing an exclusive rebate program in partnership with the Print Affiliates. The program will provide participating members with cost savings when purchasing a variety of Kodak printing solutions including offset solutions, digital printing solutions, workflow software, and more. This special webinar is presented by Jeff Zellmer, Vice President Global Sales & Strategy for Eastman Kodak Company and Melissa Jones, President of GAA.
Register Now »
Cal Poly GrC Virtual Career Fair
October 27, 2021 , Online
Cal Poly Graphic Communication Department is excited to announce that registration is now OPEN for the Fall 2021 LIVE Virtual Career Fair! Wednesday October 27th and Friday, October 29th!
Cal Poly GrC is excited to invite you to their Graphic Communication Career Fair!
The GrC Career Fair will be a Hybrid Event – Employers will be invited to virtually attend to recruit talented students in their program. Students will attend in person and online. Click the registration link for more information and to secure your time slot.
Register Now »
WEBINAR: 5 Things You Need to Know about Offering a 401(k)
October 28, 2021 , Online
Whether you currently offer your employees a retirement plan or are thinking of doing so, there's a lot to know to ensure you get it right. In this invaluable webinar the retirement plan experts at PIASC Partner company Catalina Capital Group will educate you about best practices and considerations for your 401(k) plan.
Join us to learn:
Why starting your own plan is better than using CalSavers (or the mandatory default retirement plan that is being proposed at the Federal level)—for you and your employees
How auto enrollment and auto escalation features work
How to make the most of safe harbor and other matching contributions options
The situations in which utilizing advanced plan design with profit sharing or cash balance plans make the most sense
The pros and cons of joining PIASC's Multiple Employer Plan (MEP)
Register Now »
Hot Off the Press!
October 1, 2021
Tips for Navigating Today's Allocated Paper Market
By PIASC Board Member Damien Bradley, Sr Vice President – Spicers | Print and Wide Format  As I discussed in my…
Read More »
September 8, 2021
What's Up with Paper Supply?
In this monthly Native.News column, Damien Bradley, one of the newest members of the PIASC Board of Directors and Senior…
Read More »
July 20, 2021
Understanding the CBD and Legal Cannabis Market
Printers are always looking for new markets. Two markets showing tremendous growth in the next few years are the CBD…
Read More »
Already a Member?
Our Latest Instagram Posts…