Who We Are
As the largest printing industry association in the nation, PIASC is devoted to helping our members succeed…and there are many ways that we do so. Need group medical insurance? We've got dozens of plans to choose from, and a designated local customer service rep to handle your account. Have questions about human resources issues, sales tax or compliance? We've got the answers. Struggling with a technical printing issue? Give us a call. Looking for a referral to a local resource? You guessed it – we've got you covered.
Learn More
Everything You Need
Group Medical Benefits
Choose from a full range of options, including over 65 different health care plans. Get an expert to deal with the insurance company on your employees' behalf at no extra charge!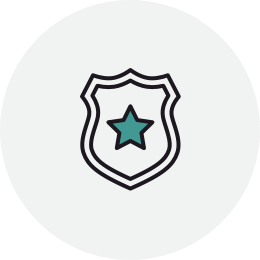 Commercial Insurance
Safeguard your business with a customized business insurance program tailored for you by an insurance professional with expertise in the unique requirements of the graphics industry.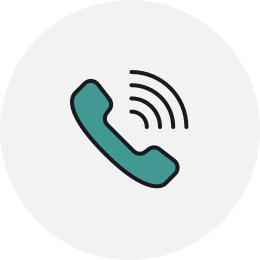 Human Resources Support
Call PIASC's HR expert when challenging labor situations or questions arise.
Expert Assistance
Get help from our in-house or vetted external experts in printing, safety, sales tax, compliance, environmental regulations, sales, marketing and other areas.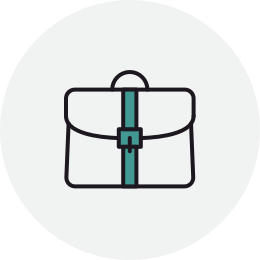 Employment Services
Save significant time and money by letting our experienced recruiters find the employees you need (another valuable free service for PIASC members).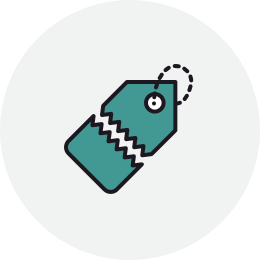 Discount Programs
Save on background checks, credit reports, equipment, supplies, shipping 
and much more.
Credit Union
Provide a great benefit for your 
employees at no cost to you.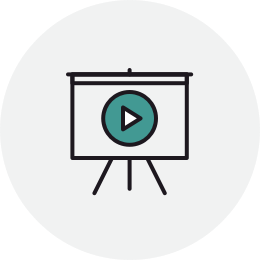 Training and Events
Take advantage of webinars, workshops and classes designed for our industry, and attend industry meetings and events.
You'll Be In Excellent Company
Meet some of our many members: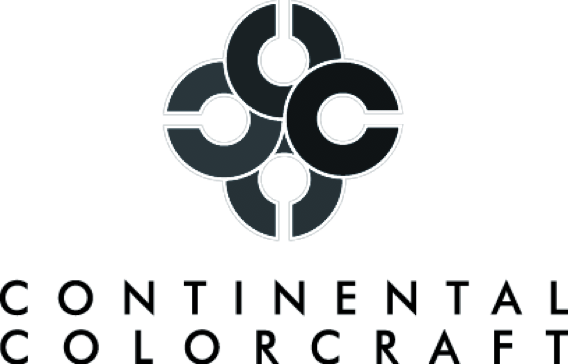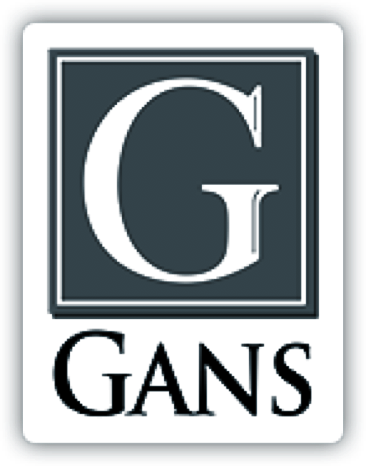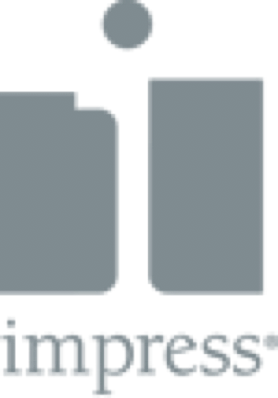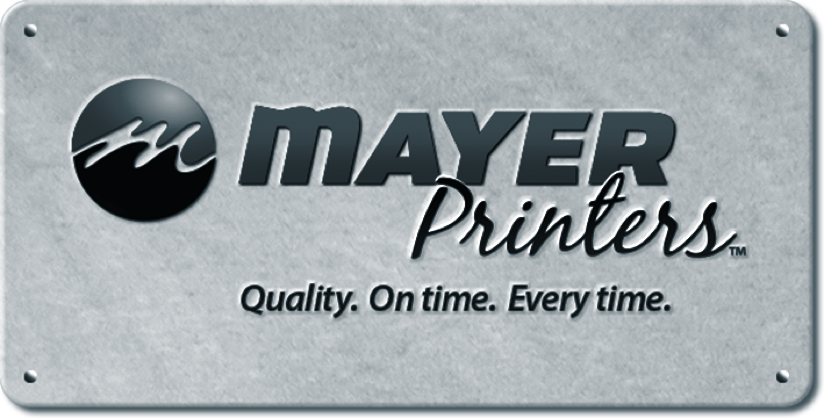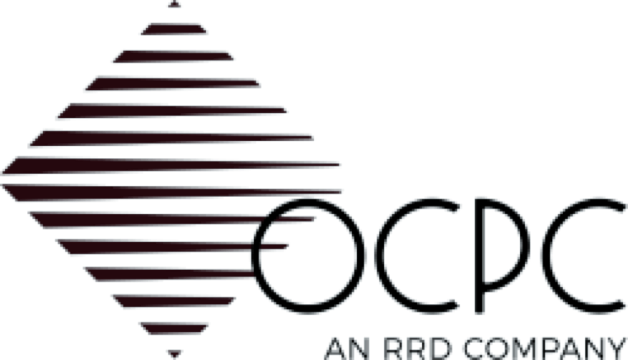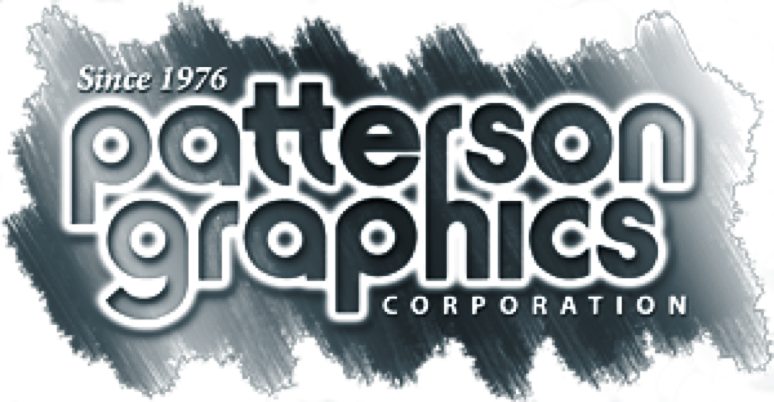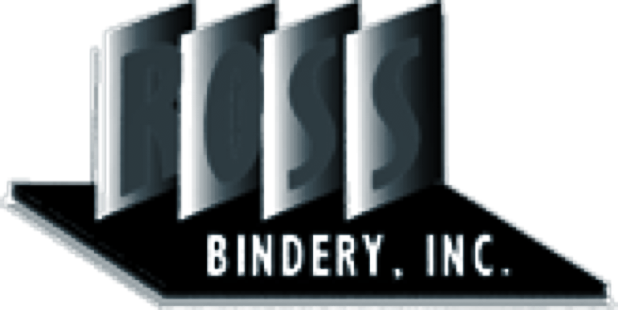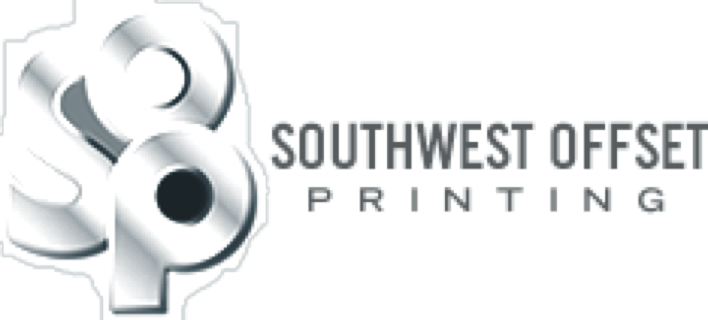 Calendar of Events
Building Elaborate Illustrations, One Miniscule Piece at a Time
February 17, 2019 , International Printing Museum
For 20 years, Jennifer Farrell of Starshaped Press has focused her letterpress work around metal type and ornament. From rigid cityscapes to organic shapes, each elaborate form challenges the limitations and physicality of the type itself. Jen will be discussing how she addresses a project from initial sketch to final print, sharing solutions for complicated designs and detailing the process through images and support materials she'll be bringing to the lecture.
• 5:30 pm Reception with Light Refreshments • 6:00 pm Lecture by Jen Farrell
Questions? Contact International Printing Museum, 310. 515.7166, mail@printmuseum.org.
Register Now »
PIASC: What's Next for Politics and Print
February 20, 2019 , Pacific Palms Resort
What's on the print's legislative horizon and how will it impact our industry in 2019? Join our special guest PIA Vice President of Government & External Affairs Lisbeth Lyons as she travels from DC to LA to share insight (and a little of the insanity) on all things policy, politics and print. Plus, learn how your company can engage in PIASC and PIA advocacy programs to help position our industry for growth and success. Be sure to bring your questions for a lively Q&A!
Register Now »
KELLY PAPER: The Simple Way to Web to Print
February 21, 2019 , Anaheim Kelly Paper Store
Join us for our Wide Format & Exclusive Presentation with Connect to Learn—The Simple Way to Web to Print. Meet some of the industry's leading wide format media & equipment manufacturers—on site.
FREE LUNCH provided by Image 2000 | 11:30–2:00pm
For more info, please contact Sam Lucero at sam.lucero@kellypaper.com.
Register Now »
Hot Off the Press!
February 7, 2019
The Me Generation vs. Generation Me
When I was growing up, we were told never to trust anyone over 30. Today it seems that my generation…
Read More »
December 29, 2018
What is a Good Paying Job?
I've just come across some research from The Georgetown University Center on Education and the Workforce (CEW) that is truly…
Read More »
September 18, 2018
We're All in this Together
Benjamin Franklin famously said, "We must, indeed, all hang together or, most assuredly, we shall all hang separately." This quote…
Read More »
Already a Member?
Our Latest Instagram Posts…