Who We Are
As the largest printing industry association in the nation, PIASC is devoted to helping our members succeed…and there are many ways that we do so. Need group medical insurance? We've got dozens of plans to choose from, and a designated local customer service rep to handle your account. Have questions about human resources issues, sales tax or compliance? We've got the answers. Struggling with a technical printing issue? Give us a call. Looking for a referral to a local resource? You guessed it – we've got you covered.
Learn More
Everything You Need
Group Medical Benefits
Choose from a full range of options, including over 65 different health care plans. Get an expert to deal with the insurance company on your employees' behalf at no extra charge!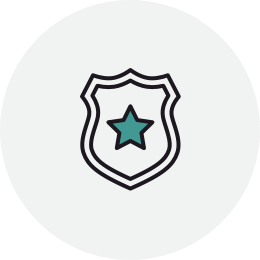 Commercial Insurance
Safeguard your business with a customized business insurance program tailored for you by an insurance professional with expertise in the unique requirements of the graphics industry.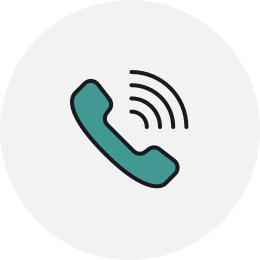 Human Resources Support
Call PIASC's HR expert when challenging labor situations or questions arise.
Expert Assistance
Get help from our in-house or vetted external experts in printing, safety, sales tax, compliance, environmental regulations, sales, marketing and other areas.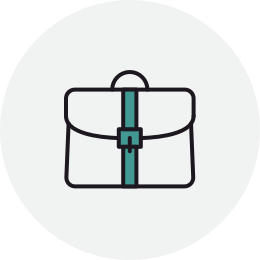 Employment Services
Save significant time and money by letting our experienced recruiters find the employees you need (another valuable free service for PIASC members).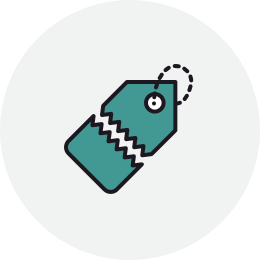 Discount Programs
Save on background checks, credit reports, equipment, supplies, shipping 
and much more.
Credit Union
Provide a great benefit for your 
employees at no cost to you.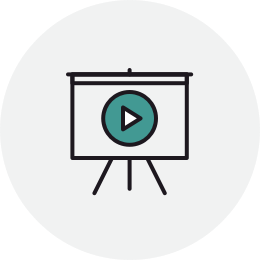 Training and Events
Take advantage of webinars, workshops and classes designed for our industry, and attend industry meetings and events.
You'll Be In Excellent Company
Meet some of our many members: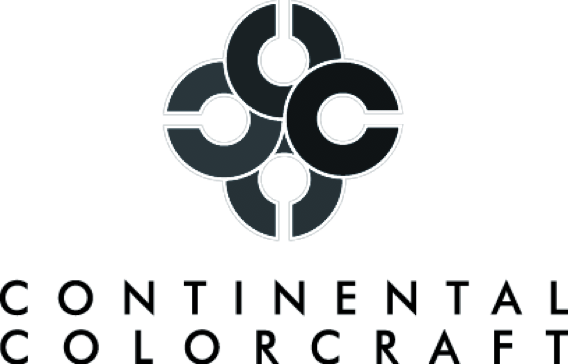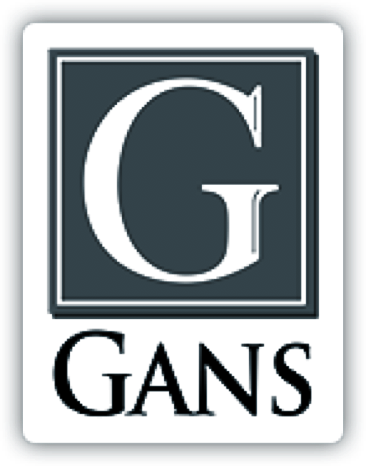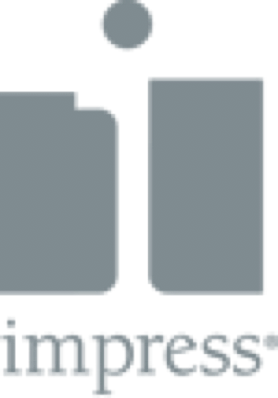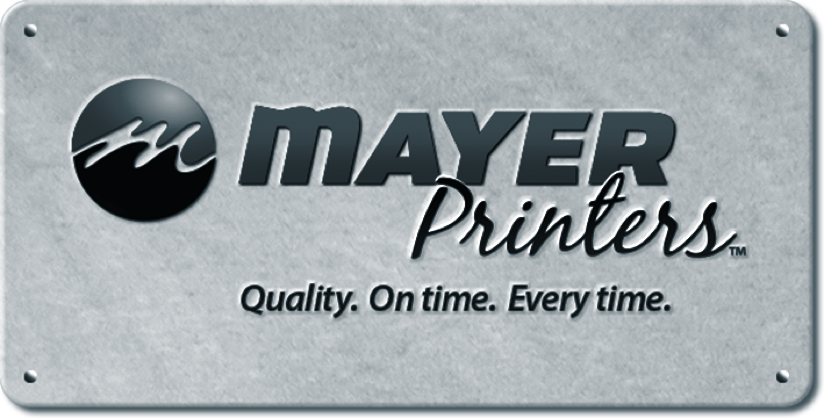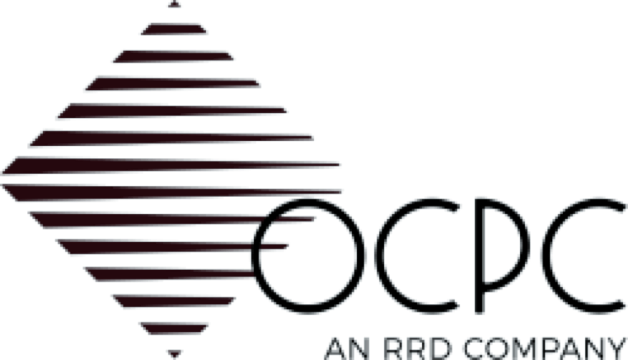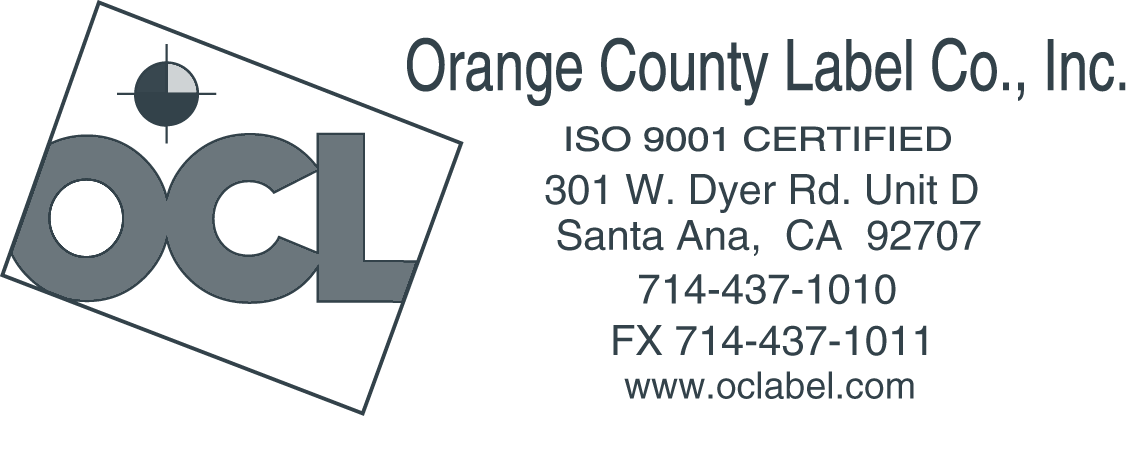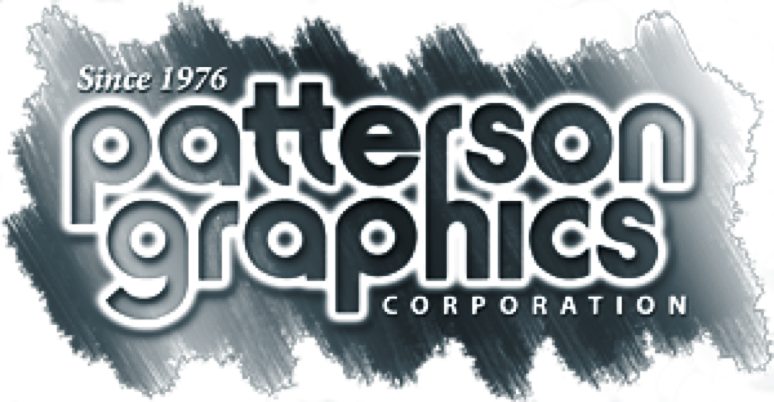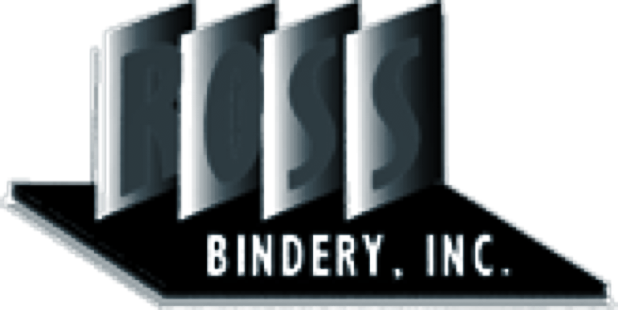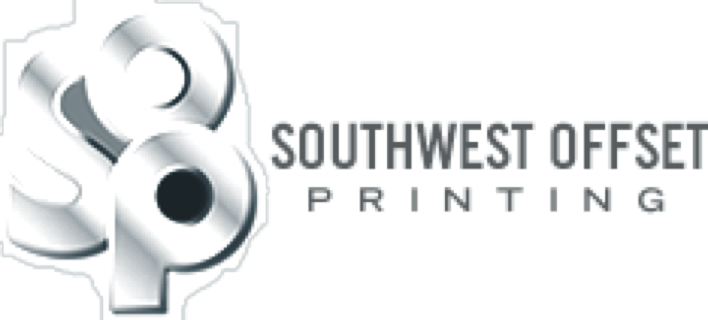 Calendar of Events
WEBINAR: Spot Colors and Expanded Gamut Printing
December 10, 2019 , Online
Expanded gamut printing with CMYK+OGV inks represents a revolution in spot color printing for packaging, speciality graphics and signage printers. The Ryerson University Expanded Gamut study is an evaluation of the capabilities and advantages of expanded gamut printing, that highlight products and services from vendors who have offerings in the area of CMYK+OGV printing. All the key vendors, including, but not limited to Kodak, Esko, GMG, CGS, ColorLogic, etc. include tests for spot color accuracy, choice of colorants to make a color, number of colorants to make a color, amount of ink used, smoothness, Photoshop interface to maintain gamut vs expand gamut, dealing with skin tones, targets, Pantone Extended Gamut Guide, etc. This is a buyers report that describes the basics of Expanded Gamut printing and helps you identify the correct questions to ask and the right products for your business.
Presenter: Dr. Abhay Sharma, Ryerson University
Register Now »
Dickens Holiday Celebration
December 14, 2019 , International Printing Museum
December 14th, 2019 will be the Printing Museum's ever popular annual event, our Dickens Holiday Celebration. From 10 am to 4 pm guests will have the opportunity to experience Victorian England as never before. Visitors must reserve tickets for a specific performance time (11 am, 1 pm, or 3 pm) as we have limited seating in our theater. Ticket prices are $25 per person or $80 for a group of four.
PLEASE NOTE Guests for the 3 pm show are encouraged to arrive by 1:30 to enjoy all the other activities before the 3 pm show after which the event is over.
Your transportation back in time will cause the Museum's galleries to be transformed into Fezziwig's Warehouse with special presentations, tours, carolers, music, and the chance to print your own Victorian cards on antique presses from the 1850's. You will have the chance to meet characters from various Dickens novels including the nefarious Fagin, the mad Miss Havisham and the sneaky Artful Dodger. Enjoy the vintage holiday music from "Captain Jack" and his 1895 Concert Roller Organ.
The highlight of your visit will be with Mr. Charles Dickens himself entertaining guests in the Museum's Heritage Theater; he will retell his most famous story, A Christmas Carol, becoming Scrooge and randomly using his audience as cast members.
There will be a festive lunch of an English Banger, gingerbread and punch included with your ticket. We believe that it would be a humbug if you did not come to the International Printing Museum's Dickens Holiday Celebration dressed in your finest Victorian dress! If you are not sure how to dress Victorian, click here to learn the secrets to a simple and easy way of coming properly dressed for this seasonal event.
Nathaniel Winkle from The Pickwick Papers will try to sell Ol' Ben Franklin's Electro-Static Generator as a Christmas present with"shocking results!"
It is important that you make your reservations early as this event sells out quickly each year. You may also purchase your tickets by calling the Printing Museum at (310) 515-7166.
Register Now »
Annual Toy Drive & Ride
December 14, 2019 , PIASC
If your company is looking to give back, think of the children of City of Hope.
This year, our goal is to put smiles on hundreds of children's faces. If you missed the toy donation deadline, you can still participate with a monetary donation by going to the website below. You can also join the all Santa motorcycle ride to City of Hope on Saturday, December 14th for the distribution of gifts.
Register Now »
Hot Off the Press!
November 14, 2019
College, Employment, and Reality
I recently had dinner with a young printing industry superstar in the making. During our meal, our conversation turned to…
Read More »
October 23, 2019
Retirement: the good, the bad, and the ugly
Hardly a day goes by without a phone call from someone looking to sell their printing business and retire.  The…
Read More »
September 4, 2019
Ransomware Hits SoCal Printers
Tomorrow morning you walk into your company and, when you switch on your computers, there's a message on the screen…
Read More »
Already a Member?
Our Latest Instagram Posts…