Who We Are
As the largest printing industry association in the nation, PIASC is devoted to helping our members succeed…and there are many ways that we do so. Need group medical insurance? We've got dozens of plans to choose from, and a designated local customer service rep to handle your account. Have questions about human resources issues, sales tax or compliance? We've got the answers. Struggling with a technical printing issue? Give us a call. Looking for a referral to a local resource? You guessed it – we've got you covered.
Learn More
Everything You Need
Group Medical Benefits
Choose from a full range of options, including over 65 different health care plans. Get an expert to deal with the insurance company on your employees' behalf at no extra charge!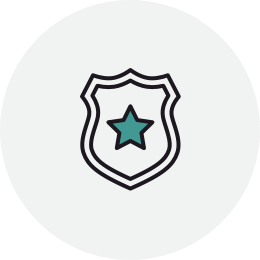 Commercial Insurance
Safeguard your business with a customized business insurance program tailored for you by an insurance professional with expertise in the unique requirements of the graphics industry.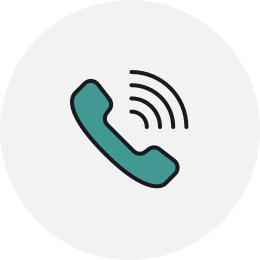 Human Resources Support
Call PIASC's HR expert when challenging labor situations or questions arise.
Expert Assistance
Get help from our in-house or vetted external experts in printing, safety, sales tax, compliance, environmental regulations, sales, marketing and other areas.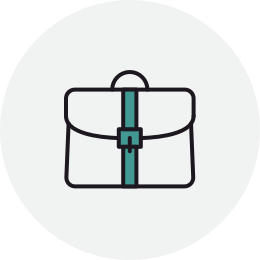 Employment Services
Save significant time and money by letting our experienced recruiters find the employees you need (another valuable free service for PIASC members).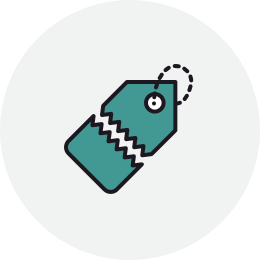 Discount Programs
Save on background checks, credit reports, equipment, supplies, shipping 
and much more.
Credit Union
Provide a great benefit for your 
employees at no cost to you.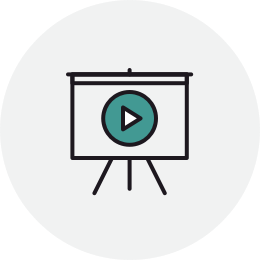 Training and Events
Take advantage of webinars, workshops and classes designed for our industry, and attend industry meetings and events.
You'll Be In Excellent Company
Meet some of our many members: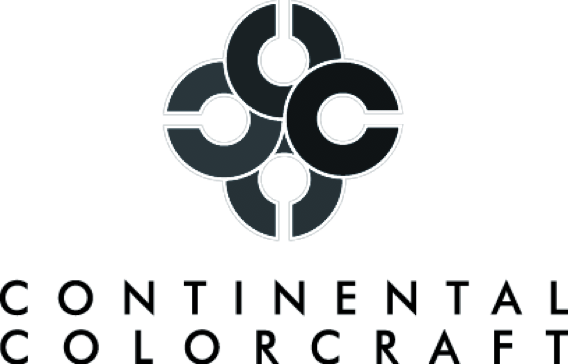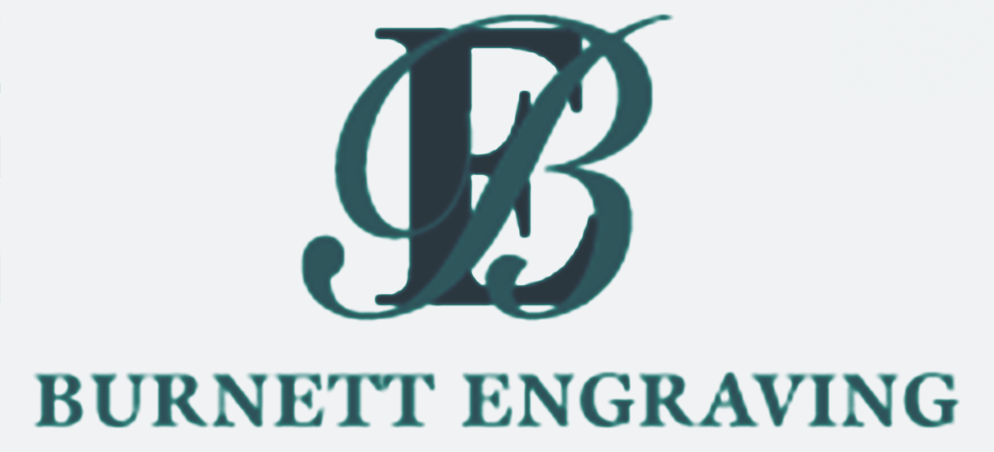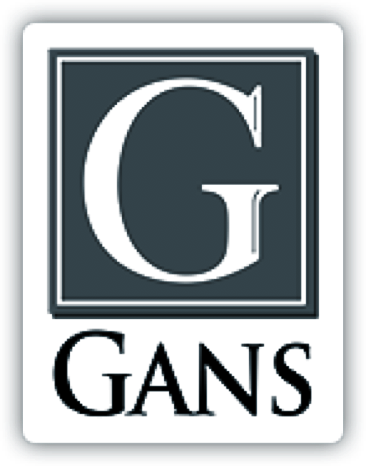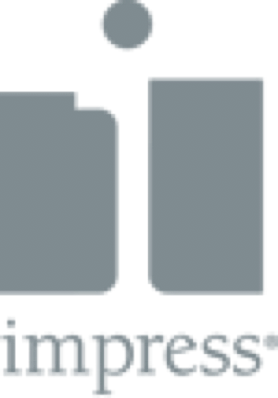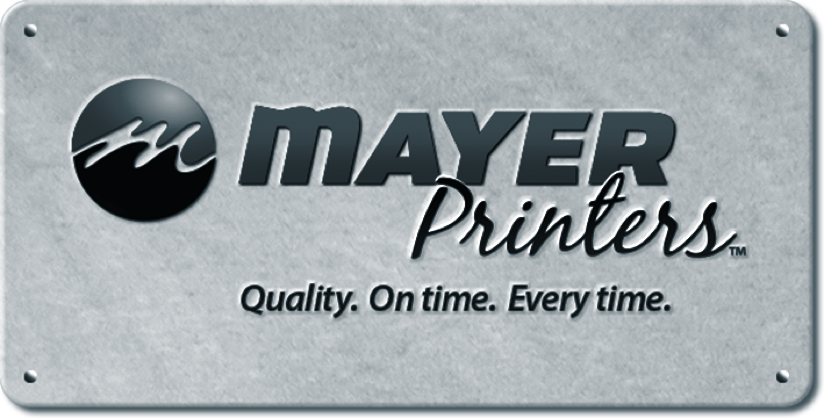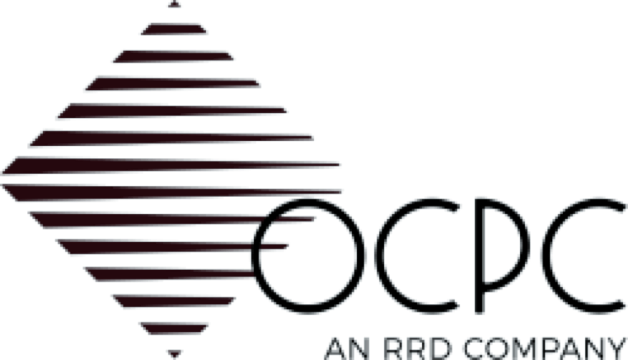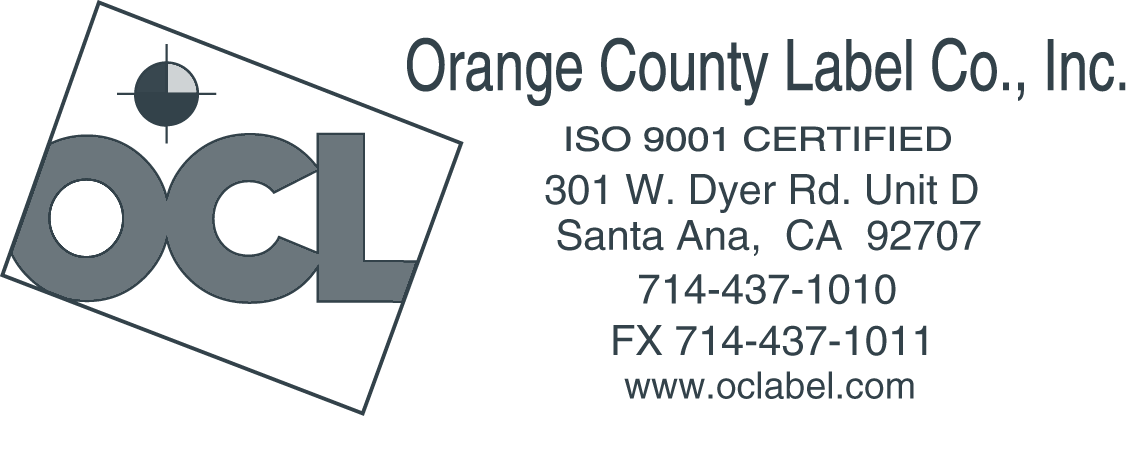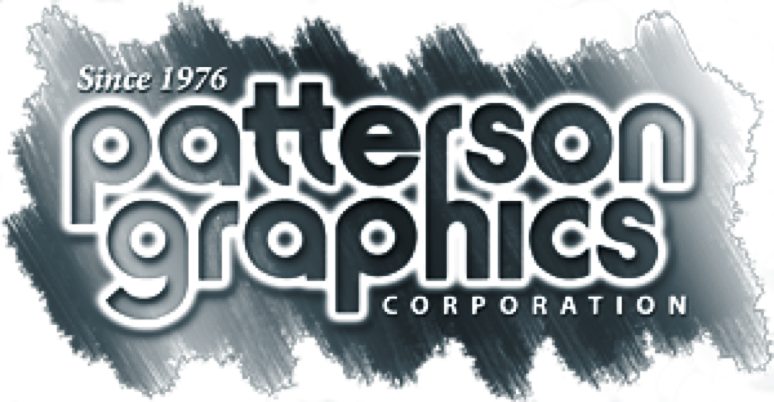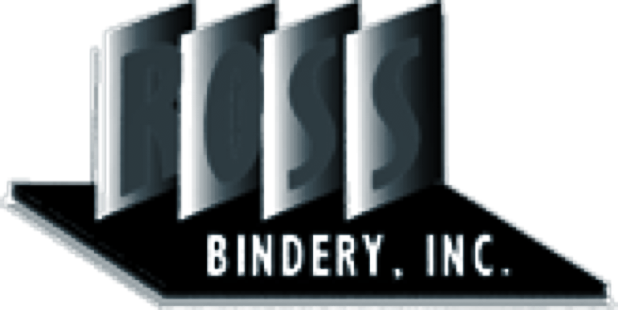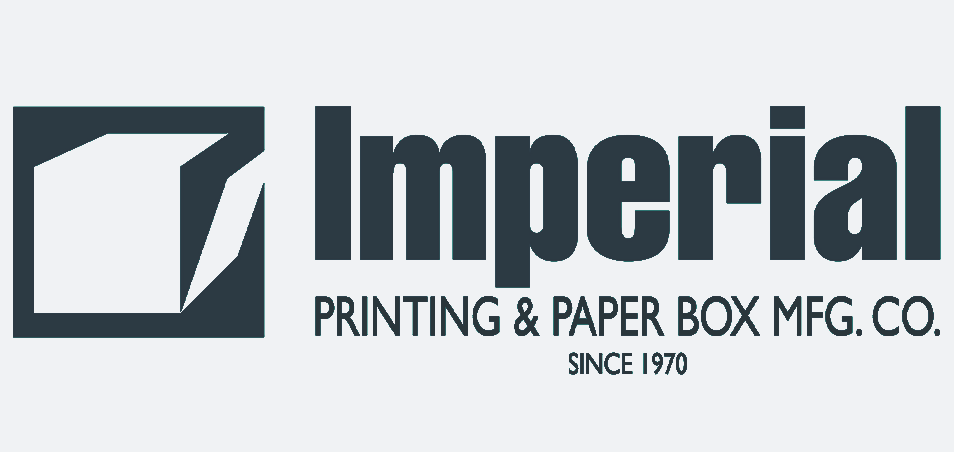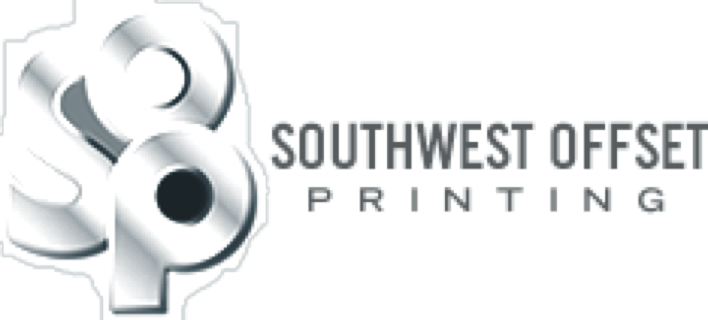 Calendar of Events
The International Printing Museum: Letterpress Wayzgoose & Surplus Sale
August 7, 2021 , International Printing Museum
A "Wayzgoose" is a traditional celebration of printers going back to the 16th Century. On Saturday August 7th, The International Printing Museum will continue this age old event with The Letterpress Wayzgoose & Surplus Sale.
Surplus Sale 
The Printing Museum's annual surplus sale is a rare opportunity for hobbyists, amateurs, and professionals to purchase antique printing presses and supplies, such as Vandercooks, C & P Platens, Windmills, Pocos, Kelseys, Wood Type, Metal Type, Cuts, Printing Supplies, Oak & Metal Type Cabinets, Pilot Presses, Paper Cutters, and lots more.
Live Demonstrations and Activities
On-going activities include a Letterpress Slam using wood type and images from the Museum's collection, Linotype and Ludlow typecasting, foil stamping, and screen printing souvenir t-shirts.
"Exquisite Corpse" Exhibition Opening
The Los Angeles Printmaking Society will be holding the opening reception to their member exhibition "Exquisite Corpse" being displayed at the Printing Museum through September. Exquisite corpse is a method by which a collection of words or images is collectively assembled. Each collaborator adds to a composition in sequence, either by following a rule or by being allowed to see only the end of what the previous person contributed. Each artist is invited to create a part or a complete figure, that will be divided up in 3 15 inch square sections: head, midsection and legs. The curators of the exhibition will then mix and match the different pieces. 
Register Now »
Colorado Par-Tee on the Green
August 11, 2021 , Arrowhead Golf Club
Wednesday, August 11, 2021
8:00 am Shotgun Start
7:00 am Registration
7:00 am Practice Facility Opens
$1500 worth of raffle items!
Lunch, drinks and raffle on the 19th hole.
Register Now »
WEBINAR: What Every Business Owner Must Know and Do to Avoid a Crippling Ransomware Attack
August 17, 2021 , Online
Any business that thinks they're immune from the possibility of cyberattacks is wrong. Today every company, regardless of size or industry, is a potential target. What's worse, cyberattacks such as ransomware attacks are not just crippling—they can be completely devastating. A whopping 60% of small businesses close within six months of a cyberattack.
This webinar, presented by Scott Hagizadegan, CEO of PIASC partner Shield IT Networks plus three guest experts, is meant to help ensure that your business does not become a victim of this type of attack.
Join us to learn:
The key issues and primary root causes of ransomware attacks
Why all backups are not safe
What you need to know about the layered approach to cybersecurity
New ways that cybercriminals are breaching companies' defenses – and next generation options for thwarting them
Register Now »
Hot Off the Press!
July 20, 2021
Understanding the CBD and Legal Cannabis Market
Printers are always looking for new markets. Two markets showing tremendous growth in the next few years are the CBD…
Read More »
March 11, 2021
During a Pandemic, We're Here to Help
While 2020 is a year we'd all be happy to forget, the first couple of months of 2021 have shown…
Read More »
December 23, 2020
2020, the Year Everything Changed
This year has been one for the record books. Our lives and workplaces have been radically changed. Despite this year's…
Read More »
Already a Member?
Our Latest Instagram Posts…