Who We Are
As the largest printing industry association in the nation, PIASC is devoted to helping our members succeed…and there are many ways that we do so. Need group medical insurance? We've got dozens of plans to choose from, and a designated local customer service rep to handle your account. Have questions about human resources issues, sales tax or compliance? We've got the answers. Struggling with a technical printing issue? Give us a call. Looking for a referral to a local resource? You guessed it – we've got you covered.
Learn More
Everything You Need
Group Medical Benefits
Choose from a full range of options, including over 65 different health care plans. Get an expert to deal with the insurance company on your employees' behalf at no extra charge!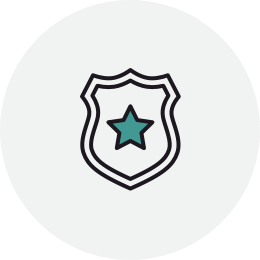 Commercial Insurance
Safeguard your business with a customized business insurance program tailored for you by an insurance professional with expertise in the unique requirements of the graphics industry.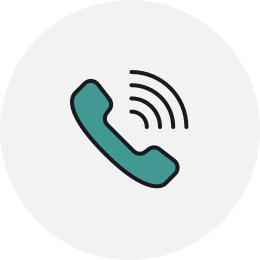 Human Resources Support
Call PIASC's HR expert when challenging labor situations or questions arise.
Expert Assistance
Get help from our in-house or vetted external experts in printing, safety, sales tax, compliance, environmental regulations, sales, marketing and other areas.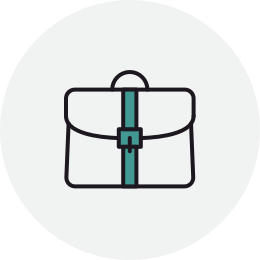 Employment Services
Save significant time and money by letting our experienced recruiters find the employees you need (another valuable free service for PIASC members).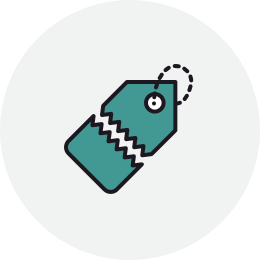 Discount Programs
Save on background checks, credit reports, equipment, supplies, shipping 
and much more.
Credit Union
Provide a great benefit for your 
employees at no cost to you.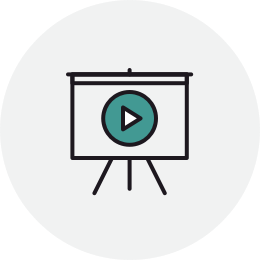 Training and Events
Take advantage of webinars, workshops and classes designed for our industry, and attend industry meetings and events.
You'll Be In Excellent Company
Meet some of our many members: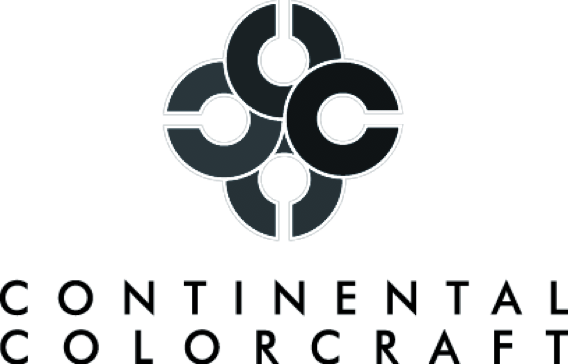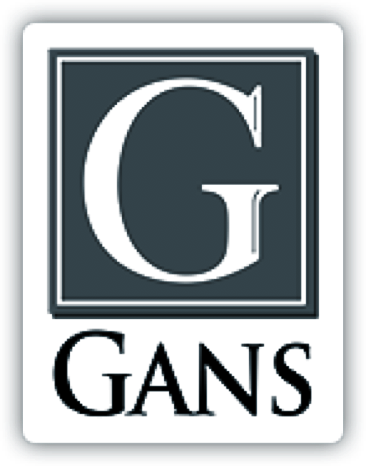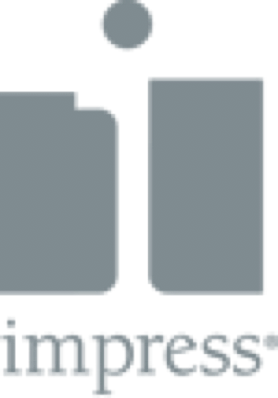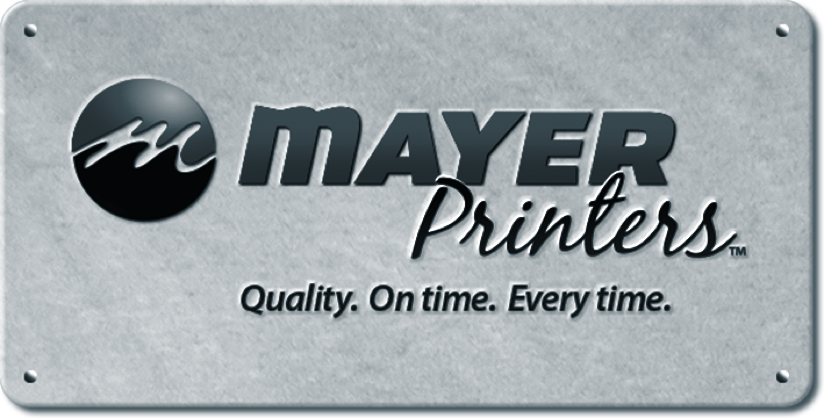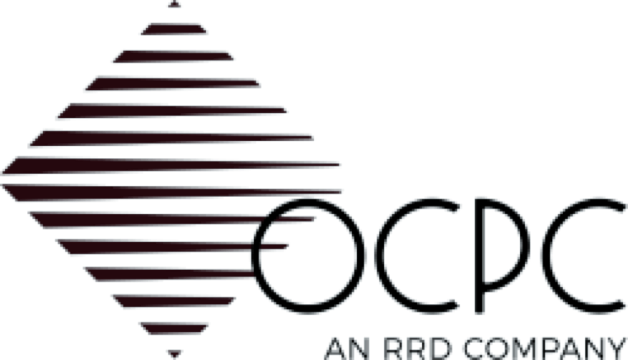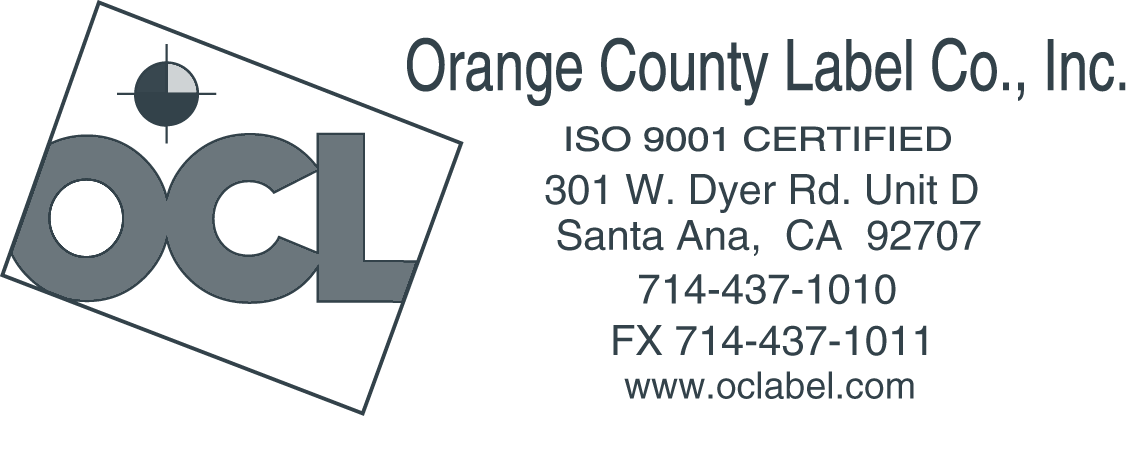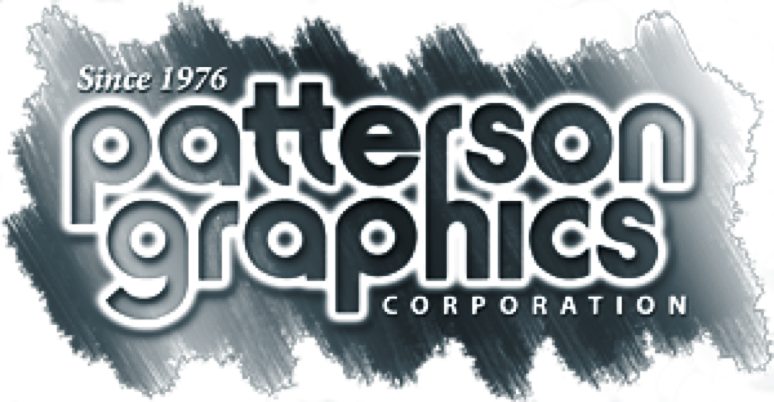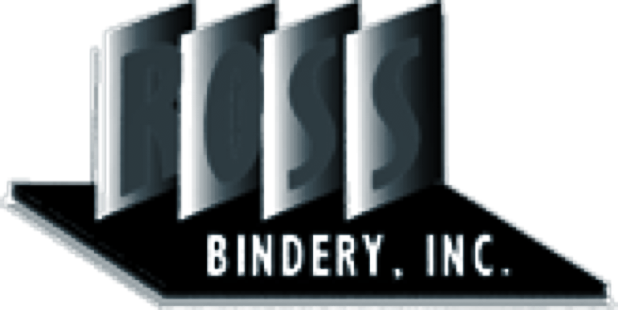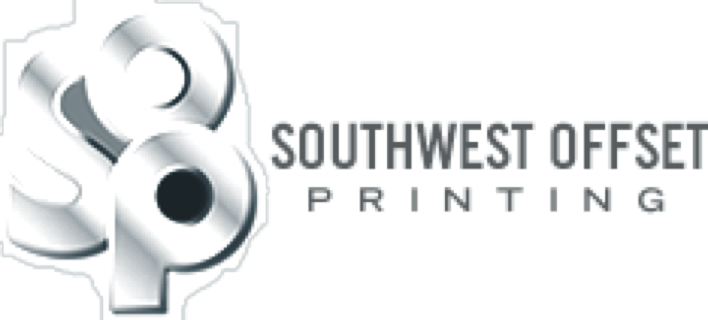 Calendar of Events
WEBINAR: CA Legislative Updates – California Plastic Waste Reduction Regulations Initiative & Single-use Packaging
April 22, 2021 , Online
Please join us for a legislative webinar that will focus on the latest developments coming out of Sacramento that affect the printing and packaging industry. In this webinar, we will specifically focus on the latest initiatives dealing with the various bills and initiatives on recycling mandates and the potential fees that the printing and packaging industry would have to pay in order to meet California's potential new mandates. In this webinar we will highlight:
The "California Plastic Waste Reduction Regulations Initiative" which may appear on the ballot in California as an initiated state statute on November 8, 2022 or earlier.
The numerous recycling-related legislative developments, including SB 54 which seeks to institute new recycling mandates.
Other policy concepts that could appear during the 2021-2022 Legislative Session here in California.
Collectively, these policy developments would potentially:
Require producers to ensure that single-use packaging and foodware is recyclable, reusable, refillable, or compostable by 2030.
Require producers to reduce or eliminate single-use plastic packaging or foodware that CalRecycle determines is unnecessary for product delivery;
Require producers to reduce the amount of single-use plastic packaging and foodware sold in California by at least 25 percent by 2030;
Require producers to use recycled content and renewable materials in the production of single-use plastic packaging and foodware;
Establish "mechanisms for convenient consumer access to recycling," including take-back programs and deposits;
Establish "Extended Producer Responsibility" (EPR) concepts
Enact various fees that CalRecycle would administer onto businesses.
Please join us for an overview of these policy developments. Your business can be ahead of the game in terms of what's coming down the pipeline in Sacramento.
Register Now »
WEBINAR: The Special HR Issues Surrounding Your Sales Force
May 20, 2021 , Online
Amongst the long list of human resources rules and regulations that you need to follow, if it seems like salespeople form a special category unto themselves it's because in many ways they do. Of course, as with all governmental regulations that impact HR, getting it wrong can be costly.
Join us for this informational webinar to learn:
How do you determine if a salesperson is a contractor or an employee?
From the standpoint of California labor laws, what makes a person an "inside salesperson" versus and "outside salesperson"?
How does the "inside salesperson" versus "outside salesperson" designation impact wage and hour considerations?
When is a salesperson's commission earned and when must it be paid?
What needs to be in your contract and commission agreements?
About the Instructor
Susan Levi of HR|Bizz holds a B.A. degree in Psychology from UC Irvine, an M.A. degree in Psychology from Pepperdine University, a PsyD in Organizational Management and Consulting from Phillips Graduate University and a PHR certification from the HR Certification Institute and a SPHR Certification. Susan is an expert in the full gamut of Human Resources issues, from labor codes and training to onboarding, employee discipline, audits, HR information system development and much more.
Register Now »
WEBINAR: Why Leadership Matters! Are You Ready for the New World of Leadership & Sales Management?
May 25, 2021 , Online
The world is constantly changing and you need to constantly change with it. The "new normal" will require us to manage client relationships in new and creative ways, and find new prospects using different, customized approaches.
What are the best management practices today for effectively leading your company and sales team to attain the success you want? How can you lead with conviction and still stay focused on the top line? Join us for this webinar to find out!
Topics to be covered include:
• Creating prospecting strategies that will connect you to new customers
• Understanding the "new normal" sales cycle
• New ways to connect with clients—both virtually and in person
• Creative ways to stand out for engagement with prospects
In addition, you'll also have an opportunity to ask your questions live during the Q&A session.
This webinar is free for PIASC members.
Register Now »
Hot Off the Press!
March 11, 2021
During a Pandemic, We're Here to Help
While 2020 is a year we'd all be happy to forget, the first couple of months of 2021 have shown…
Read More »
December 23, 2020
2020, the Year Everything Changed
This year has been one for the record books. Our lives and workplaces have been radically changed. Despite this year's…
Read More »
October 16, 2020
The Most Massive Annual Property Tax Increase in California History
They say all politics are local. While the election on November 3rd includes an opportunity to cast your vote for…
Read More »
Already a Member?
Our Latest Instagram Posts…