Who We Are
As the largest printing industry association in the nation, PIASC is devoted to helping our members succeed…and there are many ways that we do so. Need group medical insurance? We've got dozens of plans to choose from, and a designated local customer service rep to handle your account. Have questions about human resources issues, sales tax or compliance? We've got the answers. Struggling with a technical printing issue? Give us a call. Looking for a referral to a local resource? You guessed it – we've got you covered.
Learn More
Everything You Need
Group Medical Benefits
Choose from a full range of options, including over 65 different health care plans. Get an expert to deal with the insurance company on your employees' behalf at no extra charge!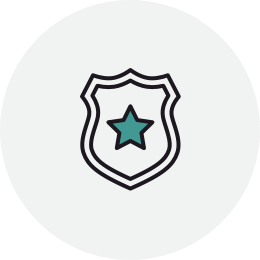 Commercial Insurance
Safeguard your business with a customized business insurance program tailored for you by an insurance professional with expertise in the unique requirements of the graphics industry.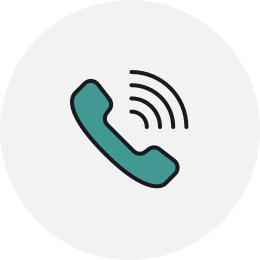 Human Resources Support
Call PIASC's HR expert when challenging labor situations or questions arise.
Expert Assistance
Get help from our in-house or vetted external experts in printing, safety, sales tax, compliance, environmental regulations, sales, marketing and other areas.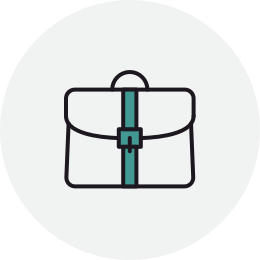 Employment Services
Save significant time and money by letting our experienced recruiters find the employees you need (another valuable free service for PIASC members).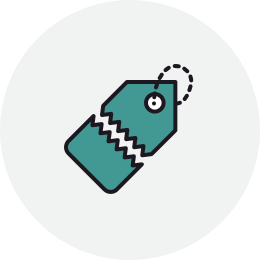 Discount Programs
Save on background checks, credit reports, equipment, supplies, shipping 
and much more.
Credit Union
Provide a great benefit for your 
employees at no cost to you.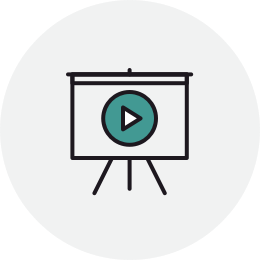 Training and Events
Take advantage of webinars, workshops and classes designed for our industry, and attend industry meetings and events.
You'll Be In Excellent Company
Meet some of our many members: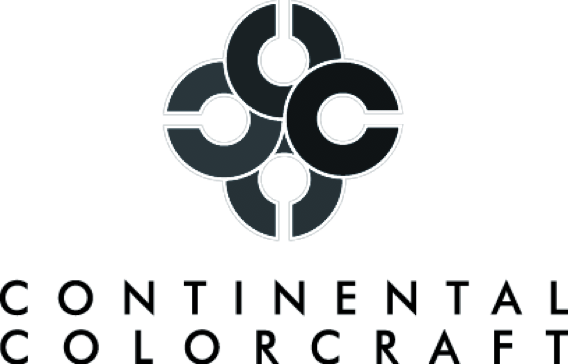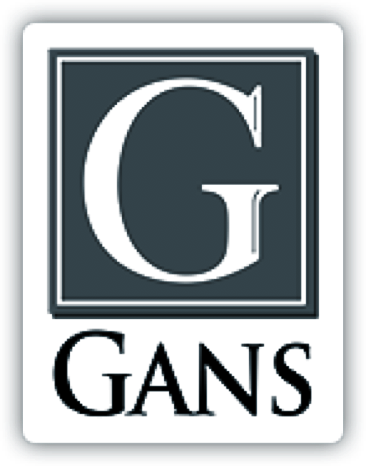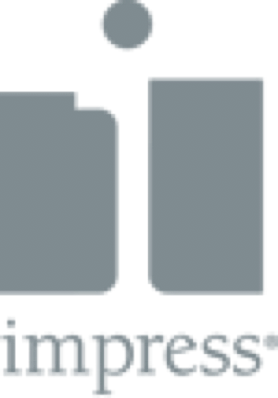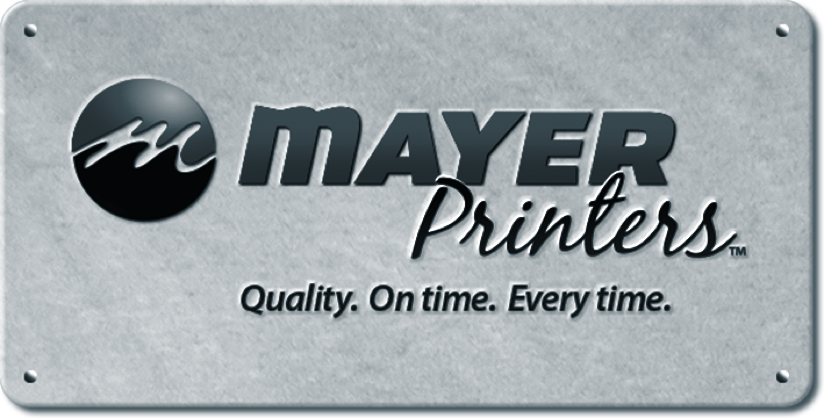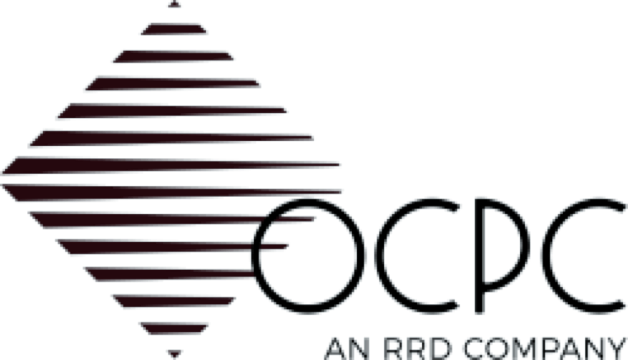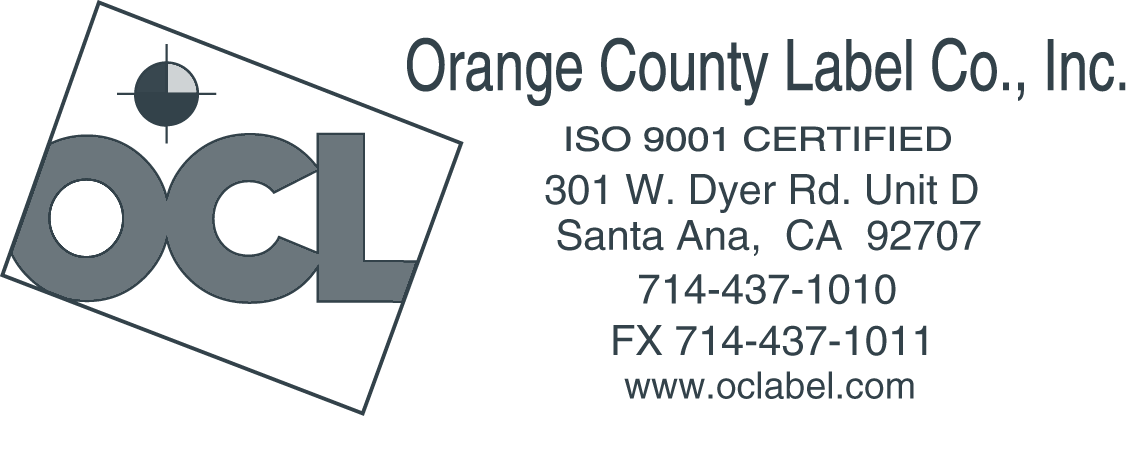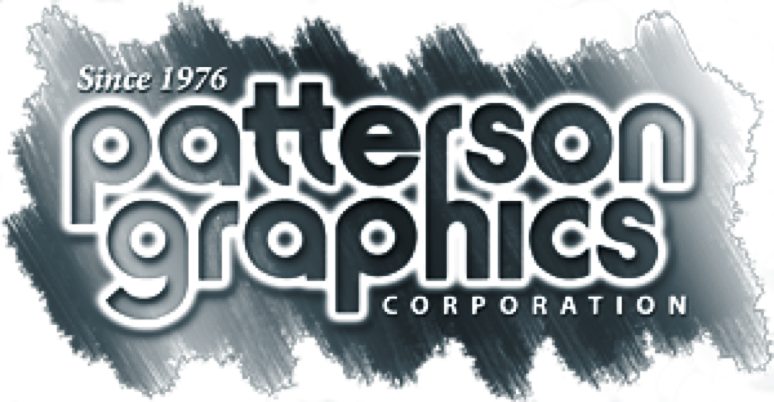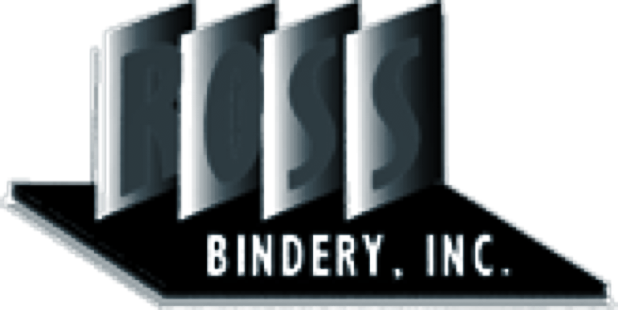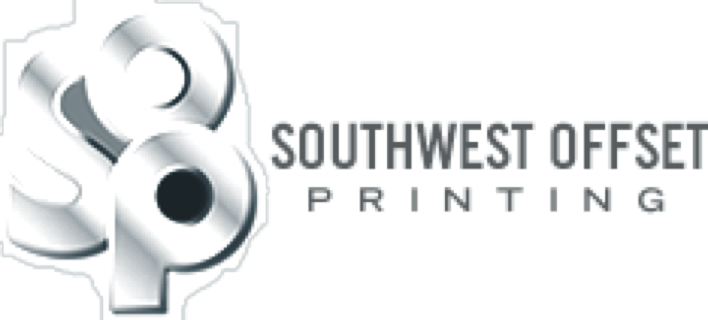 Calendar of Events
WEBINARS: CI Ready!
June 15, 2020 , Online
Virtual Conference Event | June 15-19, 2020 | 11:00 a.m. to 12:00 p.m., Daily
Get CI Ready!
Every company should be looking for practical ways to reduce operational costs, speed throughput, and boost customer experience and satisfaction. Printing Industries of America's CI Ready! virtual conference event features five sessions presented over five days that will focus on helping printing and converting companies achieve operational excellence by using the concepts of Lean thinking and other management systems.
CI Ready! is ideal for executives and managers who play a vital role in seeking operational excellence and want to make a difference in their organizations. Get ideas and real-life examples that you can use to cut costs, reduce waste, improve performance, and inspire change–get CI Ready! and and register today!
Register Now »
SAVE THE DATE: 22nd Annual Orange County Paper & Substrate Show
September 15, 2020 , Andrei's Conscious Cuisine Event Center
Interested in exhibiting? REGISTER TODAY to guarantee your position at this highly attended event where you'll reach Southern California print buyers and creative talent with your latest paper samples and substrates. Download Exhibitor Application
Register Now »
Hot Off the Press!
May 11, 2020
Time to Adjust the Sails
"The pessimist complains about the wind. The optimist expects it to change. The leader adjusts the sails." – John Maxwell…
Read More »
March 3, 2020
The Split-Roll Initiative and the Average Californian
With today being Election Day, I thought I'd share some important points regarding the upcoming November 2020 election. It's time…
Read More »
January 26, 2020
You Don't Know Jack
I've concluded that those who think that print is dead know nothing about print. People see newspapers and reference materials…
Read More »
Already a Member?
Our Latest Instagram Posts…