Who We Are
As the largest printing industry association in the nation, PIASC is devoted to helping our members succeed…and there are many ways that we do so. Need group medical insurance? We've got dozens of plans to choose from, and a designated local customer service rep to handle your account. Have questions about human resources issues, sales tax or compliance? We've got the answers. Struggling with a technical printing issue? Give us a call. Looking for a referral to a local resource? You guessed it – we've got you covered.
Learn More
Everything You Need
Group Medical Benefits
Choose from a full range of options, including over 65 different health care plans. Get an expert to deal with the insurance company on your employees' behalf at no extra charge!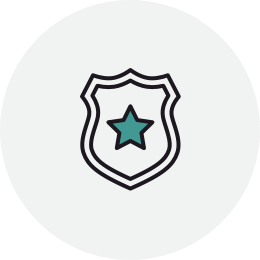 Commercial Insurance
Safeguard your business with a customized business insurance program tailored for you by an insurance professional with expertise in the unique requirements of the graphics industry.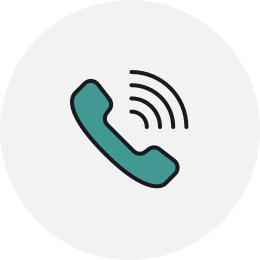 Human Resources Support
Call PIASC's HR expert when challenging labor situations or questions arise.
Expert Assistance
Get help from our in-house or vetted external experts in printing, safety, sales tax, compliance, environmental regulations, sales, marketing and other areas.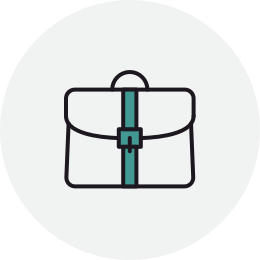 Employment Services
Save significant time and money by letting our experienced recruiters find the employees you need (another valuable free service for PIASC members).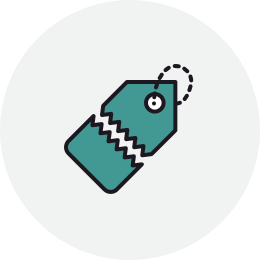 Discount Programs
Save on background checks, credit reports, equipment, supplies, shipping 
and much more.
Credit Union
Provide a great benefit for your 
employees at no cost to you.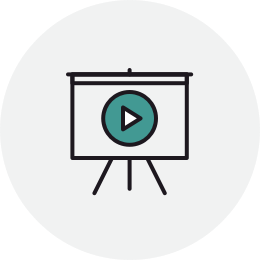 Training and Events
Take advantage of webinars, workshops and classes designed for our industry, and attend industry meetings and events.
You'll Be In Excellent Company
Meet some of our many members: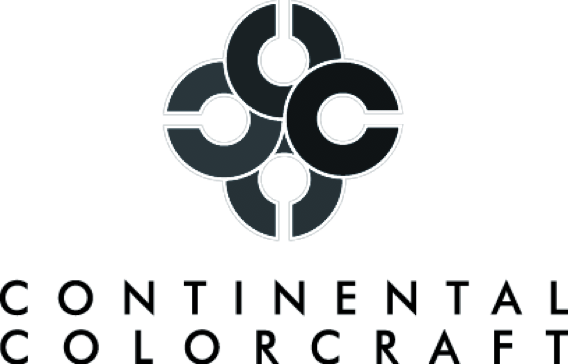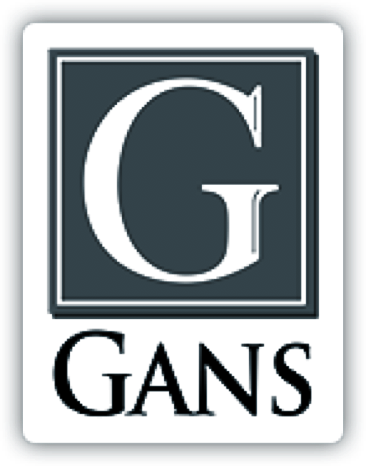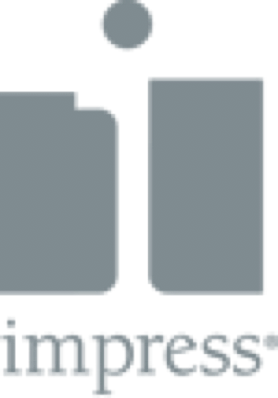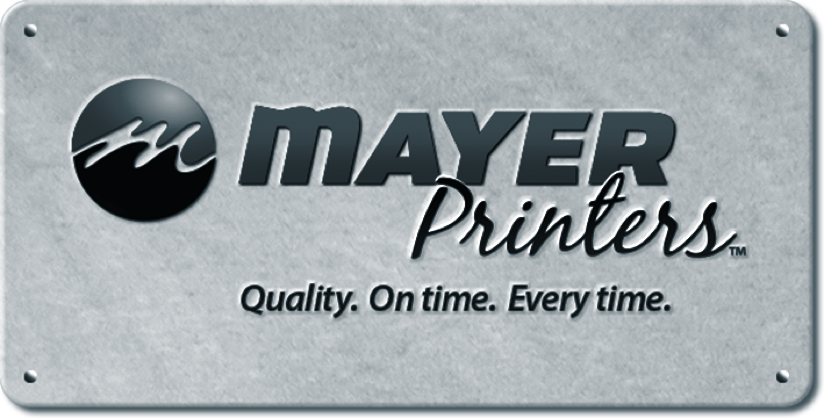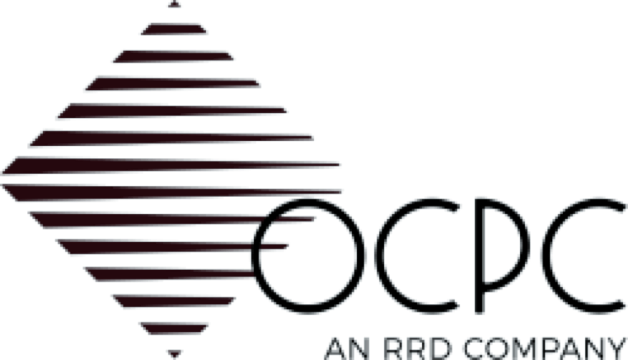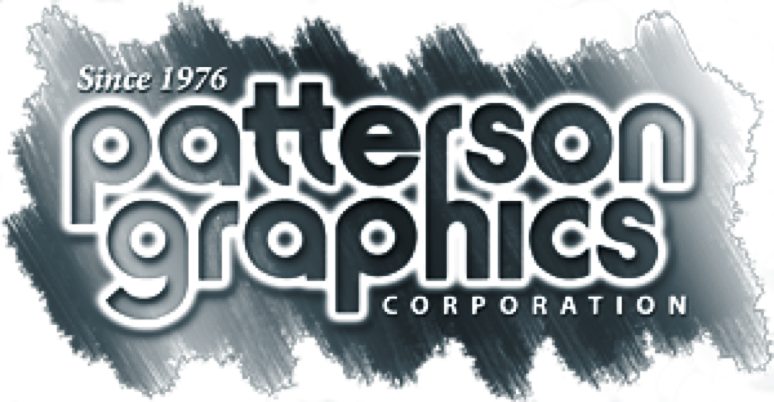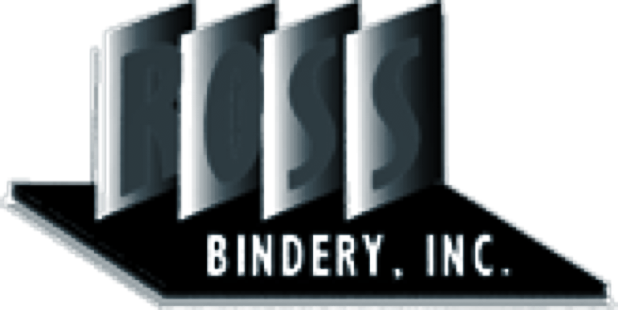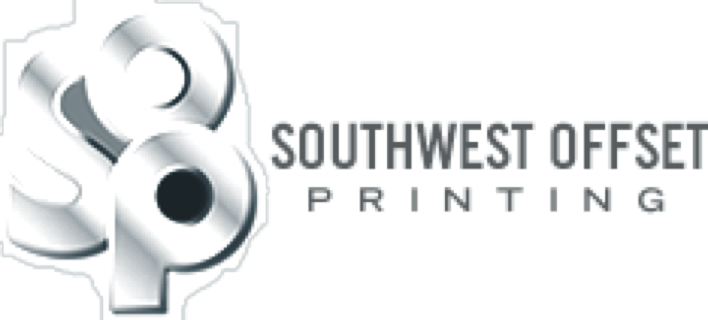 Calendar of Events
WEBINAR: Customization and Personalization with UV for the Retail Market
July 23, 2019 , Online
Digital printing technologies are leading the way toward increased personalization and customization in retail, and UV printing offers high durability an access to a wide variety of substrates. Explore the customization opportunity, and see how this opportunity fits with your business goals.
Register Now »
WEBINAR: Sustainable Marketing and Operations Tactics That Increase Sales and Reduce Costs
August 1, 2019 , Online
It's a challenge to "green up" the image of a business segment that is, by its nature, paper-intensive. also tricky to communicate sustainable initiatives without being accused of phony green washing.
Here in the twenty-first century, every business is expected to make good faith efforts toward being less of a burden on the environment. Being more sustainable and communicating sustainability effectively are necessary for the survival of your business. The younger generations that are steadily becoming C-suite decision makers not only expect but will demand some kind of sustainability program or policy from their vendors or corporate partners. Businesses that accept and embrace the challenge will have an easier time maintaining market share as well as attracting and keeping young, talented employees.
The good news is that there are a number of things that printing companies can do now that save money and address these expectations while also communicating good faith intentions and results. This webinar will address a number of strategies and tactics that printing companies can implement to navigate these waters.
This webinar will discuss:
Survey data of different demo/psycho groups and their attitudes toward corporate social responsibility (CSR)
What to absolutely not say or do when it comes to sustainability
Replanting trees in a low-cost and sustainable manner as a simple and easily communicated policy
Clean energy options that save money
Certification of supply chain
On-site recycling initiatives
Register Now »
PRINT 101: An Introduction to Graphic Communications
August 2, 2019 , Fullerton College Printing Department
Is there someone new to the printing industry? Then this program is for them! This class, full of factual information, some hands on activities will take participants through the basics of printing.
What you will learn: • History of the industry and its impact on society • Terminology • Color Theory • Common machinery used in print production • Basic processes • Post-press finishing operations • Production flow of a job from order entry to delivery • And more!
Who should attend: • Those new to the field of graphic communications whether it be creatives, sales, administration, customer service or production. • Those wanting a refresher course. • Those who want to make sure they are not missing anything.
Register Now »
Hot Off the Press!
June 4, 2019
Presenting the Best of the Best in Print – Southern California Winners of the 15th Annual Print Excellence Awards
The Printing Industries Association, Inc. of Southern California (PIASC), presented the winners of the 15th Annual local Print Excellence Awards…
Read More »
May 23, 2019
Will Your Business Survive the End of Prop 13?
Although over a year away, the 2020 election features not only a contested Presidential race but also a number of…
Read More »
April 17, 2019
It's Official. Print is Dead.
So, it's official. Print is dead. I know this because the Washington Post said so. The headline read, "Stop the presses: Commercial…
Read More »
Already a Member?
Our Latest Instagram Posts…