Who We Are
As the largest printing industry association in the nation, PIASC is devoted to helping our members succeed…and there are many ways that we do so. Need group medical insurance? We've got dozens of plans to choose from, and a designated local customer service rep to handle your account. Have questions about human resources issues, sales tax or compliance? We've got the answers. Struggling with a technical printing issue? Give us a call. Looking for a referral to a local resource? You guessed it – we've got you covered.
Learn More
Everything You Need
Group Medical Benefits
Choose from a full range of options, including over 65 different health care plans. Get an expert to deal with the insurance company on your employees' behalf at no extra charge!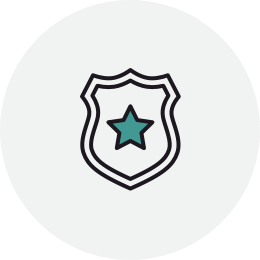 Commercial Insurance
Safeguard your business with a customized business insurance program tailored for you by an insurance professional with expertise in the unique requirements of the graphics industry.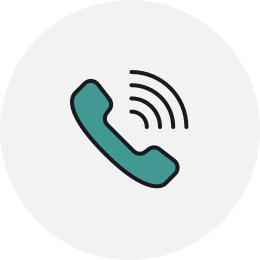 Human Resources Support
Call PIASC's HR expert when challenging labor situations or questions arise.
Expert Assistance
Get help from our in-house or vetted external experts in printing, safety, sales tax, compliance, environmental regulations, sales, marketing and other areas.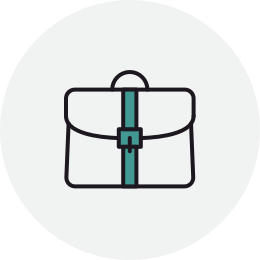 Employment Services
Save significant time and money by letting our experienced recruiters find the employees you need (another valuable free service for PIASC members).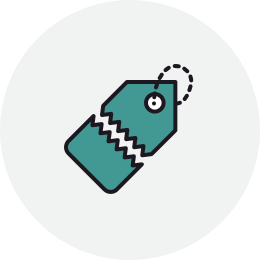 Discount Programs
Save on background checks, credit reports, equipment, supplies, shipping 
and much more.
Credit Union
Provide a great benefit for your 
employees at no cost to you.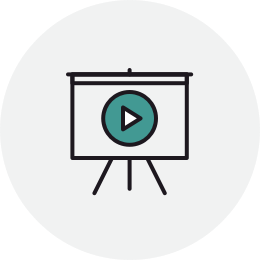 Training and Events
Take advantage of webinars, workshops and classes designed for our industry, and attend industry meetings and events.
You'll Be In Excellent Company
Meet some of our many members: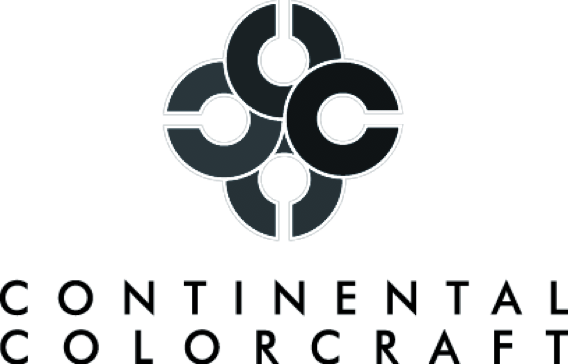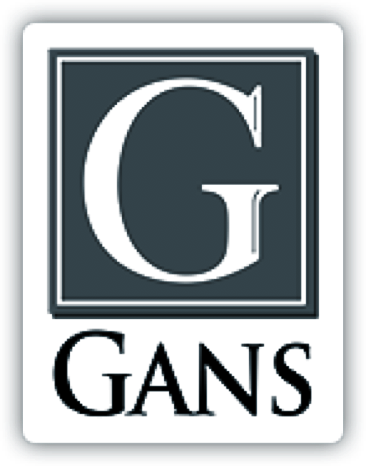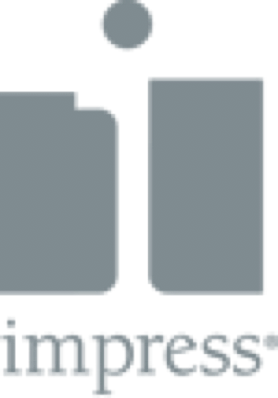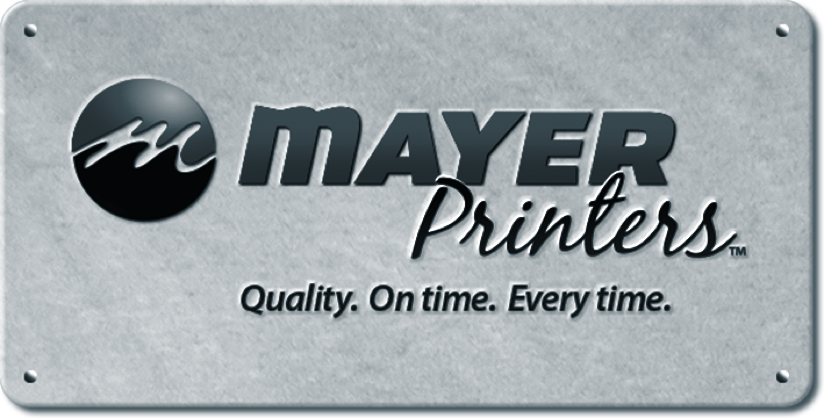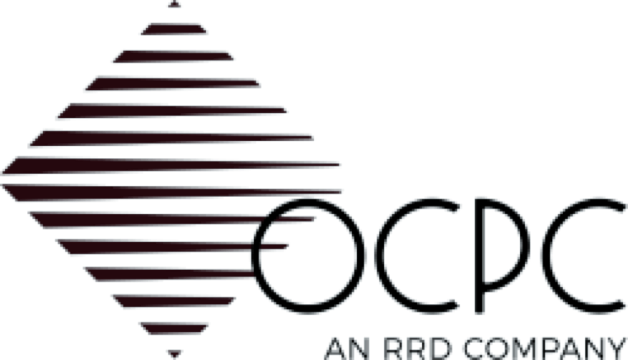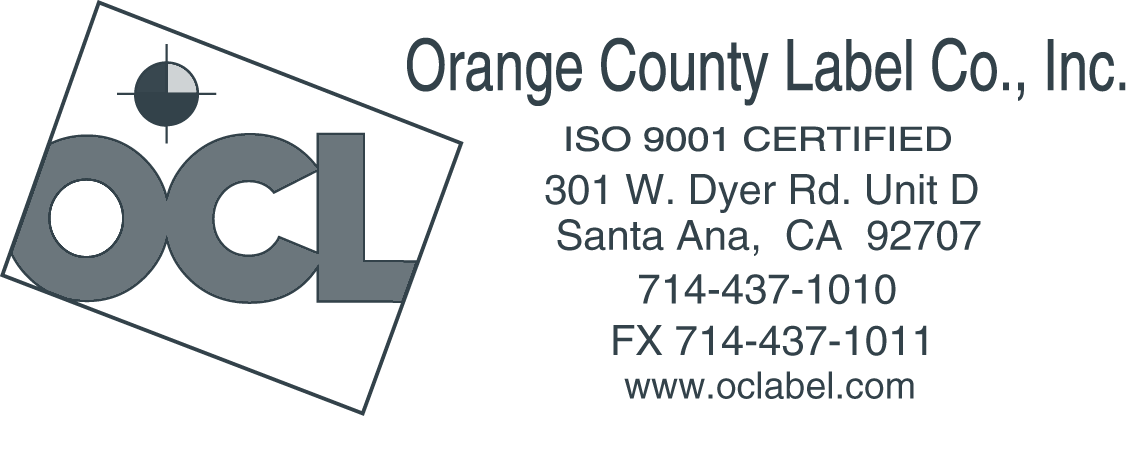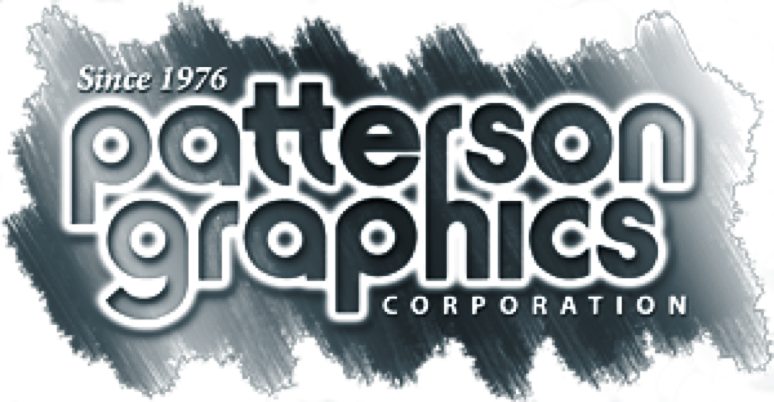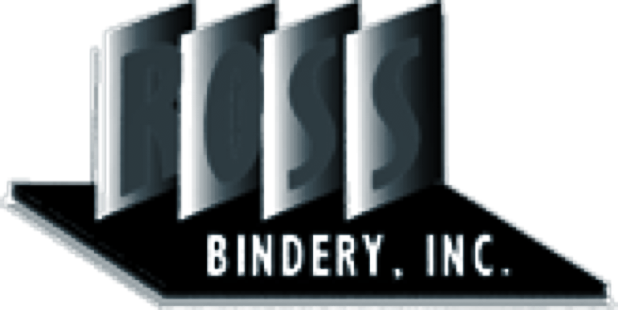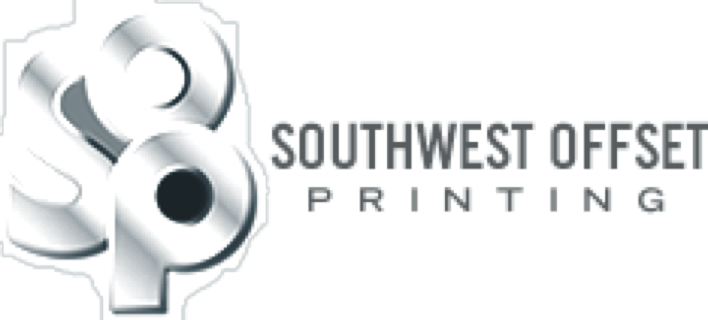 Calendar of Events
WEBINAR: Maximize Digital Color with Automated File Preparation
January 28, 2020 , Online
During this webinar we will demonstrate the advantages of high quality color management solutions including automated tools available to convert files to your printer's color space and achieve your customers' expectations. In addition, we will show you tools which you can use to evaluate the gamut of your digital press and substrate while comparing the difference between those combinations to help determine how spot colors can be reproduced most accurately. We will also show tools that can be used to create separations based on the ink set of a variety of digital printers and how spot colors can be separated into different ink combinations to achieve the same color while potentially using less inks and therefore, reducing overall costs.
Register Now »
WEBINAR: Legislative Update: What's Good and What Could Hurt
January 29, 2020 , Online
 Your industry lobbyist has been keeping an eye on a variety of bills as it makes its way through the California legislature. Now that 2019's legislative session has come to an end, here's an update from our lobbyist, RJ Cervantes of Fernández | Cervantes Government Affairs on what was signed into law…and what was not.
RJ will cover the following: 
• Bills Signed into Law
• Bills Not Signed into Law-Eligible for Reintroduction Next Year
• Bills Not Signed into Law-Consider these "Dead"
Register Now »
WEBINAR: ThreadX 2020: A Different Experience for Apparel Decorators
January 30, 2020 , Online
With a focus on innovative business models and market development, SGIA's ThreadX Conference offers eye-opening, mind-expanded programming to help you take your apparel decoration business toward new opportunities. Join members of SGIA's Apparel Decoration Committee as they discuss the agenda, the networking events, and why ThreadX 2020 is not to be missed.
Register Now »
Hot Off the Press!
November 14, 2019
College, Employment, and Reality
I recently had dinner with a young printing industry superstar in the making. During our meal, our conversation turned to…
Read More »
October 23, 2019
Retirement: the good, the bad, and the ugly
Hardly a day goes by without a phone call from someone looking to sell their printing business and retire.  The…
Read More »
September 4, 2019
Ransomware Hits SoCal Printers
Tomorrow morning you walk into your company and, when you switch on your computers, there's a message on the screen…
Read More »
Already a Member?
Our Latest Instagram Posts…