Who We Are
As the largest printing industry association in the nation, PIASC is devoted to helping our members succeed…and there are many ways that we do so. Need group medical insurance? We've got dozens of plans to choose from, and a designated local customer service rep to handle your account. Have questions about human resources issues, sales tax or compliance? We've got the answers. Struggling with a technical printing issue? Give us a call. Looking for a referral to a local resource? You guessed it – we've got you covered.
Learn More
Everything You Need
Group Medical Benefits
Choose from a full range of options, including over 65 different health care plans. Get an expert to deal with the insurance company on your employees' behalf at no extra charge!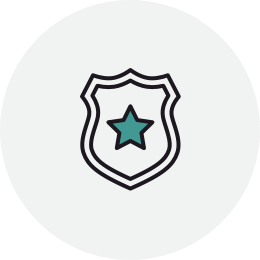 Commercial Insurance
Safeguard your business with a customized business insurance program tailored for you by an insurance professional with expertise in the unique requirements of the graphics industry.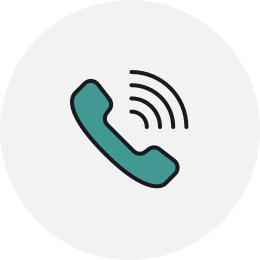 Human Resources Support
Call PIASC's HR expert when challenging labor situations or questions arise.
Expert Assistance
Get help from our in-house or vetted external experts in printing, safety, sales tax, compliance, environmental regulations, sales, marketing and other areas.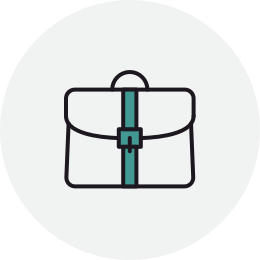 Employment Services
Save significant time and money by letting our experienced recruiters find the employees you need (another valuable free service for PIASC members).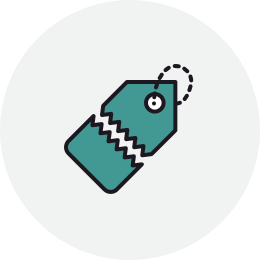 Discount Programs
Save on background checks, credit reports, equipment, supplies, shipping 
and much more.
Credit Union
Provide a great benefit for your 
employees at no cost to you.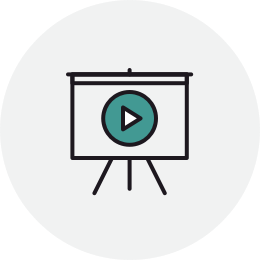 Training and Events
Take advantage of webinars, workshops and classes designed for our industry, and attend industry meetings and events.
You'll Be In Excellent Company
Meet some of our many members: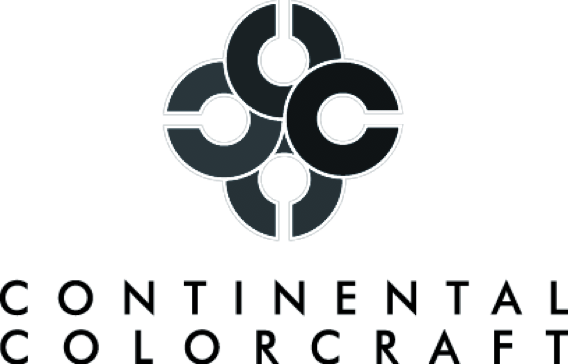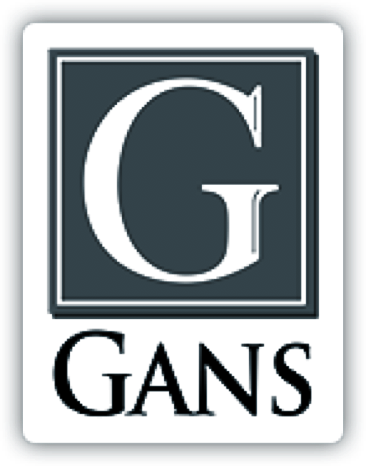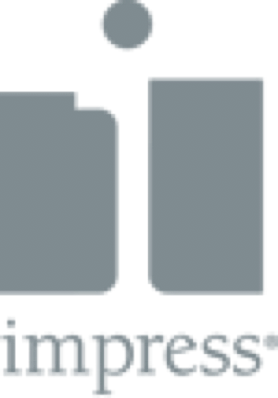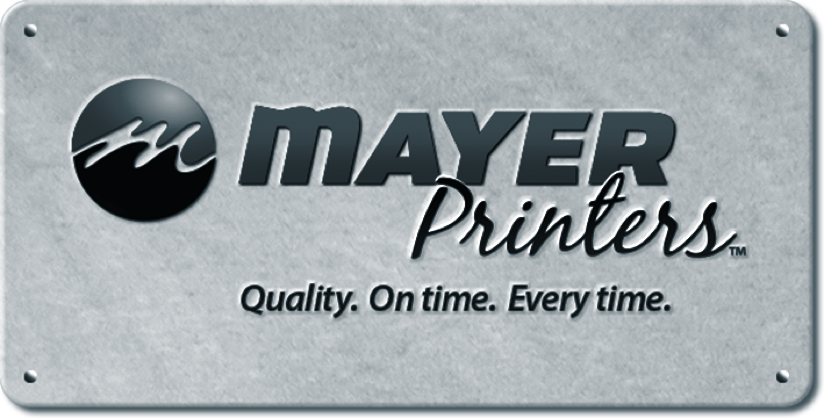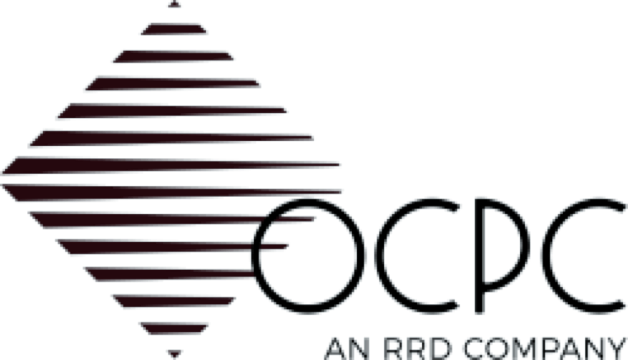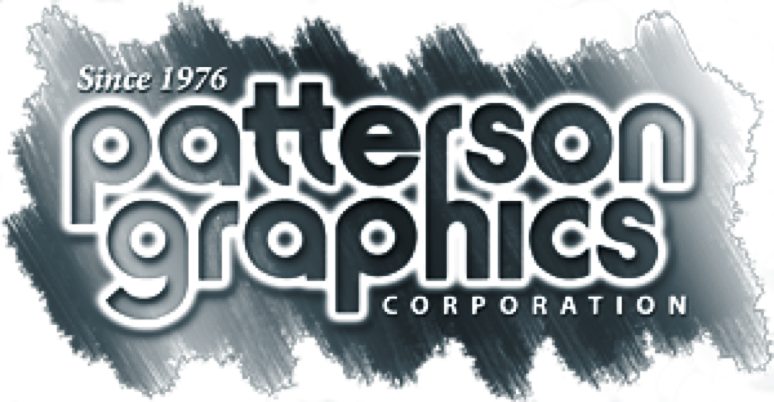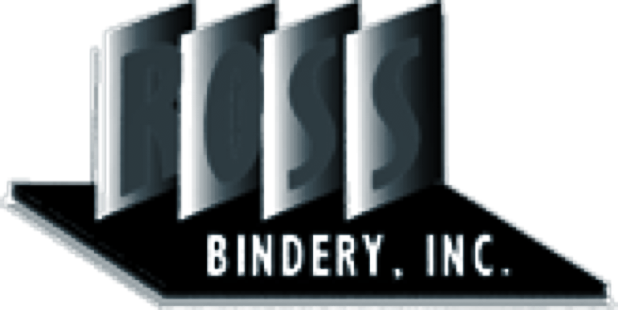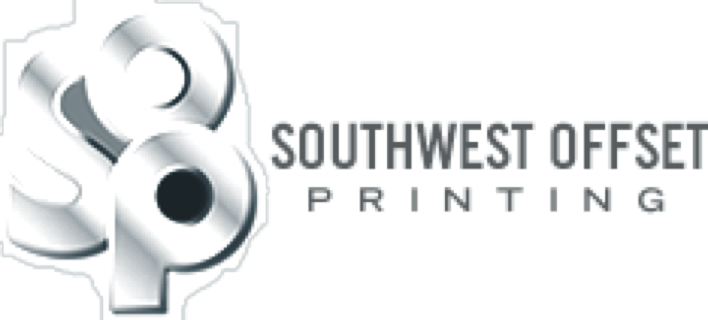 Calendar of Events
Annual Toy Drive
October 1, 2019 , PIASC
If your company is looking to give back, think of the children of City of Hope.
This year, our goal is to put smiles on hundreds of children's faces. Make a difference this holiday season and participate in our Annual Toy Drive. Help us reach our goal by encouraging your staff to donate a gift. Once your company has reached 20 donations, PIASC will add your company logo on the events website page and promotional material as a sponsor.
PIASC will provide the participating companies with a decorated box for their donations.
Starts: Tuesday, October 1st • Ends: Friday, November 29th
Register Now »
WEBINAR: PRINTING United: Maximize Your Experience
October 15, 2019 , Online
PRINTING United 2019 in Dallas will be a massive event, packed packed with people, equipment, ideas and opportunities. Before you pack your bag for North America's biggest printed-focused event, spend an hour with SGIA's Dan Marx, who will provide you with a preview of all the event has to offer, and will share strategies to help you get the best return on the investment of your valuable time.
Register Now »
WEBINAR: Do you have the Proper SCAQMD Permits for your Equipment?
October 16, 2019 , Online
 Got printing equipment in Southern California? Unless your facility qualifies under a special rule that primarily exempts those with very low usage of inks and solvents, you must comply with the South Coast Air Quality Management District's (SCAQMD's) permitting requirements. Permits are required for both printing equipment and corresponding air pollution control equipment. Affected facilities are those that operate in the region that is under the SCAQMD's jurisdiction: Los Angeles, Orange and Riverside Counties, as well as parts of San Bernardino County. 
In this webinar Kevin F. Eshraghi, President of Abate Technologies International, Inc. will cover all the details on the printing equipment permitting process, including: 
• How do I know if my facility is exempt from the permitting requirements? 
• What forms do I need to fill out, and how exactly do I do so? 
• How do I calculate the fees? 
• What are the penalties for getting this wrong? 
• What are the applicable rules and regulations? 
• And more… 
Register Now »
Hot Off the Press!
September 4, 2019
Ransomware Hits SoCal Printers
Tomorrow morning you walk into your company and, when you switch on your computers, there's a message on the screen…
Read More »
June 4, 2019
Presenting the Best of the Best in Print – Southern California Winners of the 15th Annual Print Excellence Awards
The Printing Industries Association, Inc. of Southern California (PIASC), presented the winners of the 15th Annual local Print Excellence Awards…
Read More »
May 23, 2019
Will Your Business Survive the End of Prop 13?
Although over a year away, the 2020 election features not only a contested Presidential race but also a number of…
Read More »
Already a Member?
Our Latest Instagram Posts…