Who We Are
As the largest printing industry association in the nation, PIASC is devoted to helping our members succeed…and there are many ways that we do so. Need group medical insurance? We've got dozens of plans to choose from, and a designated local customer service rep to handle your account. Have questions about human resources issues, sales tax or compliance? We've got the answers. Struggling with a technical printing issue? Give us a call. Looking for a referral to a local resource? You guessed it – we've got you covered.
Learn More
Everything You Need
Group Medical Benefits
Choose from a full range of options, including over 65 different health care plans. Get an expert to deal with the insurance company on your employees' behalf at no extra charge!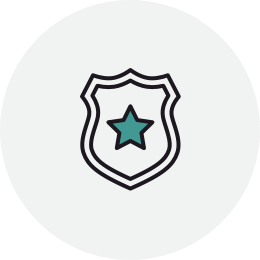 Commercial Insurance
Safeguard your business with a customized business insurance program tailored for you by an insurance professional with expertise in the unique requirements of the graphics industry.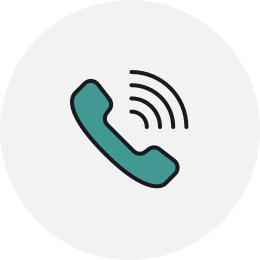 Human Resources Support
Call PIASC's HR expert when challenging labor situations or questions arise.
Expert Assistance
Get help from our in-house or vetted external experts in printing, safety, sales tax, compliance, environmental regulations, sales, marketing and other areas.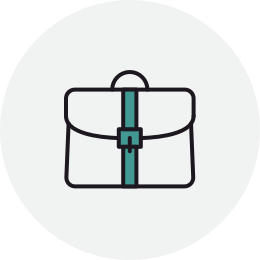 Employment Services
Save significant time and money by letting our experienced recruiters find the employees you need (another valuable free service for PIASC members).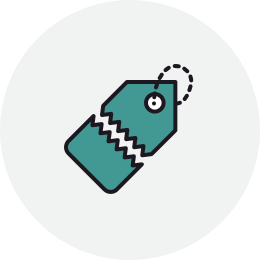 Discount Programs
Save on background checks, credit reports, equipment, supplies, shipping 
and much more.
Credit Union
Provide a great benefit for your 
employees at no cost to you.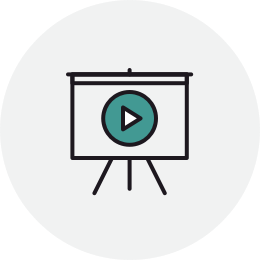 Training and Events
Take advantage of webinars, workshops and classes designed for our industry, and attend industry meetings and events.
You'll Be In Excellent Company
Meet some of our many members: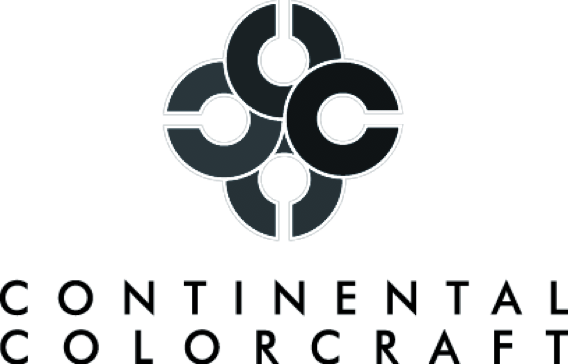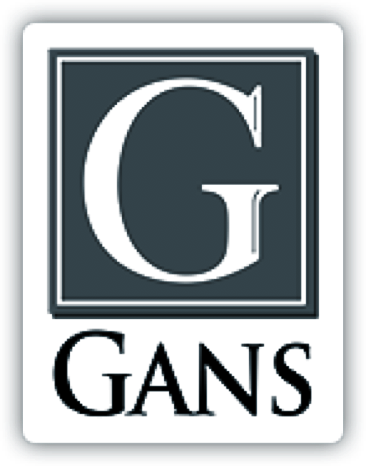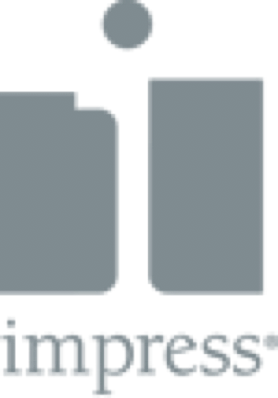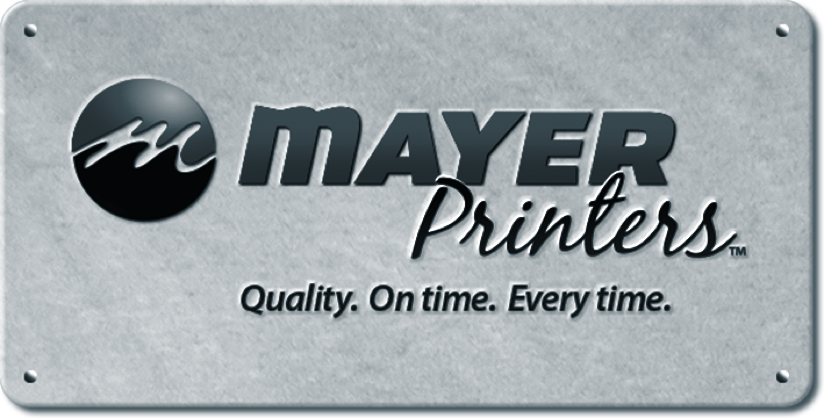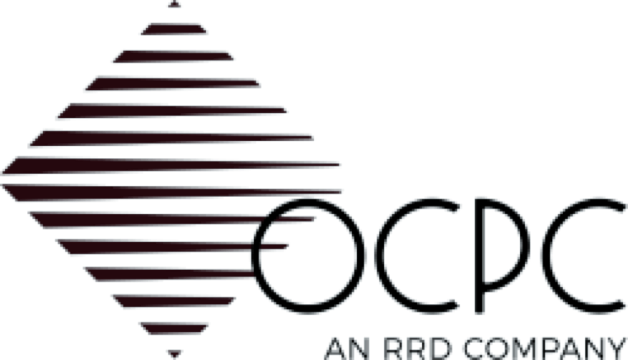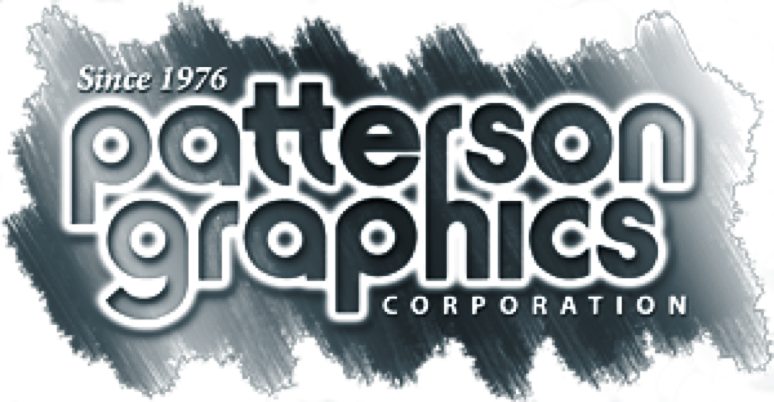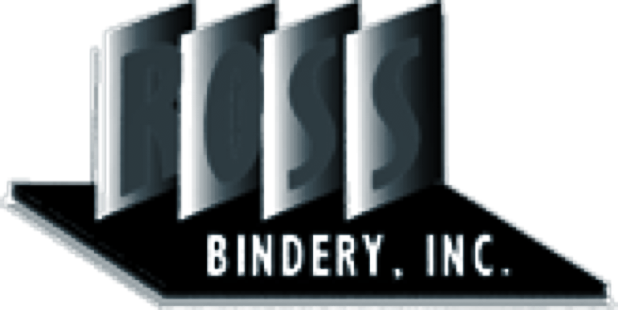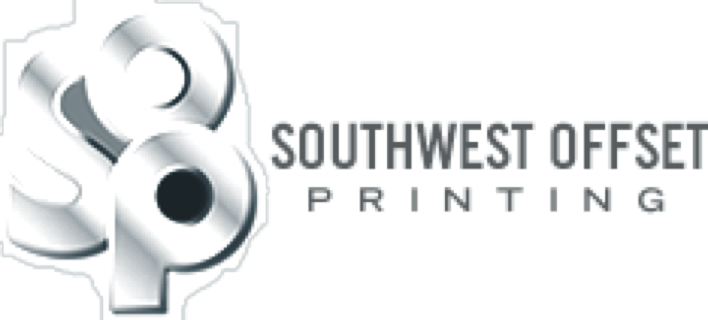 Calendar of Events
WEBINAR: 60 Minute Print Sales Boot Camp
May 28, 2019 , Online
During this fast-paced, information packed, seminar you'll discover the 50 must know, strategies that drive sales and earnings. Here's just small sample of what you'll learn.
– How to sell the prospect that is happy with his printer.
– How to consistently land the job even when yours is the highest quote.
– How to prevent the stall and motivate your prospects to order now.
– How to sell the prospect that wants to think it over.
– How to close the sale without asking for the order.
– How to sell the price shopper without submitting a quote.
– Plus much, much, much more.
Register Now »
PIC Legislative Action Day: Make Your Voice Heard!
June 18, 2019 , Sacramento, CA
The goal: To help establish a legislative presence in the state capitol by having our members visit with their elected officials and staff. Participants will help educate legislators about the graphic communications industry's economic impact in California, and discuss their thoughts on the most impactful state legislation that the industry is facing this year. This includes discussing bills related to workforce development, taxation and environmental issues.
This Legislative Action Day is a vital part of our efforts to build a comprehensive government affairs program here in California. Our ultimate goal is to influence what gets introduced and implemented. When legislators are contemplating bills, we want them to stop and think, "I wonder what the printing industry would think about this policy idea, or what the impacts would be on them." Having our legislators speak with business owners and managers directly can be an extremely powerful way to ensure that our perspectives are considered.
Please see the event flyer for schedule and hotel information.
Register Now »
WEBINAR: Boost Sales and Margins With Cutting Edge USPS Services
June 20, 2019 , Online
Direct mail remains an essential marketing channel and an important source of revenue for printers.  New Postal Service programs offer you a way to add value to your direct mail offerings and improve your margins.  Informed Visibility allows you and your customers to follow each piece of mail through the postal system to delivery.  Informed Delivery gives consumers a daily email preview of what to expect in their mail box that day. Learn how these programs can benefit you and your customers.
Register Now »
Hot Off the Press!
April 17, 2019
It's Official. Print is Dead.
So, it's official. Print is dead. I know this because the Washington Post said so. The headline read, "Stop the presses: Commercial…
Read More »
March 19, 2019
Janet Steiner Selected Executive of the Year
Los Angeles, California—Printing Industries Association, Inc. of Southern California (PIASC) announces the selection of Janet Steiner, former CEO of Thoro…
Read More »
February 7, 2019
The Me Generation vs. Generation Me
When I was growing up, we were told never to trust anyone over 30. Today it seems that my generation…
Read More »
Already a Member?
Our Latest Instagram Posts…