Who We Are
As the largest printing industry association in the nation, PIASC is devoted to helping our members succeed…and there are many ways that we do so. Need group medical insurance? We've got dozens of plans to choose from, and a designated local customer service rep to handle your account. Have questions about human resources issues, sales tax or compliance? We've got the answers. Struggling with a technical printing issue? Give us a call. Looking for a referral to a local resource? You guessed it – we've got you covered.
Learn More
Everything You Need
Group Medical Benefits
Choose from a full range of options, including over 65 different health care plans. Get an expert to deal with the insurance company on your employees' behalf at no extra charge!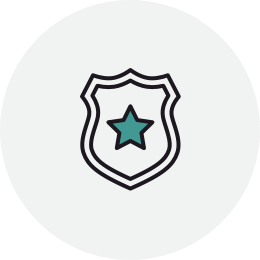 Commercial Insurance
Safeguard your business with a customized business insurance program tailored for you by an insurance professional with expertise in the unique requirements of the graphics industry.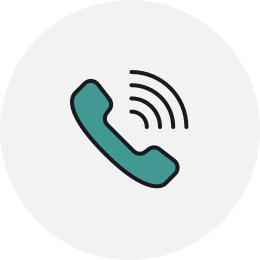 Human Resources Support
Call PIASC's HR expert when challenging labor situations or questions arise.
Expert Assistance
Get help from our in-house or vetted external experts in printing, safety, sales tax, compliance, environmental regulations, sales, marketing and other areas.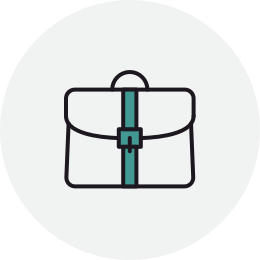 Employment Services
Save significant time and money by letting our experienced recruiters find the employees you need (another valuable free service for PIASC members).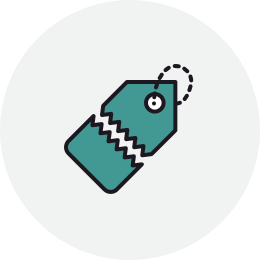 Discount Programs
Save on background checks, credit reports, equipment, supplies, shipping 
and much more.
Credit Union
Provide a great benefit for your 
employees at no cost to you.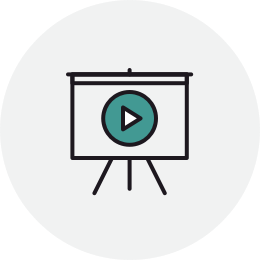 Training and Events
Take advantage of webinars, workshops and classes designed for our industry, and attend industry meetings and events.
You'll Be In Excellent Company
Meet some of our many members: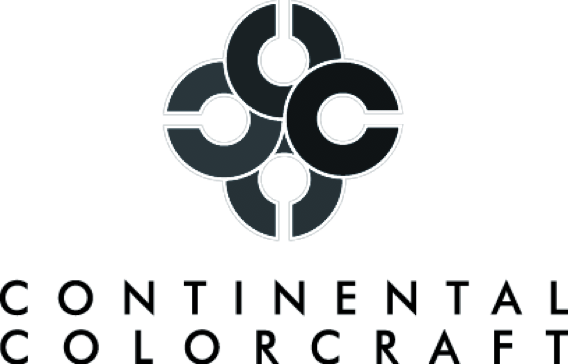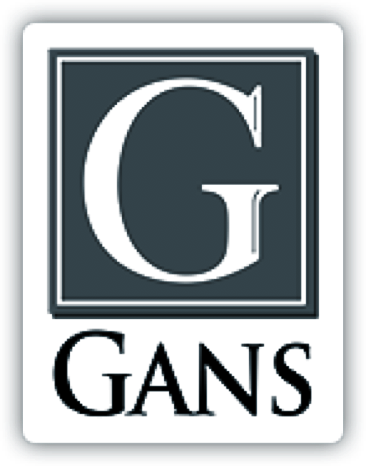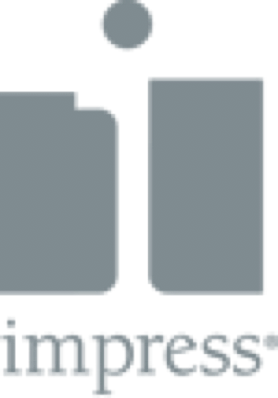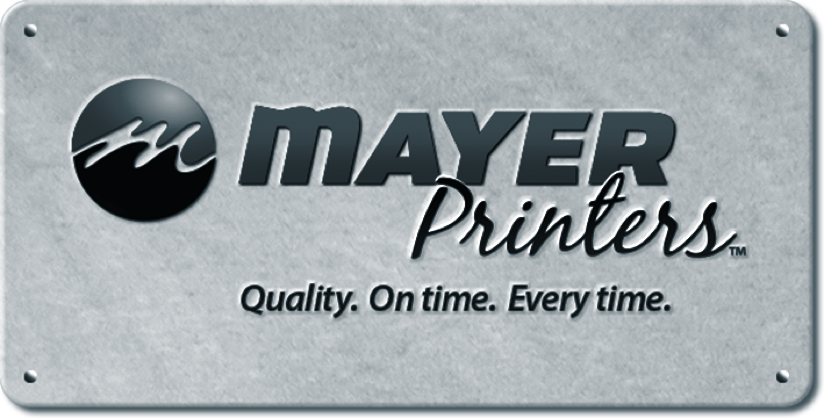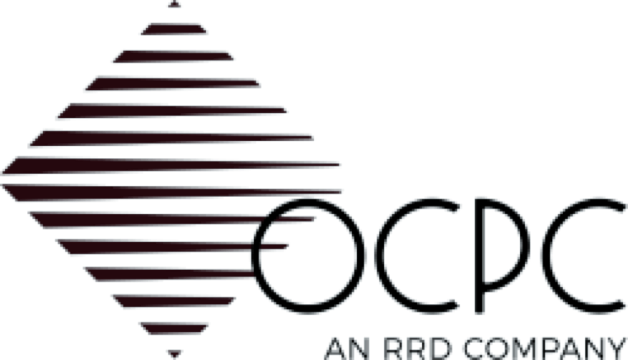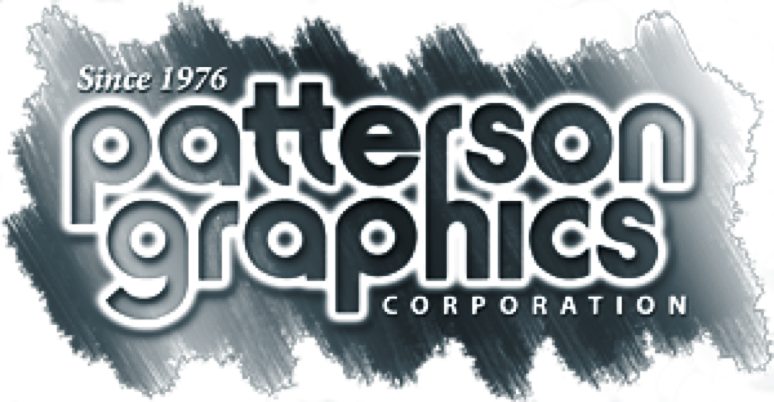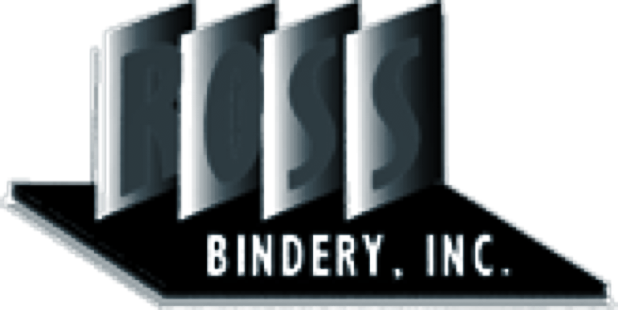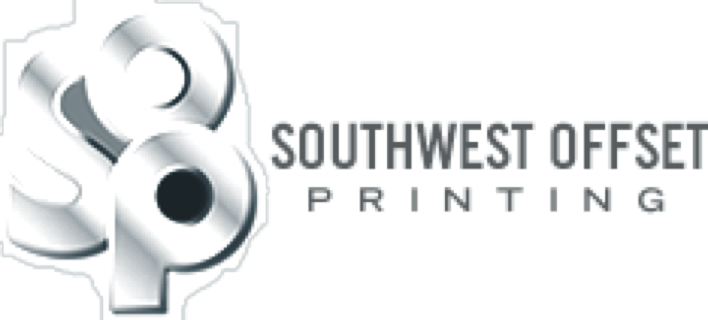 Calendar of Events
WEBINAR: Building Your High-Performance Business Development Team
March 21, 2019 , Online
Just making more sales calls may not be the answer to increasing your sales. You'll need a more focused approach, targeted to leveraging your strengths in the marketplace. Buyers have changed what they buy, and how they buy – how have you changed to better align your efforts with their expectations? You need a plan for both retention and new business development that also aligns with the goals of your business.
Your sales team will need the proper tools, guidance, and support to be successful. Attend this webinar, learn how to set up a plan with measurable steps and provide a proper path for recruiting, onboarding, training, and supporting your business development sales team.
Register Now »
Endless Letterpress: L.A. Premier Film Screening
March 23, 2019 , The International Printing Museum
The International Printing Museum Presents
ENDLESS LETTERPRESS THE FILM
The Los Angeles Premiere Screening of this new documentary
2 pm Letterpress Printing, Typecasting on Linotype & Ludlow Machines & Reception
3 pm Film Screening
Facing the deterioration of the machines and the advance
of new technologies in Argentina, the printing presses are closing their
workshops. At the same time, a group of young people
rediscovers the greatest technical innovation in the history
of the written word: the typesetting printing. But it will be
difficult for them to learn the trade since it has always been
passed down from master to apprentice – and they are
outsiders. The last graphic mechanic of the country will be
in charge of teaching them so that this ancient technique
can withstand the passage of time.
Visit the International Printing Museum website for more information or contact mail@printmuseum.org or 310-515-7166
Co-Sponsored The Southern California Chapter of the American Printing History Association
Register Now »
WEBINAR: Brilliant! The Very Latest In Optical Brighteners
March 28, 2019 , Online
Optical brighteners (OBA) are intended to help create a brighter "blue" white and are found in many papers available today. OBAs can have a major effect on color reproduction and the ability to match proofs to printed sheets, or printed sheets to previously printed work. In this webinar, you be brought up to speed with all of the important OBA updates, new advancements, latest practices, and solutions.
Register Now »
Hot Off the Press!
March 19, 2019
Janet Steiner Selected Executive of the Year
Los Angeles, California—Printing Industries Association, Inc. of Southern California (PIASC) announces the selection of Janet Steiner, former CEO of Thoro…
Read More »
February 7, 2019
The Me Generation vs. Generation Me
When I was growing up, we were told never to trust anyone over 30. Today it seems that my generation…
Read More »
December 29, 2018
What is a Good Paying Job?
I've just come across some research from The Georgetown University Center on Education and the Workforce (CEW) that is truly…
Read More »
Already a Member?
Our Latest Instagram Posts…