Who We Are
As the largest printing industry association in the nation, PIASC is devoted to helping our members succeed…and there are many ways that we do so. Need group medical insurance? We've got dozens of plans to choose from, and a designated local customer service rep to handle your account. Have questions about human resources issues, sales tax or compliance? We've got the answers. Struggling with a technical printing issue? Give us a call. Looking for a referral to a local resource? You guessed it – we've got you covered.
Learn More
Everything You Need
Group Medical Benefits
Choose from a full range of options, including over 65 different health care plans. Get an expert to deal with the insurance company on your employees' behalf at no extra charge!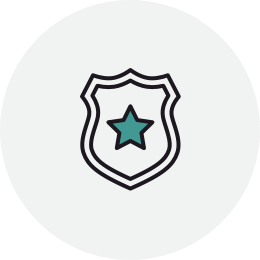 Commercial Insurance
Safeguard your business with a customized business insurance program tailored for you by an insurance professional with expertise in the unique requirements of the graphics industry.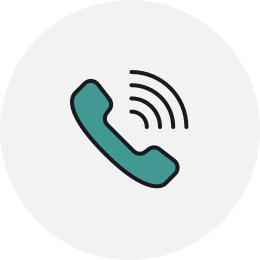 Human Resources Support
Call PIASC's HR expert when challenging labor situations or questions arise.
Expert Assistance
Get help from our in-house or vetted external experts in printing, safety, sales tax, compliance, environmental regulations, sales, marketing and other areas.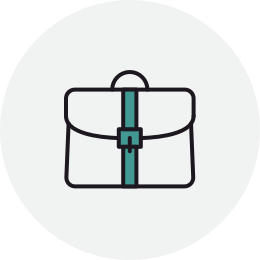 Employment Services
Save significant time and money by letting our experienced recruiters find the employees you need (another valuable free service for PIASC members).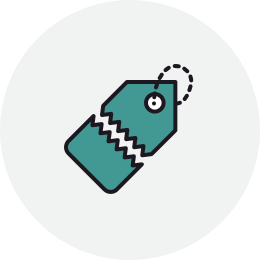 Discount Programs
Save on background checks, credit reports, equipment, supplies, shipping 
and much more.
Credit Union
Provide a great benefit for your 
employees at no cost to you.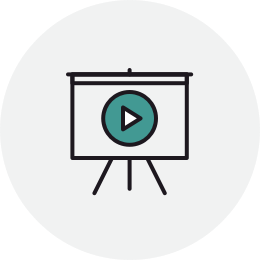 Training and Events
Take advantage of webinars, workshops and classes designed for our industry, and attend industry meetings and events.
You'll Be In Excellent Company
Meet some of our many members: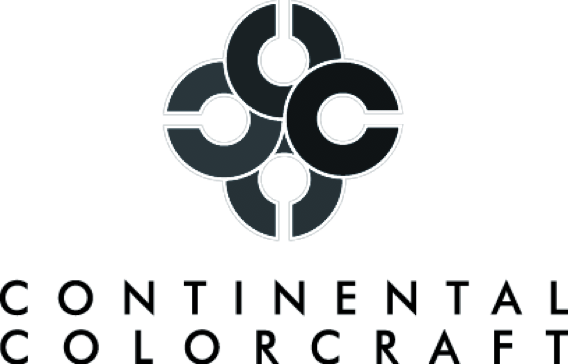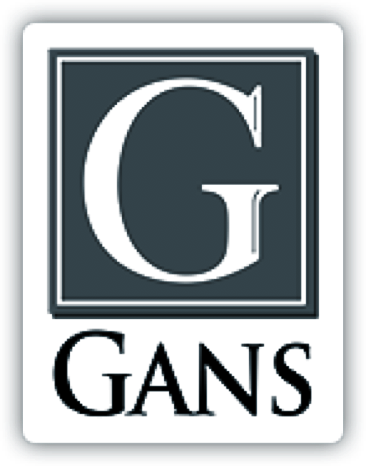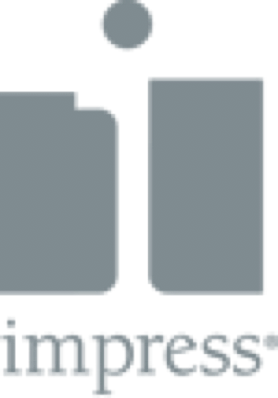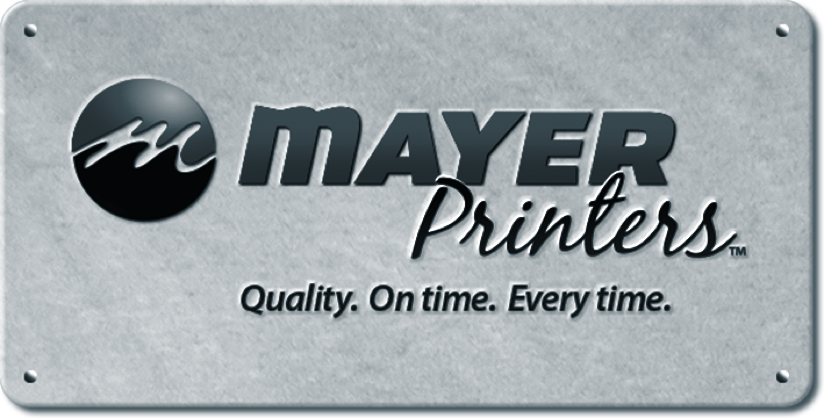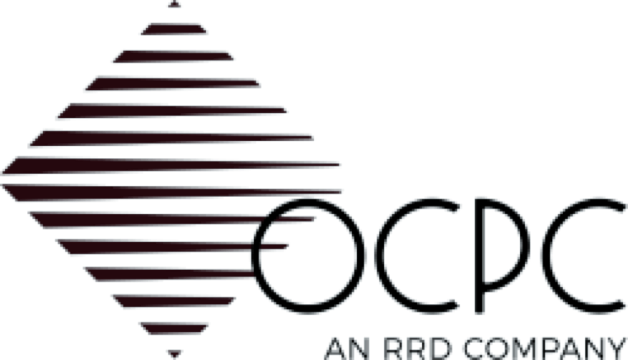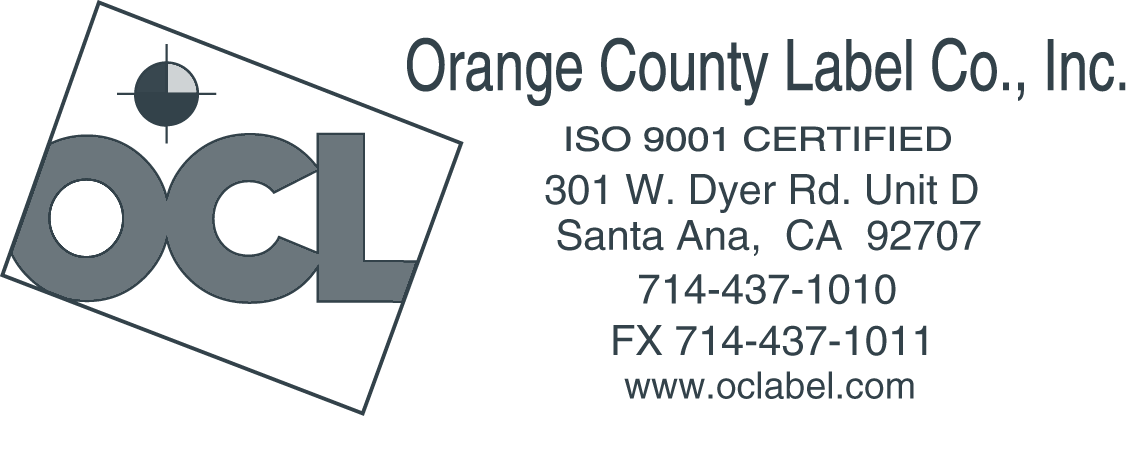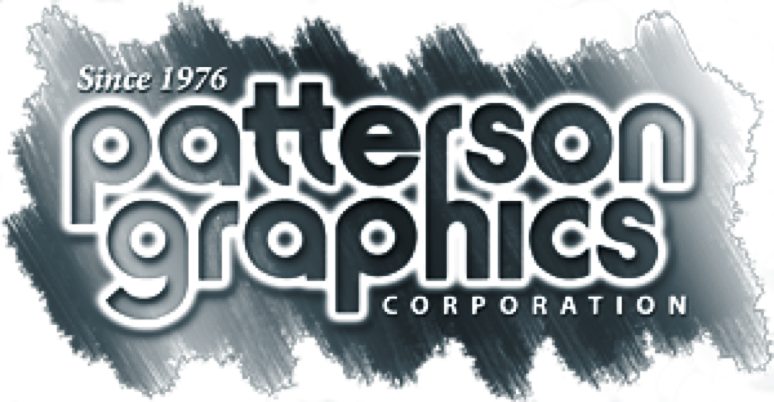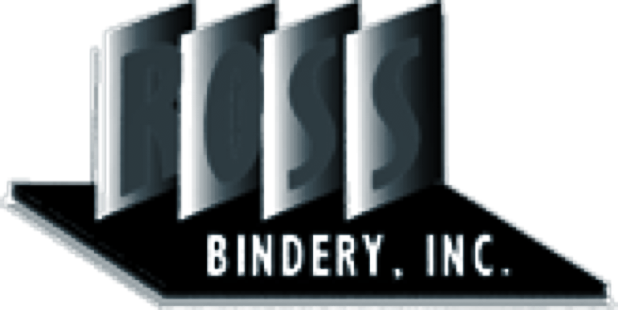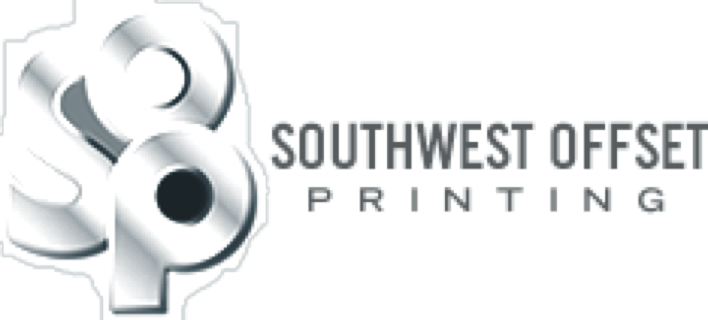 Calendar of Events
Wine-ing From Home: Blind Tasting Event
December 11, 2020 , Zoom
Wine brings us all together, even while we're social distancing! Join PIASC and Law Estates Wine on Friday, December 11 for a fun wine tasting experience as they bring wine country to your living room or backyard. After you register Law Estates Wine will ship three bottles of wine to you. As this will be a blind tasting, each bottle will be wrapped and numbered but not labeled. You will also receive a "Sample Shopping List" of recommended items to pair with the mystery wines. 
A wine expert from Law Estate Wines will be at the event to educate you about each bottle. This will be an interactive virtual tasting so be sure to have your computer, microphone and camera ready to ask your questions and share your thoughts. 
Want to "make it a party"? We recommend you have a party of no more than 4 others to join you at your home for this event. 
If you miss attending wine tasting events and would like to enjoy a fun and safe social event with good wine, good conversation, and great opportunity to catch up with some of your industry peers, Wine-ing from Home is for you! 
Register Now »
WEBINAR: Wage & Benefits Webinar
December 15, 2020 , Online
Join us for a special analysis of this year's Wage & Benefits report. The Wage & Benefits report includes both regional and national data covering specific industry wages sorted by region and company size to evaluate how your company compares.
Register Now »
WEBINAR: Ransomware: Don't Be a Victim
December 16, 2020 , Online
 During this 30-minute webinar you will learn: 
How to prevent today's fastest growing and most feared cyber attack— ransomware—so you're not blackmailed for hundreds of thousands of dollars.

 

Why it's no longer a matter of if small businesses like yours will suffer a cyber attack, it's a matter of when.

 

Why a layered cybersecurity approach is critical for every printing industry business.

 

How next-gen firewall sandboxing eliminates "zero-day threats" and accommodate your remote work force in the COVID world…without putting your business security at risk.

 

How to ensure your own employees don't accidentally invite cyber criminals onto your network.
 PIASC members registered for this webinar will receive a complimentary cybersecurity audit and network performance analysis (a $1,000 value). 
You won't want to miss this very informative webinar! 
Register Now »
Hot Off the Press!
October 16, 2020
The Most Massive Annual Property Tax Increase in California History
They say all politics are local. While the election on November 3rd includes an opportunity to cast your vote for…
Read More »
August 16, 2020
Hope for the best, plan for the worst
Well, here we go again. On July 13, 2020, California Governor Gavin Newsom ordered a reversal of the reopening of individual businesses…
Read More »
June 9, 2020
Entrepreneurial Thinking & the Printing Industry
Times are tough. Are we heading into a V-shaped recovery, or are we heading into a recession that will shake…
Read More »
Already a Member?
Our Latest Instagram Posts…