Who We Are
As the largest printing industry association in the nation, PIASC is devoted to helping our members succeed…and there are many ways that we do so. Need group medical insurance? We've got dozens of plans to choose from, and a designated local customer service rep to handle your account. Have questions about human resources issues, sales tax or compliance? We've got the answers. Struggling with a technical printing issue? Give us a call. Looking for a referral to a local resource? You guessed it – we've got you covered.
Learn More
Everything You Need
Group Medical Benefits
Choose from a full range of options, including over 65 different health care plans. Get an expert to deal with the insurance company on your employees' behalf at no extra charge!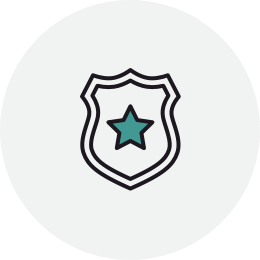 Commercial Insurance
Safeguard your business with a customized business insurance program tailored for you by an insurance professional with expertise in the unique requirements of the graphics industry.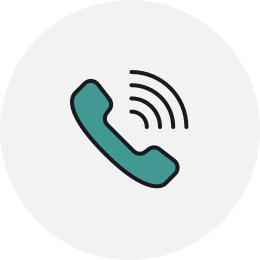 Human Resources Support
Call PIASC's HR expert when challenging labor situations or questions arise.
Expert Assistance
Get help from our in-house or vetted external experts in printing, safety, sales tax, compliance, environmental regulations, sales, marketing and other areas.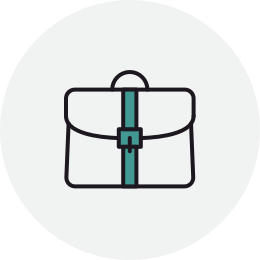 Employment Services
Save significant time and money by letting our experienced recruiters find the employees you need (another valuable free service for PIASC members).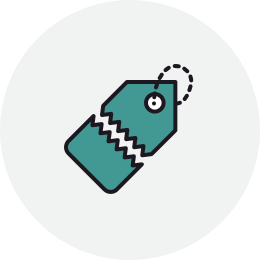 Discount Programs
Save on background checks, credit reports, equipment, supplies, shipping 
and much more.
Credit Union
Provide a great benefit for your 
employees at no cost to you.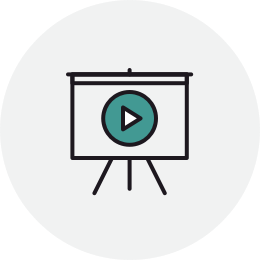 Training and Events
Take advantage of webinars, workshops and classes designed for our industry, and attend industry meetings and events.
You'll Be In Excellent Company
Meet some of our many members: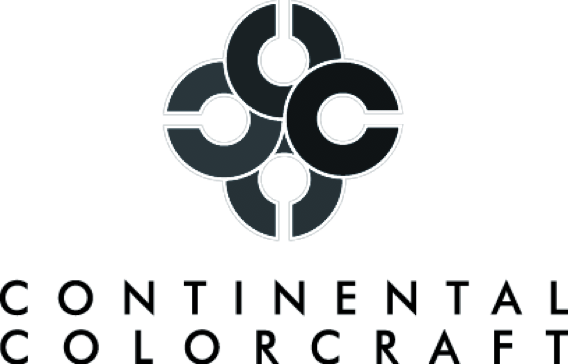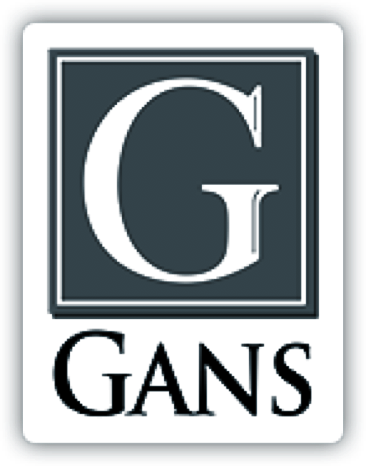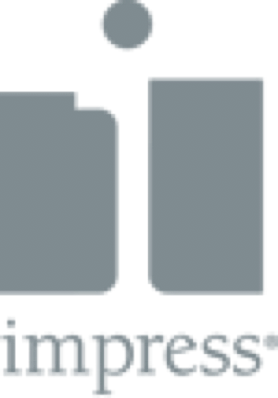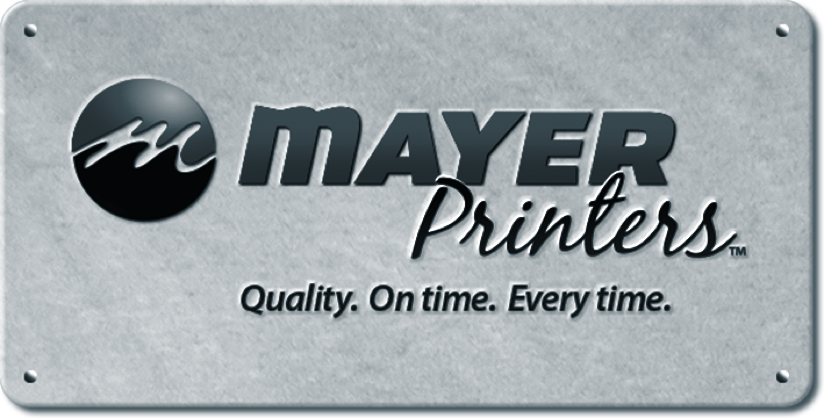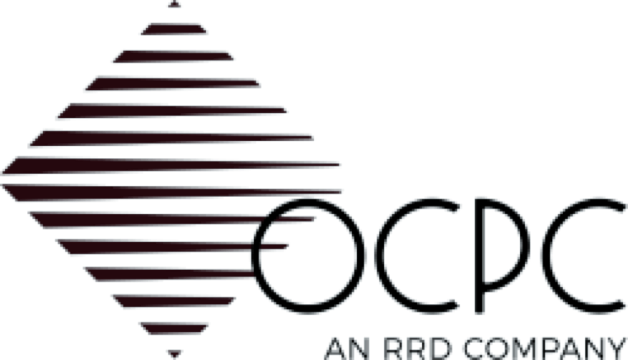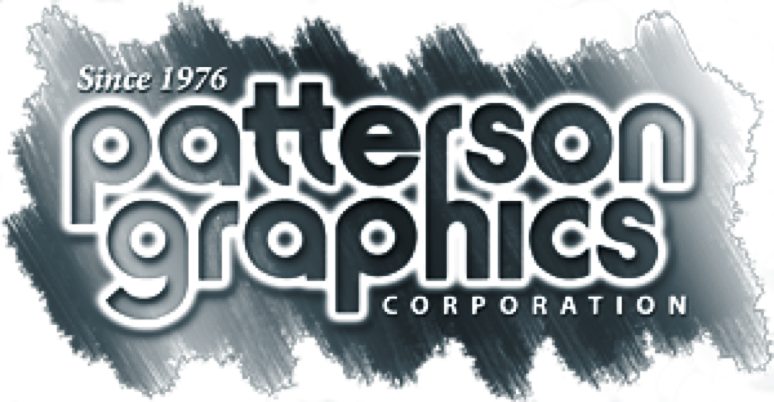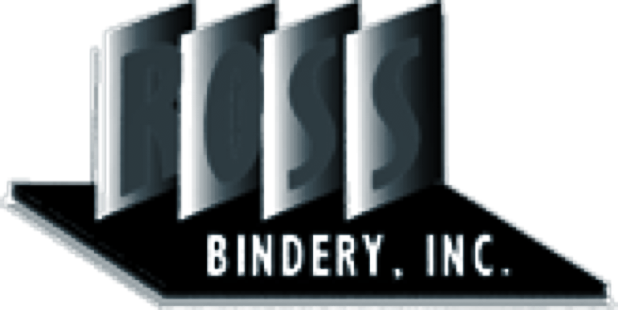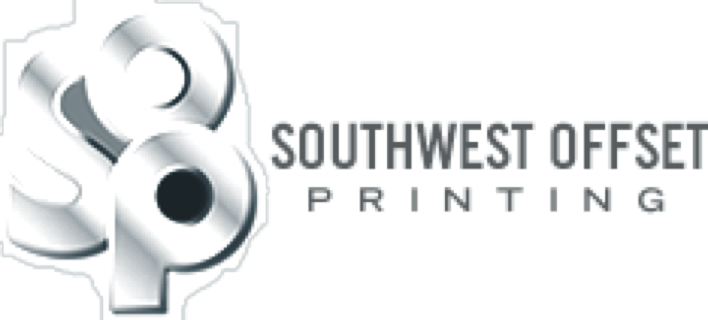 Calendar of Events
WEBINAR: Top 10 Don'ts When Conducting Background Checks
January 22, 2019 , Online
NEW DATE! This webinar will address some frequent and major mistakes employers make when conducting background checks. We will stress the importance of using the appropriate forms and releases when conducting screening. The topics covered will include Form I-9 verification, immigration issues, and the potential legal and financial consequences for non-compliance. Join us for this informational webinar with our preferred partner Employers Choice Online, Inc. and learn more about background screening.
Register Now »
The Leadership & Sales Challenge Conference
January 29, 2019 , Coaching Center of Orange County
Leadership impact is a double-edge sword. Great leadership ability produces great company results. Poor leadership ability produces a multitude of organizational problems. How is your leadership measuring up? Join us for this interactive leadership and sales challenge conference, where we will discuss ways to improve your teams' morale and performance.
Download the conference schedule here.
About the Speakers:
Leslie Groene (President, Groene Consulting)
Leslie is one of the coaching superstars in the world of corporate sales as well as a business consultant and author. Her background is in the paper and printing industries as a sales rep and sales manager.
Steve Smith (President, GrowthSource Coaching)
Considered the catalyst for change by the California Business Journal, Steve has delivered performance-based coaching and strategy enhanced business techniques to over 400 businesses across the US and around the world.
Marty Ramseck (Senior Consultant, PI Midlantic)
Marty has cultivated 30 years of experience in hands-on sales management and double-digit growth in every one of his ventures.
Register Now »
WEBINAR: Labor Law Updates for 2019
January 30, 2019 , Online
In September 2018, California Governor Jerry Brown signed numerous bills into law. With many changes about to take effect, we encourage you to join us for this informative webinar. Start the new year with a better understanding of California and federal employment laws for 2019.
Register Now »
Hot Off the Press!
September 18, 2018
We're All in this Together
Benjamin Franklin famously said, "We must, indeed, all hang together or, most assuredly, we shall all hang separately." This quote…
Read More »
August 21, 2018
How do you define the Printing Industry?
There are a number of challenges facing the printing industry today. We have new tariffs on paper and aluminum, uncertainty…
Read More »
July 8, 2018
The Printing Education Dilemma
Educating young people about the career opportunities available in the printing and graphics industry requires a partnership between educators and…
Read More »
Already a Member?
Our Latest Instagram Posts…