Who We Are
PIASC is devoted to helping our members succeed…and there are many ways that we do so. Need group medical insurance? We've got dozens of plans to choose from, and a designated local customer service rep to handle your account. Have questions about human resources issues, sales tax or compliance? We've got the answers. Struggling with a technical printing issue? Give us a call. Looking for a referral to a local resource? You guessed it – we've got you covered.
Learn More
Everything You Need
Group Medical Benefits
Choose from a full range of options, including over 65 different health care plans. Get an expert to deal with the insurance company on your employees' behalf at no extra charge! Note: Availability varies by state.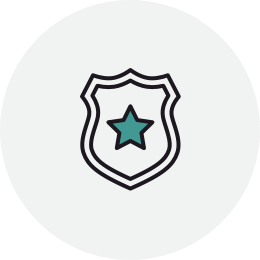 Commercial Insurance
Safeguard your business with a customized business insurance program tailored for you by an insurance professional with expertise in the unique requirements of the graphics industry.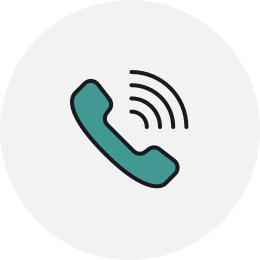 Human Resources Support
Call PIASC's HR expert when challenging labor situations or questions arise.
Expert Assistance
Get help from our in-house or vetted external experts in printing, safety, sales tax, compliance, environmental regulations, sales, marketing and other areas.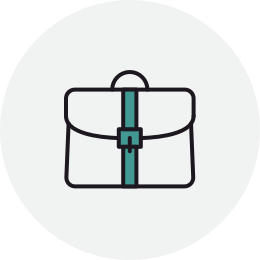 Employment Services
Save significant time and money by letting our experienced recruiters find the employees you need (another valuable free service for PIASC members).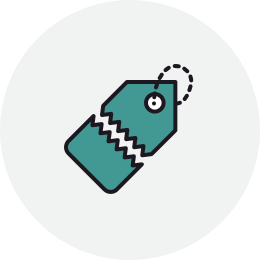 Discount Programs
Save on background checks, credit reports, equipment, supplies, shipping 
and much more.
Credit Union
Provide a great benefit for your 
employees at no cost to you. Note: Only in California.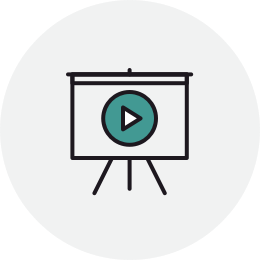 Training and Events
Take advantage of webinars, workshops and classes designed for our industry, and attend industry meetings and events.
You'll Be In Excellent Company
Meet some of our many members: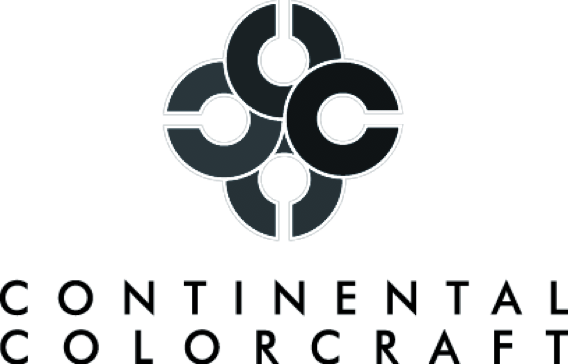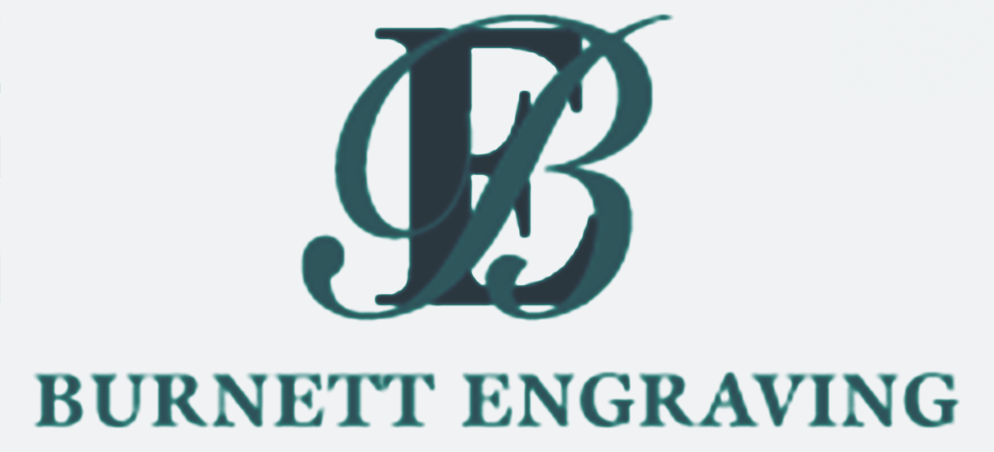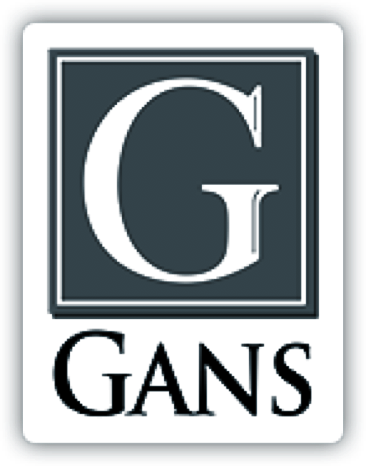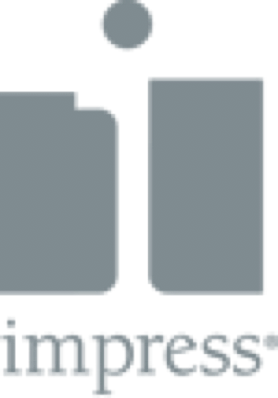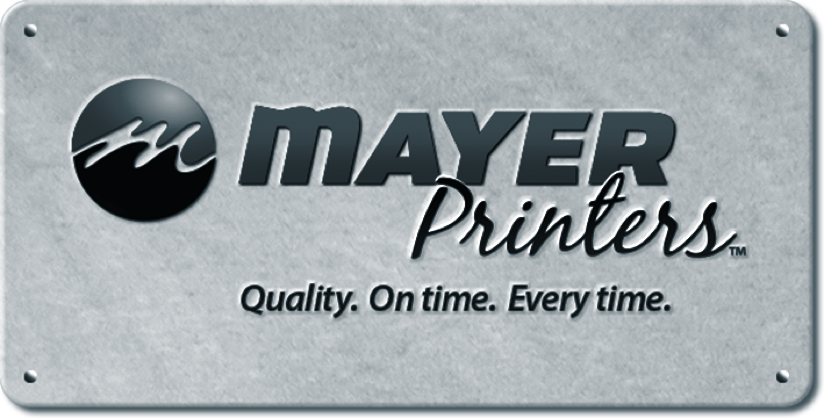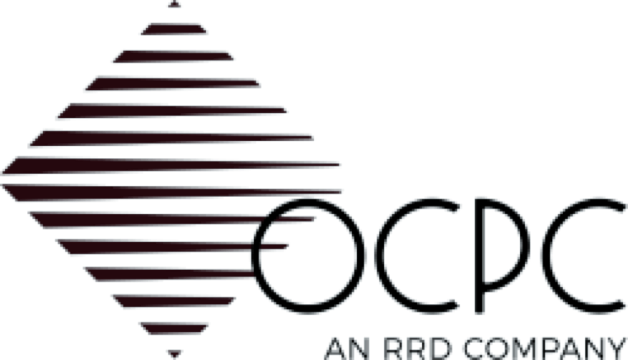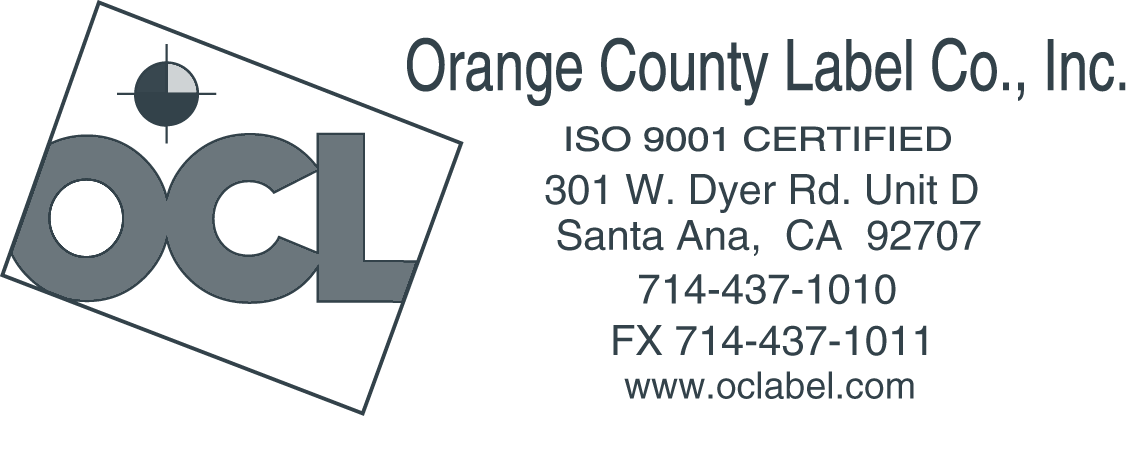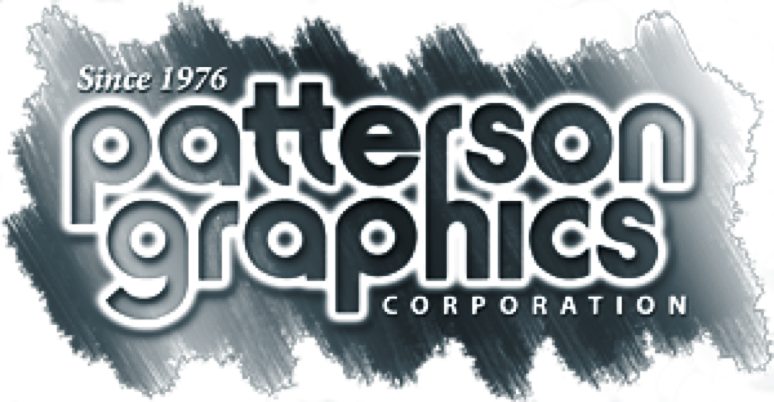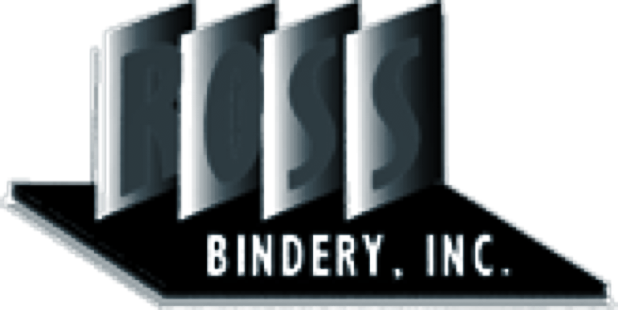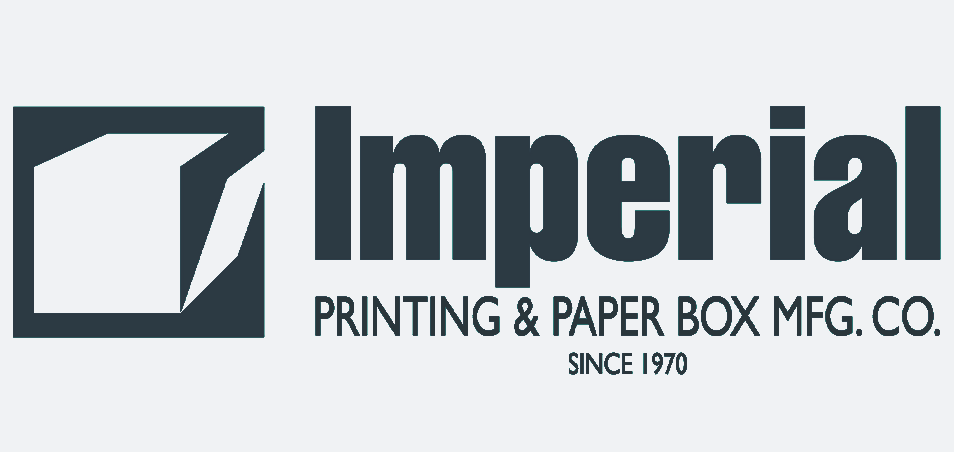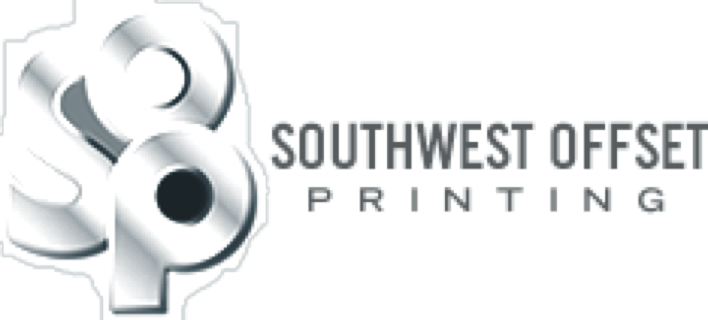 Calendar of Events
Planning Your 2023 Safety Program
December 13, 2022
It's that time of the year again! This 1-hour webinar will provide a breakdown of OSHA requirements for planning your 2023 safety program.
December 13th, 2022
10:00 a.m. – 11:00 a.m.
Register Now »
Taktiful Webinar – Sensory Marketing
January 11, 2023
Sensory Marketing: How and Why Touch Matters, and it has attracted keynote speaker Kevin Abergel, President and Founder of international marketing consultancy company Taktiful and former VP of MGI. He'll bring two decades of successfully selling 'luxury' print with digital embellishments to companies worldwide as well as highlight new embellishment technologies on the market today. 
January, 11th, 2023 at 1:00 P.M. EST
Register Now »
Cocktails & Conversations
January 19, 2023
At Café Sevilla
January 19, 2023 (Thursday)
5:30pm – 7:30 pm
1870 Harbor Blvd, Costa Mesa, CA 92627 (Orange County)
Website for inspiration: https://www.cafesevilla.com/
At El Cholo Café 
Register Now »
Hot Off the Press!
November 11, 2022
Generational Groups & Work-Life Balance
When it comes to employment and a multi-generational workforce, both employees and employers who work in a manufacturing facility need…
Read More »
August 15, 2022
Where Can I Find Quality Employees?
In my previous blog post, we learned that COVID-19, population shifts, and economic pressures had caused a change in what…
Read More »
August 15, 2022
Why Can't I Find Quality Employees?
It seems everywhere you go today, you see Help Wanted signs. You see them at restaurants, fast food companies, and…
Read More »
Already a Member?
Our Latest Instagram Posts…