Who We Are
PIASC is devoted to helping our members succeed…and there are many ways that we do so. Need group medical insurance? We've got dozens of plans to choose from, and a designated local customer service rep to handle your account. Have questions about human resources issues, sales tax or compliance? We've got the answers. Struggling with a technical printing issue? Give us a call. Looking for a referral to a local resource? You guessed it – we've got you covered.
Learn More
Everything You Need
Group Medical Benefits
Choose from a full range of options, including over 65 different health care plans. Get an expert to deal with the insurance company on your employees' behalf at no extra charge! Note: Availability varies by state.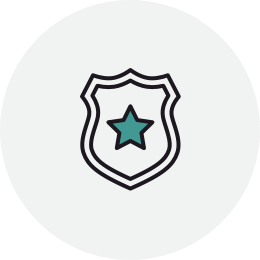 Commercial Insurance
Safeguard your business with a customized business insurance program tailored for you by an insurance professional with expertise in the unique requirements of the graphics industry.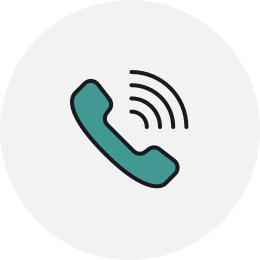 Human Resources Support
Call PIASC's HR expert when challenging labor situations or questions arise.
Expert Assistance
Get help from our in-house or vetted external experts in printing, safety, sales tax, compliance, environmental regulations, sales, marketing and other areas.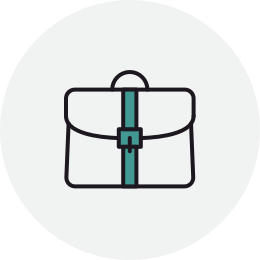 Employment Services
Save significant time and money by letting our experienced recruiters find the employees you need (another valuable free service for PIASC members).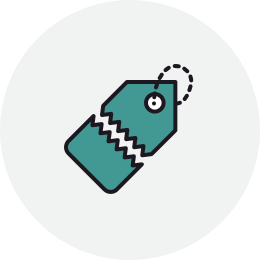 Discount Programs
Save on background checks, credit reports, equipment, supplies, shipping 
and much more.
Credit Union
Provide a great benefit for your 
employees at no cost to you. Note: Only in California.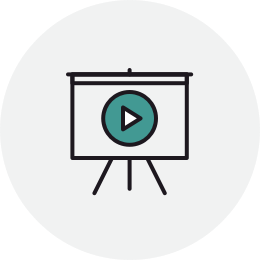 Training and Events
Take advantage of webinars, workshops and classes designed for our industry, and attend industry meetings and events.
You'll Be In Excellent Company
Meet some of our many members: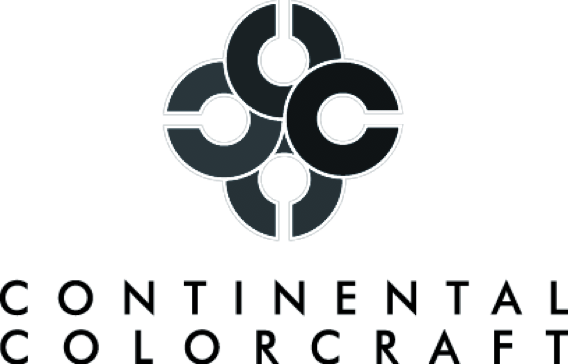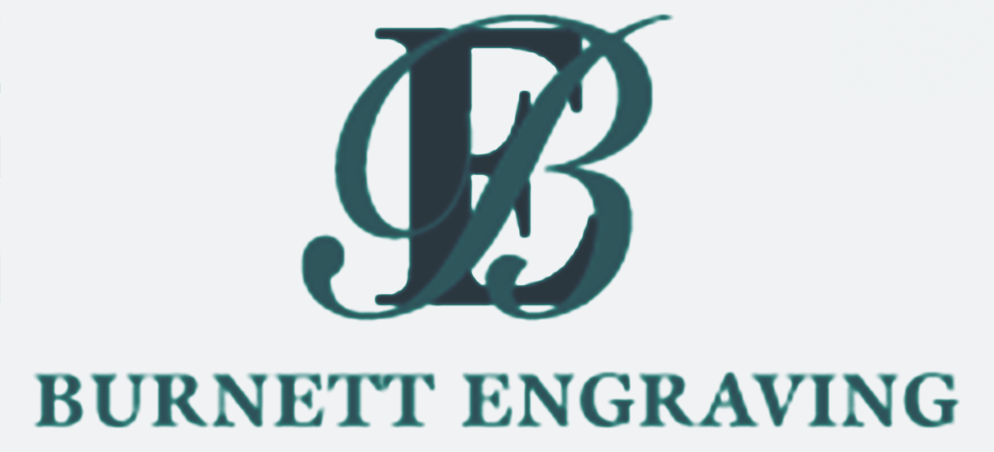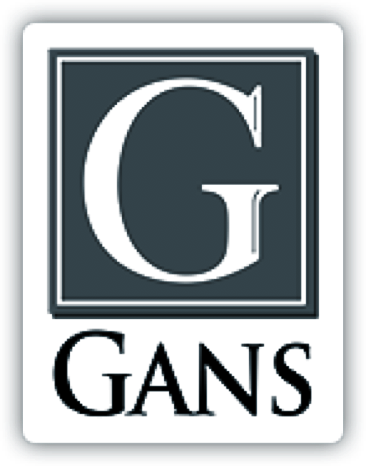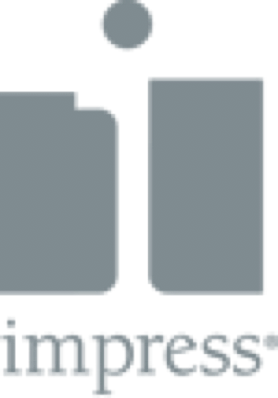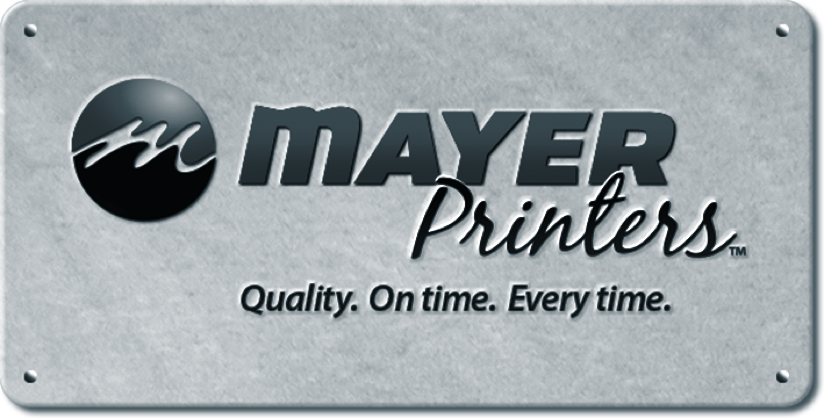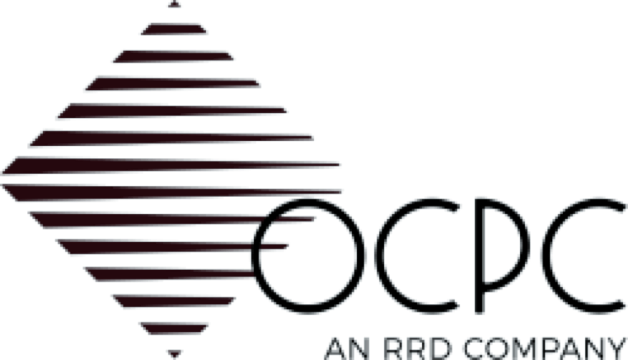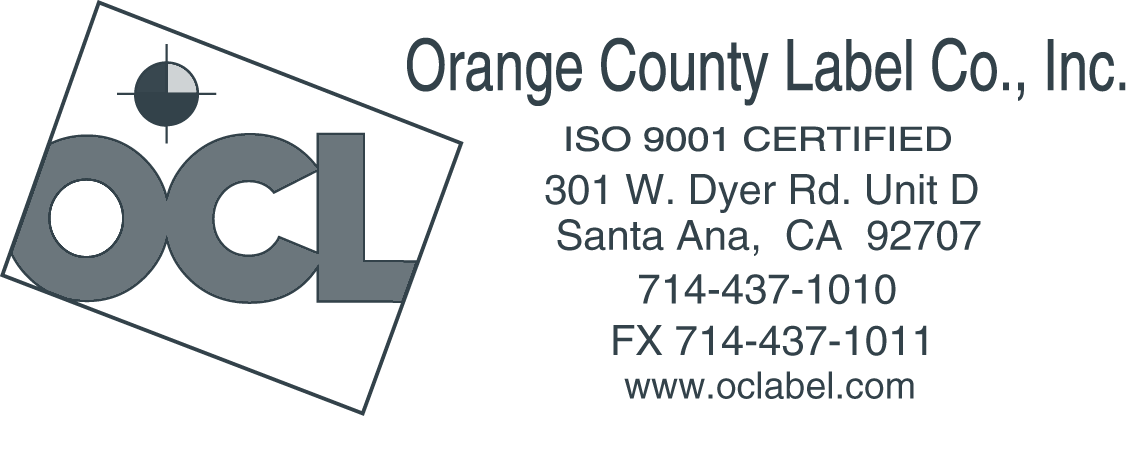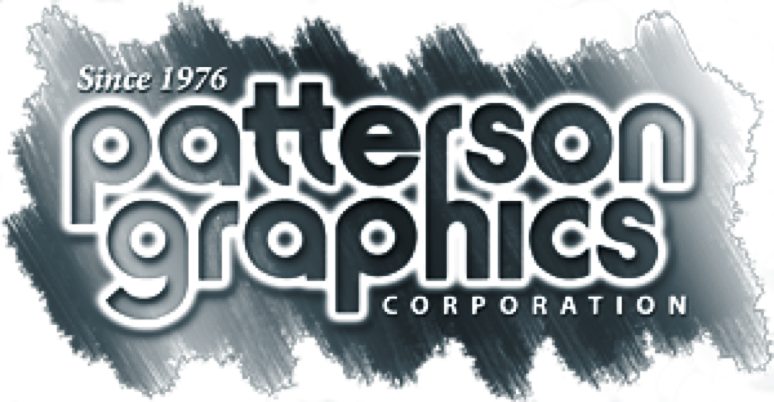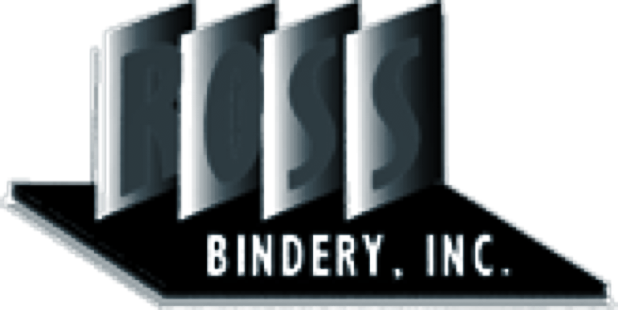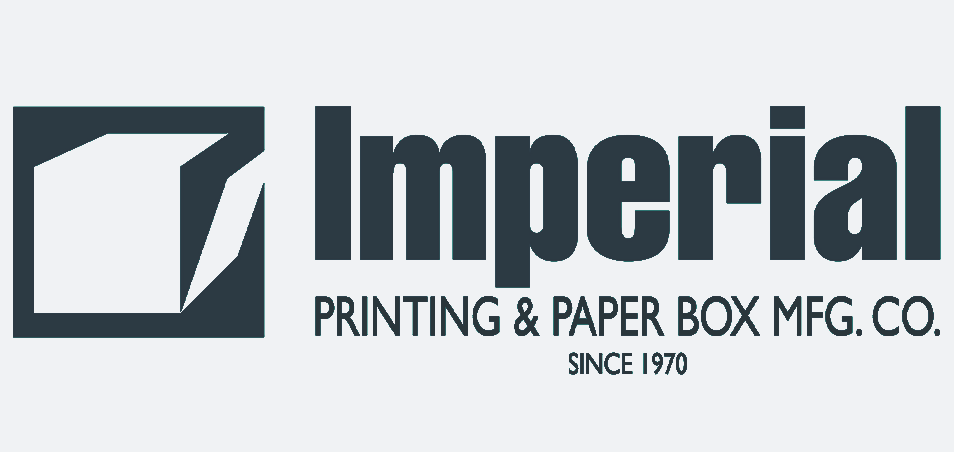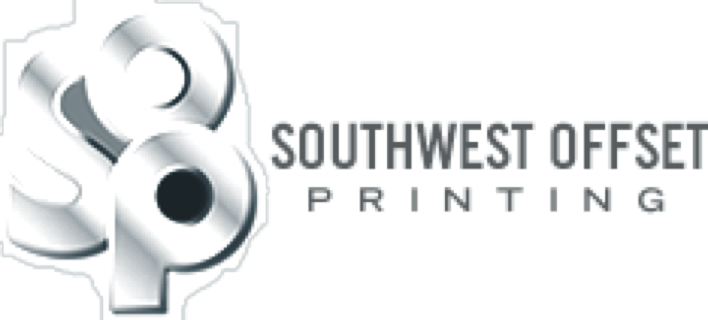 Calendar of Events
CPR & First Aid Training
October 10, 2022
Your employees can help save a life! Our first aid and CPR training course will be conducted using the conventional methods of training – such as lecture, demonstration, practical exercise and examination.
Topics Covered Include:
Scene safety
Bodily substance isolation
Initial and ongoing assessment
Airway management
Rescue breathing
One-rescuer CPR
Medical emergencies
Bleeding
Shock and injuries to muscles & bones
This class is available for in-person training or webinar. For webinar training: the completion of the hands-on portion of this class is required to receive certification. After successfully completing the webinar portion, contact us to schedule your hands-on training.
Register Now »
Mail Design Consultant Certification
October 18, 2022
The Mailpiece Design Consultant (MDC) Certification virtual workshop provides certification in understand- ing and designing mail for automation. It is essential for mailers to get their mail accepted, receive U.S. Postal discounts, speed mail delivery for themselves and their customers and avoid USPS penalties.
The cost for the three-day program is $135.00 per person. This includes the MSMA MDC online exam fee and Study Guide/Review Questions, and the instructor cost covering the workshop preparation, ZOOM presentation, presentation by Mailers Hub, and interface with your virtual communications personnel. The daily video presentations will be made available for any attendee requesting it.
Mail Systems Management, LLC will present, the "Mailpiece Design Consultant (MDC) Certification workshop via ZOOM for three consecutive days.
Tuesday, October 18th, 2022 from 10:00 am – 11:30 am PST
Wednesday, October 19th, 2022 from 10:00 am – 11:30 pm PST
 Thursday, October 20th, 2022 from 10:30 pm to 12:45 pm PST
This session will include a "Postal Update" presentation by Leo Raymond of Mailers Hub starting at 12:00pm-PST.
Register Now »
PRINTING United Expo
October 19, 2022 , Las Vegas, NV
PRINTING United Expo is the most dynamic and comprehensive printing event in the world. Bringing together the entire printing industry in one place to experience over a million square feet of equipment, solutions, and the latest trends! Walk the show floor to see your favorite vendors and uncover new ones, have meaningful conversations with printers and manufactures, and discover what's next for your organization – infinite opportunities await you!
Date & Time: Wednesday, October 19 – 9:00 AM – 5:00 PM – Thursday, October 20 – 9:00 AM – 5:00 PM – Friday, October 21 – 9:00 AM – 3:00 PM
Address: Las Vegas Convention Center – 3150 Paradise Rd, Las Vegas, NV 89109
Register today and join the entire printing industry under one roof, October 19-21, in Las Vegas!
Register Now »
Hot Off the Press!
August 15, 2022
Where Can I Find Quality Employees?
In my previous blog post, we learned that COVID-19, population shifts, and economic pressures had caused a change in what…
Read More »
August 15, 2022
Why Can't I Find Quality Employees?
It seems everywhere you go today, you see Help Wanted signs. You see them at restaurants, fast food companies, and…
Read More »
May 9, 2022
Engaging the Consumer's Senses
Special photochromic inks activated by UV light. A recent article in PIASC's Native.news publication, has an interesting article entitled, The Vanishing Tourist…
Read More »
Already a Member?
Our Latest Instagram Posts…