Who We Are
PIASC is devoted to helping our members succeed…and there are many ways that we do so. Need group medical insurance? We've got dozens of plans to choose from, and a designated local customer service rep to handle your account. Have questions about human resources issues, sales tax or compliance? We've got the answers. Struggling with a technical printing issue? Give us a call. Looking for a referral to a local resource? You guessed it – we've got you covered.
Learn More
Everything You Need
Group Medical Benefits
Choose from a full range of options, including over 65 different health care plans. Get an expert to deal with the insurance company on your employees' behalf at no extra charge! Note: Availability varies by state.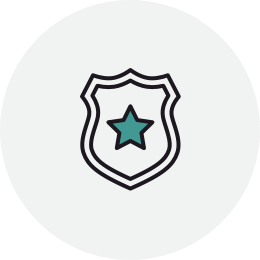 Commercial Insurance
Safeguard your business with a customized business insurance program tailored for you by an insurance professional with expertise in the unique requirements of the graphics industry.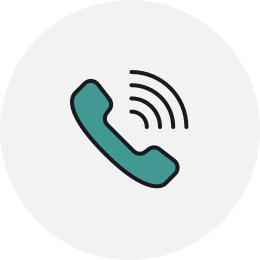 Human Resources Support
Call PIASC's HR expert when challenging labor situations or questions arise.
Expert Assistance
Get help from our in-house or vetted external experts in printing, safety, sales tax, compliance, environmental regulations, sales, marketing and other areas.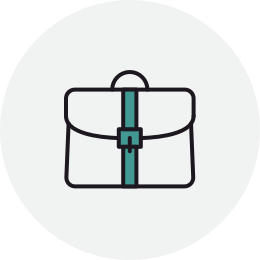 Employment Services
Save significant time and money by letting our experienced recruiters find the employees you need (another valuable free service for PIASC members).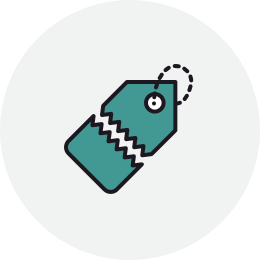 Discount Programs
Save on background checks, credit reports, equipment, supplies, shipping 
and much more.
Credit Union
Provide a great benefit for your 
employees at no cost to you. Note: Only in California.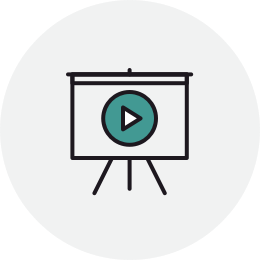 Training and Events
Take advantage of webinars, workshops and classes designed for our industry, and attend industry meetings and events.
You'll Be In Excellent Company
Meet some of our many members: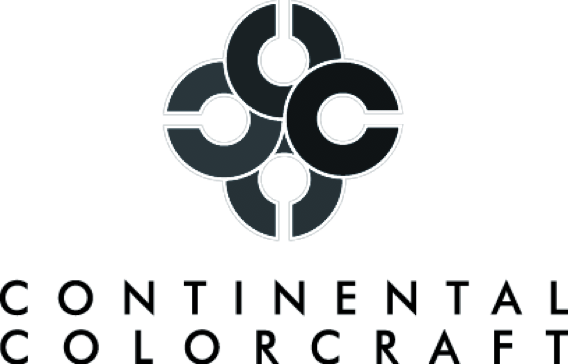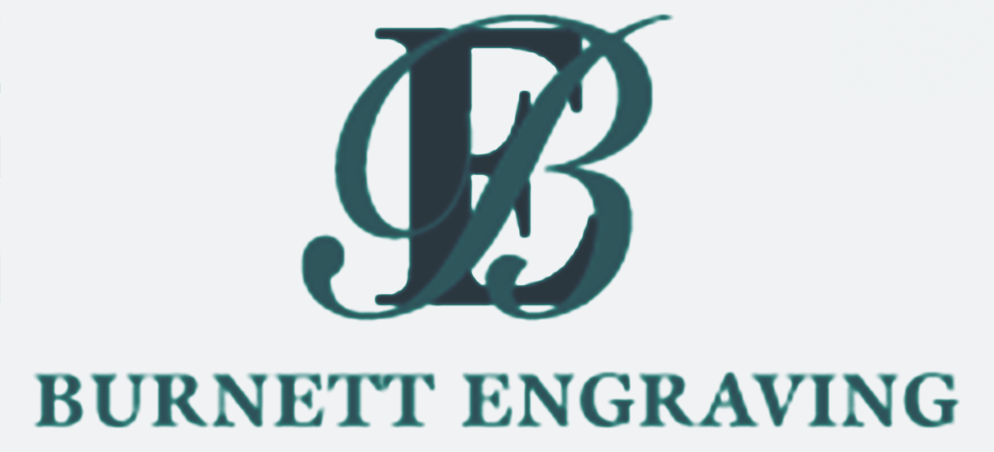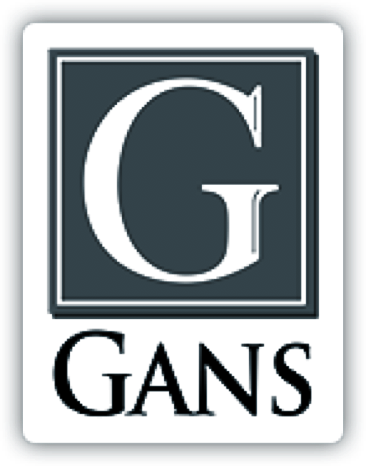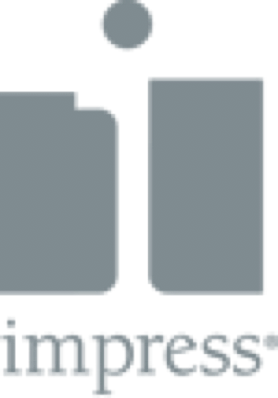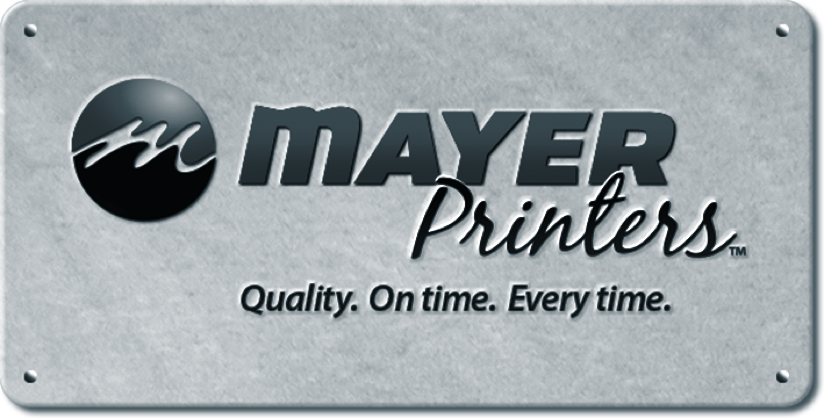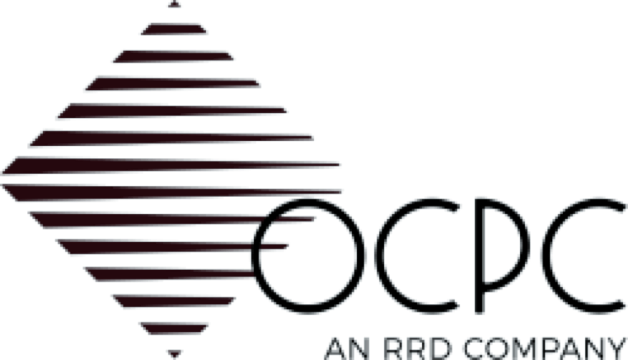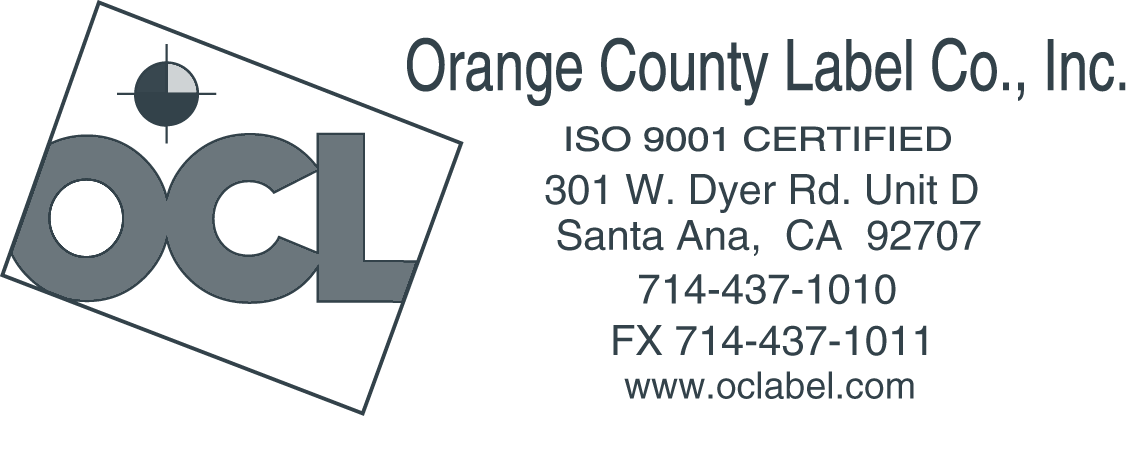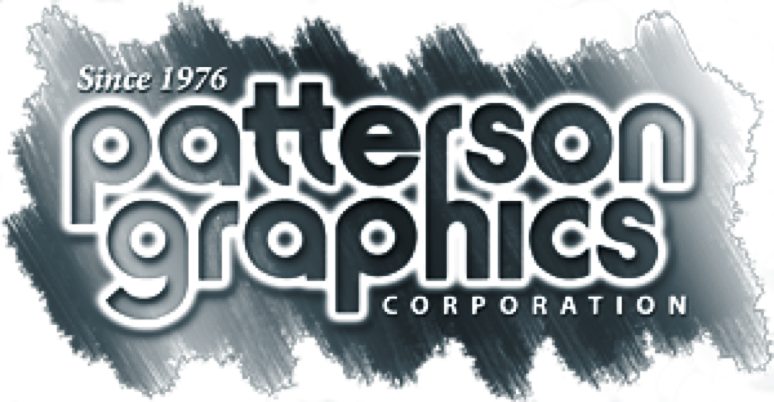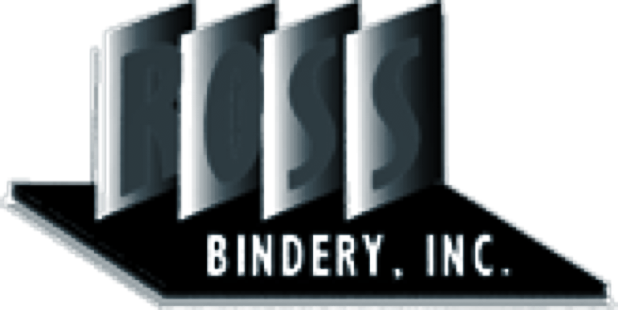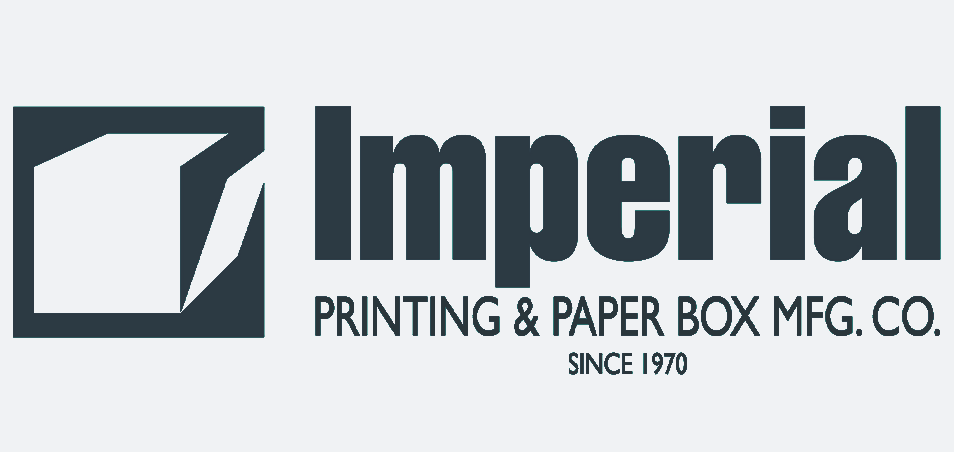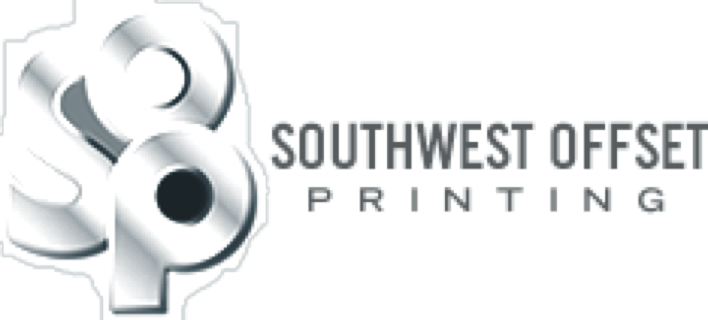 Calendar of Events
Winning Pricing Strategy Seminar
July 14, 2022
Through GAA, we will be offering an interactive webinar with Simon Taylor on Margin Improvement on July 14th at 1:00 pm EST. The Pricing Strategy Seminar helps you develop a number of strategies that help you to increase the profitability of your company. There is no such thing as an 'off the shelf' strategy. It is customized for your business using proven principles, processes, and mindsets. This seminar will share these with you so that you can build your own WINNING STRATEGY based on YOUR business and contribute to YOUR success.
Register Now »
11th Annual Colorado Par-Tee on the Green Golf Tournament
July 21, 2022
The PIASC 11th Annual Colorado Golf Tournament is one of our most popular events of the year. Support the local Colorado print community and join us at our PAR-TEE on the GREEN on Thursday, July 21, 2022 at Raccoon Creek Golf Course. Your sponsorship provides excellent exposure for your company and one-on-one time with the local print community. Invite your print clients and prospects to play in the tourney too!
Raccoon Creek Golf Course – 7301 West Bowles Avenue Littleton, CO 80123
6:30 am – Registration/Practice Facility Opens – 7:30 am – Shotgun Start
$159 per member, $179 per non-member
Includes: Breakfast, coffee, lunch and 5 raffle tickets
Register Now »
Recruitment, Retention & Realignment: The Printing Industry's Employment Crisis, and What Printers are Doing About it WEBINAR
July 27, 2022
Ask any printer to name the industry's number one business challenge, and the answer is always the same: finding, hiring, and keeping good people. In the wake of COVID-19, the problem has only grown harder to confront. Practical solutions do exist, and printers throughout the industry are learning how to apply them.
In this special program, three experts from the Jennings A. Jones College of Business at Middle Tennessee State University will share what their exclusive research has revealed not just about the extent of the industry's employment crisis, but also about what print business owners are doing to overcome it. You will learn:
What do the numbers say about the pain points of hiring and retention
How effective the standard practices of recruitment actually are in attracting the right people
How printers are finding new ways to reduce turnover, increase employee satisfaction, and position their companies as rewarding places to work.
Employers of all sizes will find timely advice and a wealth of best practices for recruitment in this high-value webinar. If your company has open positions to fill, you need to attend. Register today!
Wednesday – July 27,  2022  [An Online Event Only]
11:30AM – 12:30PM Central Time (9:30AM Pacific Time / 12:30PM Eastern Time)
Register Now »
Hot Off the Press!
May 9, 2022
Engaging the Consumer's Senses
Special photochromic inks activated by UV light. A recent article in PIASC's Native.news publication, has an interesting article entitled, The Vanishing Tourist…
Read More »
February 8, 2022
What We've Got Here is…Failure to Communicate.
Over the New Year's Day holiday, I concluded that I needed to refocus my priorities. The role of a trade…
Read More »
November 15, 2021
We're All In This "Paper Scarcity Boat" Together
By PIASC Board Member Damien Bradley, Sr Vice President – Print and Wide Format, Kelly Spicers Remember the "good old days"…
Read More »
Already a Member?
Our Latest Instagram Posts…