Who We Are
Printing Industries Association, Inc. is devoted to helping our members succeed…and there are many ways that we do so. Need group medical insurance? We've got dozens of plans to choose from, and a designated local customer service rep to handle your account. Have questions about human resources issues, sales tax or compliance? We've got the answers. Struggling with a technical printing issue? Give us a call. Looking for a referral to a local resource? You guessed it – we've got you covered.
Learn More
Everything You Need
Group Medical Benefits
Choose from a full range of options, including over 65 different health care plans. Get an expert to deal with the insurance company on your employees' behalf at no extra charge! Note: Availability varies by state.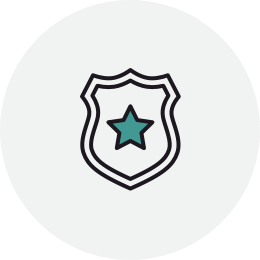 Commercial Insurance
Safeguard your business with a customized business insurance program tailored for you by an insurance professional with expertise in the unique requirements of the graphics industry.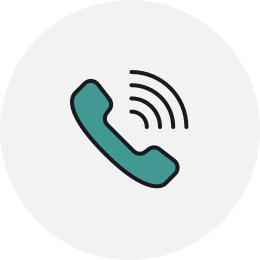 Human Resources Support
Call PIASC's HR expert when challenging labor situations or questions arise.
Expert Assistance
Get help from our in-house or vetted external experts in printing, safety, sales tax, compliance, environmental regulations, sales, marketing and other areas.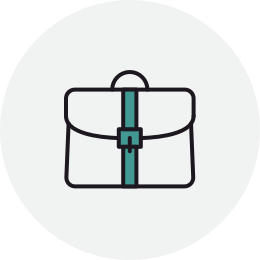 Employment Services
Save significant time and money by letting our experienced recruiters find the employees you need (another valuable free service for PIASC members).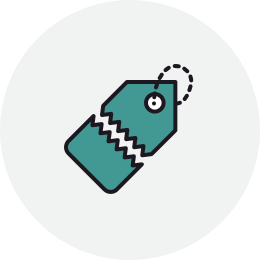 Discount Programs
Save on background checks, credit reports, equipment, supplies, shipping 
and much more.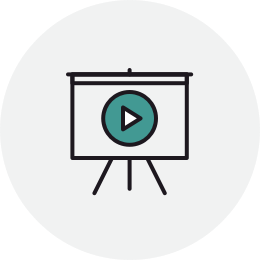 Training and Events
Take advantage of webinars, workshops and classes designed for our industry, and attend industry meetings and events.
You'll Be In Excellent Company
Meet some of our many members: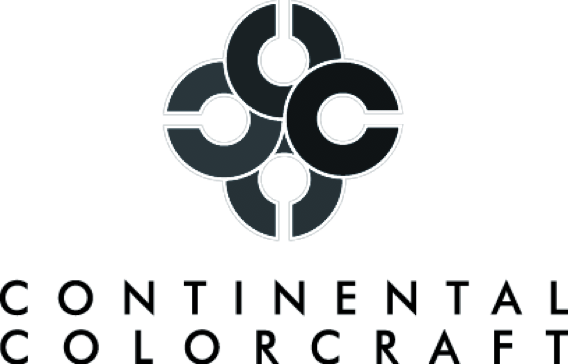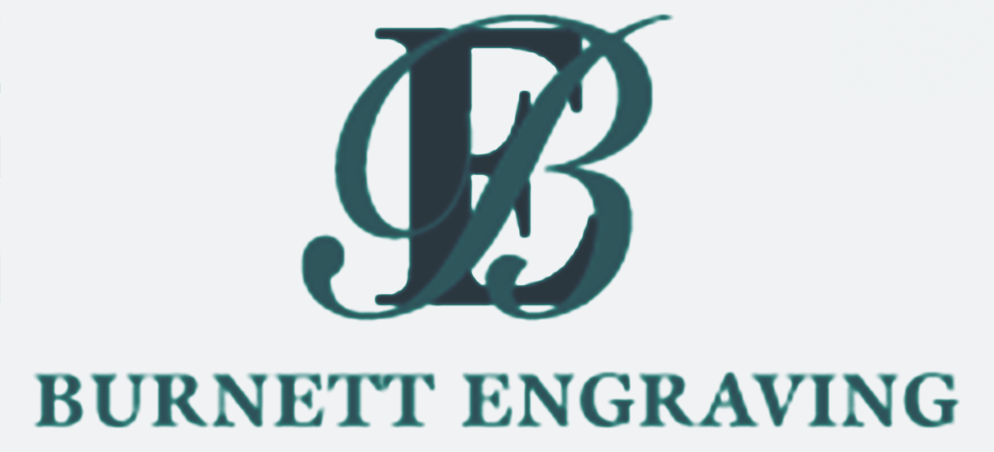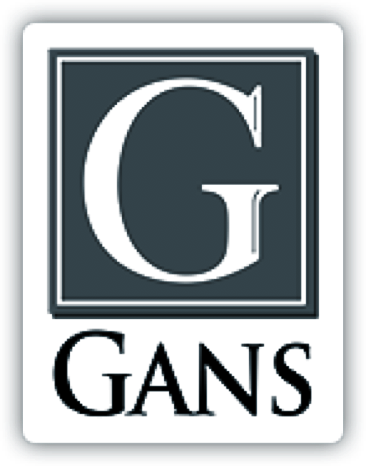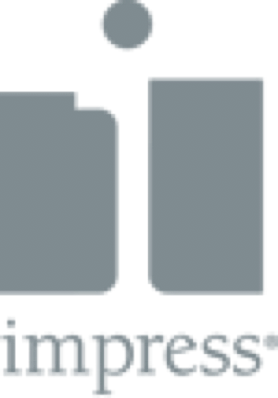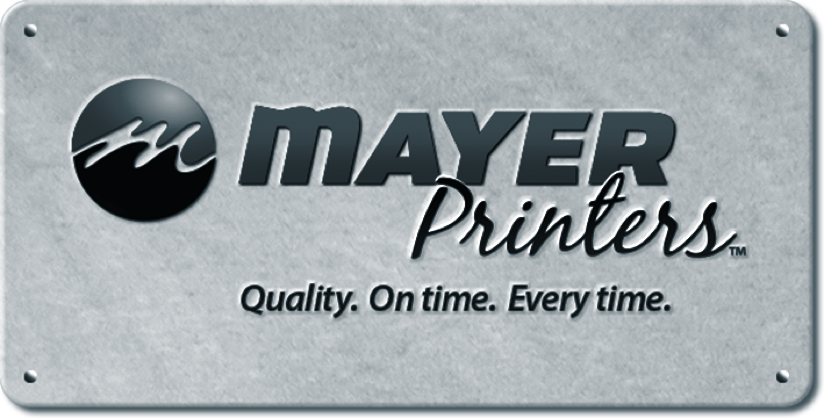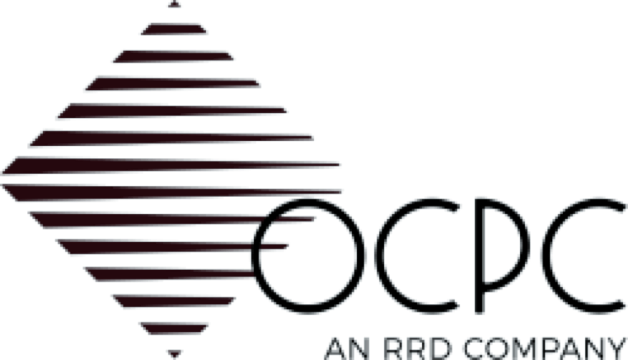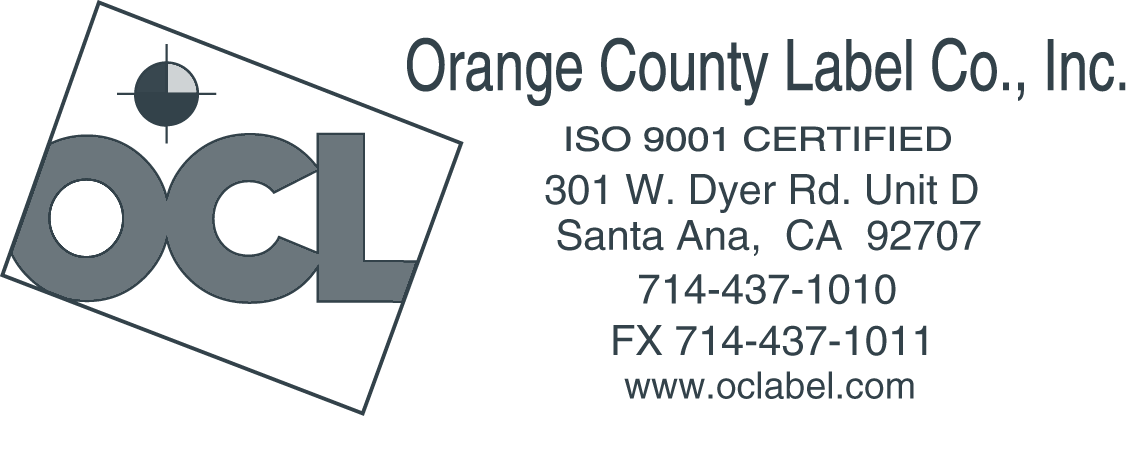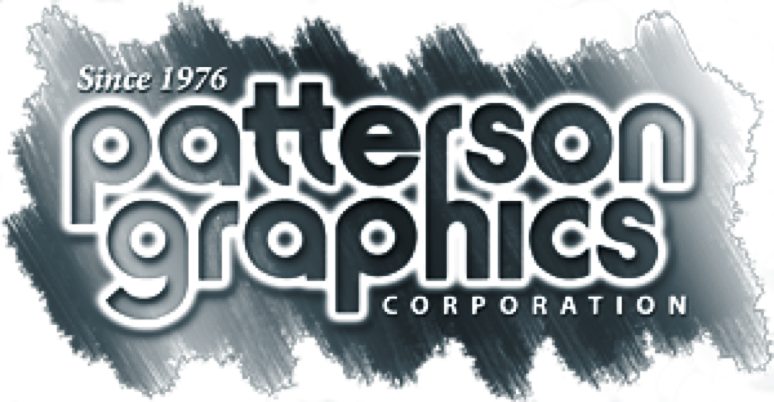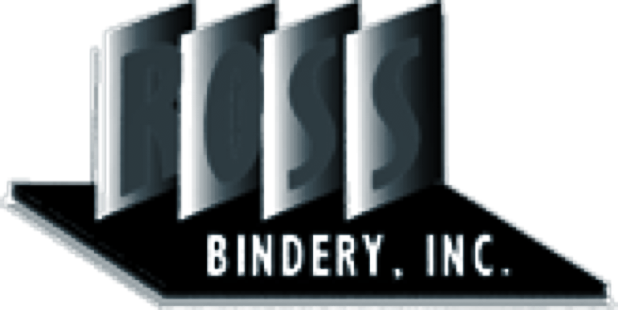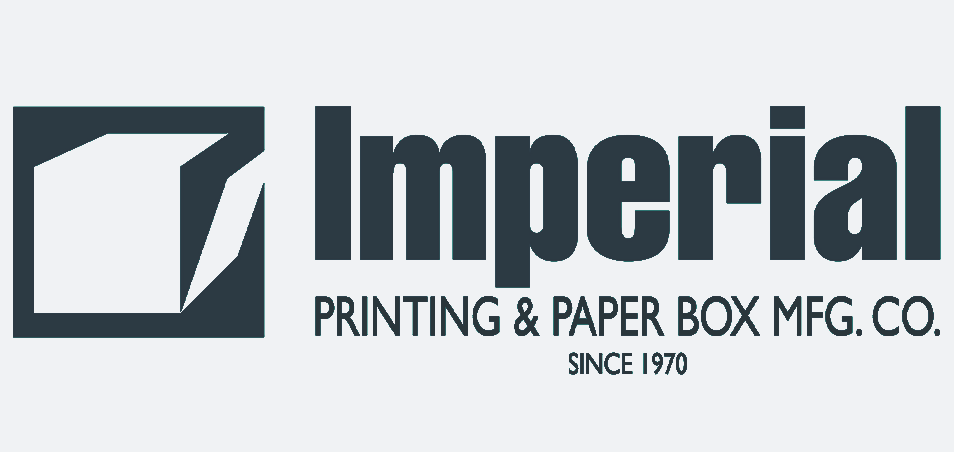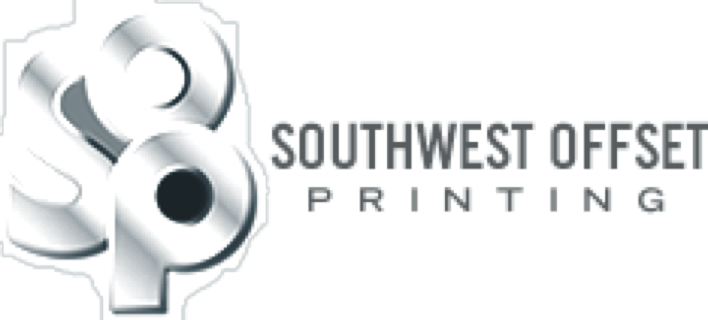 Calendar of Events
Free Webinar: Heat Illness – What's Required?
June 5, 2023
This 1-hour webinar will provide a breakdown of OSHA requirements of the Heat Illness Prevention (HIPP) Standard – CCR Title 8 Section 3395. Specific discussion on employer obligations for water, rest, and shade as it applies to employees working in outdoor environments.
Monday, June 5, 2023 from 10:00 AM to 11:00 AM PDT
Register Now »
Webinar Find Your Sweet Spot: A recipe for digital inkjet crossover
June 14, 2023
Wednesday, Jun 14, 2023 8:00 AM – 9:00 AM PDT
Description:  
Is deciding when to print offset vs. inkjet putting a sour taste in your mouth? Do you have the ingredients needed to excel in a digital production environment? Join Kodak, as Elizabeth Gooding, president of Inkjet Forum and editor of Inkjet Insights, speaks with Pat Murry, President of Japs-Olson, and Jen Wren, Color Commercialization Engineer, about finding the sweet spot for digital production.
In this webinar, you will:
Learn the ingredients needed for an effective crossover calculation
Hear real-world examples of how to select the right printing process to save time and money
Cut through the challenges associated with migrating to inkjet
Register Now »
Colorado Par-Tee on the Green Golf Tournament
June 20, 2023
Get out for some PAR-TEE on the GREEN and join your print community at the 12th Annual Colorado Golf Tournament in Littleton on Tuesday, June 20th, 2023 at the famous Arrowhead Golf Club.
Arrowhead Golf Course
10850 W. Sundown Trail
Littleton, CO 80125
Contact
Cathy Skoglund
Printing Industries Association, Inc.
602-999-1304
cathy@piasc.org
Register Now »
Hot Off the Press!
March 27, 2023
Mark Barbour Selected Executive of the Year
Los Angeles, California—PIA announces the selection of Mark L. Barbour, Executive Director and Founding Curator of the International Printing…
Read More »
January 9, 2023
Name Change Announcement
We Are Now the Printing Industries Association, Inc.! Exciting news: With a decisive 96% "yes" vote, our membership has approved…
Read More »
November 11, 2022
Generational Groups & Work-Life Balance
When it comes to employment and a multi-generational workforce, both employees and employers who work in a manufacturing facility need…
Read More »
Already a Member?
Our Latest Instagram Posts…