Who We Are
Printing Industries Association, Inc. is devoted to helping our members succeed…and there are many ways that we do so. Need group medical insurance? We've got dozens of plans to choose from, and a designated local customer service rep to handle your account. Have questions about human resources issues, sales tax or compliance? We've got the answers. Struggling with a technical printing issue? Give us a call. Looking for a referral to a local resource? You guessed it – we've got you covered.
Learn More
Everything You Need
Group Medical Benefits
Choose from a full range of options, including over 65 different health care plans. Get an expert to deal with the insurance company on your employees' behalf at no extra charge! Note: Availability varies by state.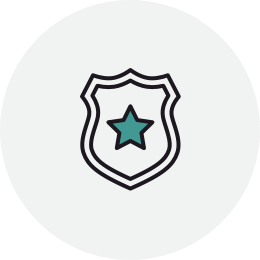 Commercial Insurance
Safeguard your business with a customized business insurance program tailored for you by an insurance professional with expertise in the unique requirements of the graphics industry.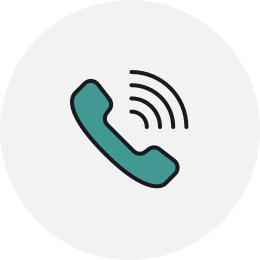 Human Resources Support
Call PIASC's HR expert when challenging labor situations or questions arise.
Expert Assistance
Get help from our in-house or vetted external experts in printing, safety, sales tax, compliance, environmental regulations, sales, marketing and other areas.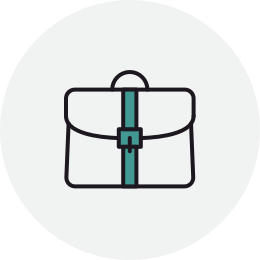 Employment Services
Save significant time and money by letting our experienced recruiters find the employees you need (another valuable free service for PIASC members).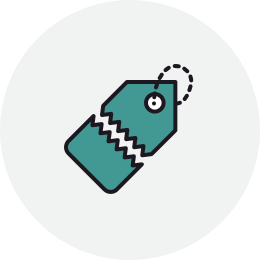 Discount Programs
Save on background checks, credit reports, equipment, supplies, shipping 
and much more.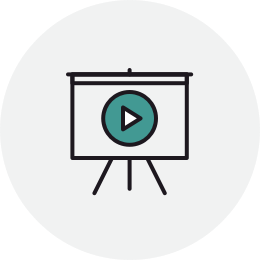 Training and Events
Take advantage of webinars, workshops and classes designed for our industry, and attend industry meetings and events.
You'll Be In Excellent Company
Meet some of our many members: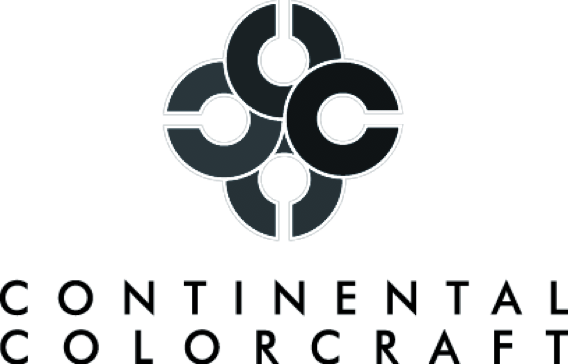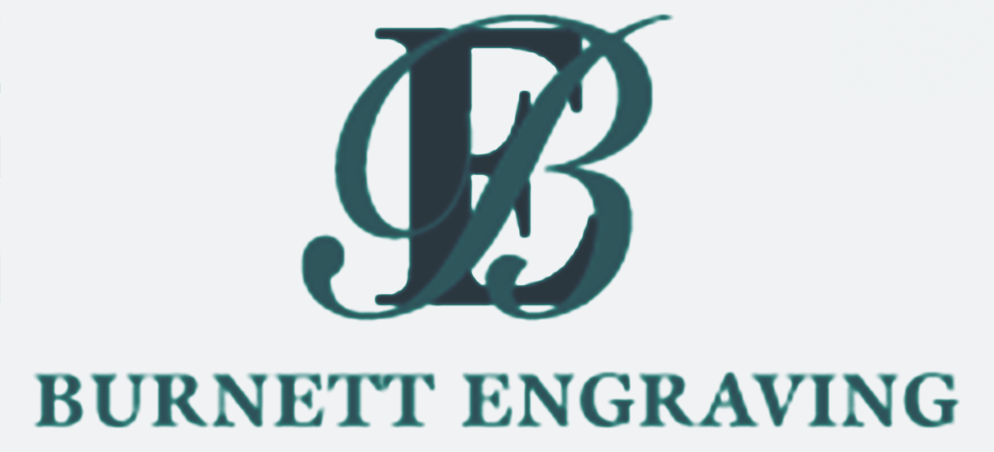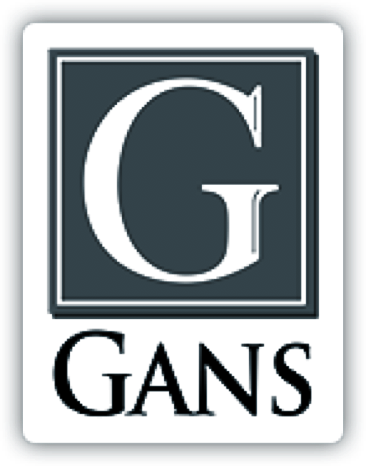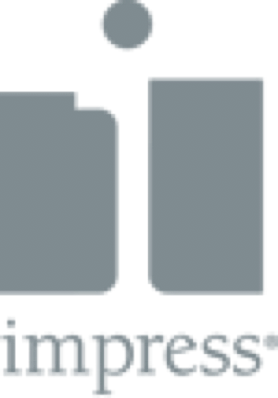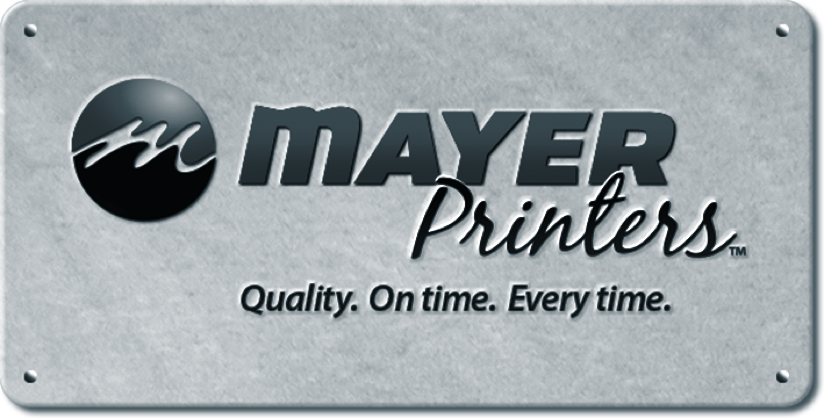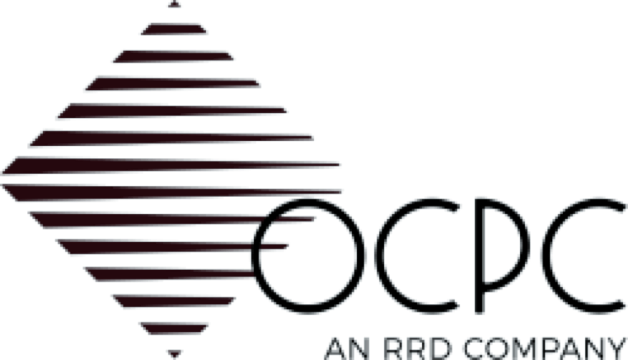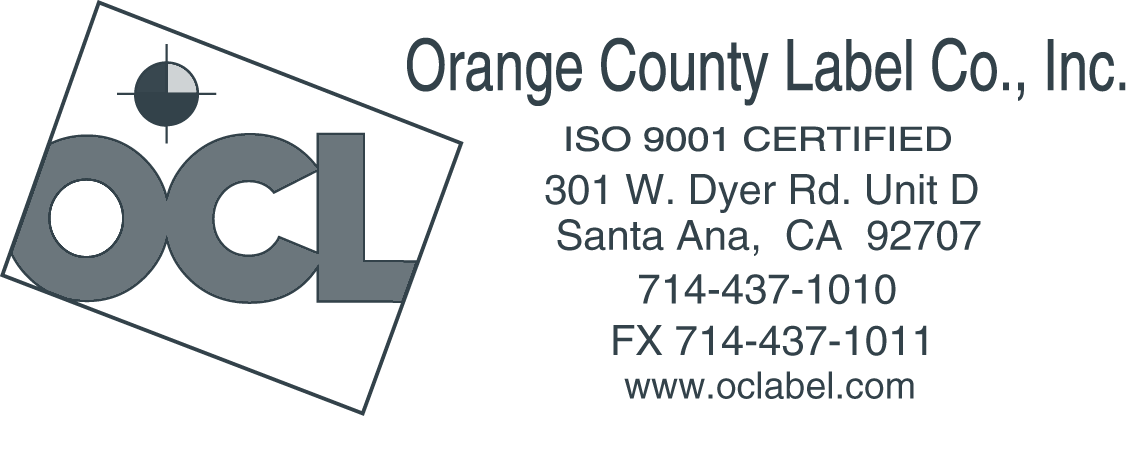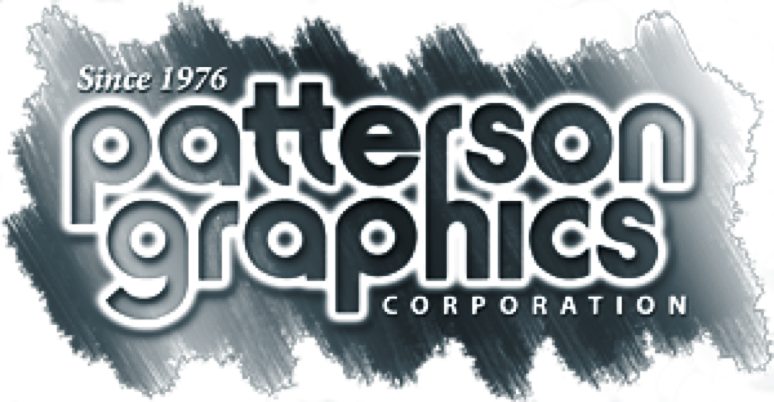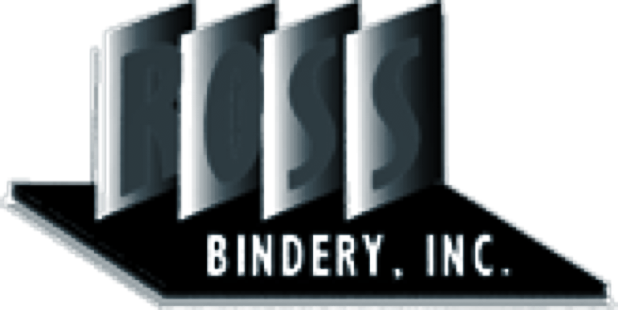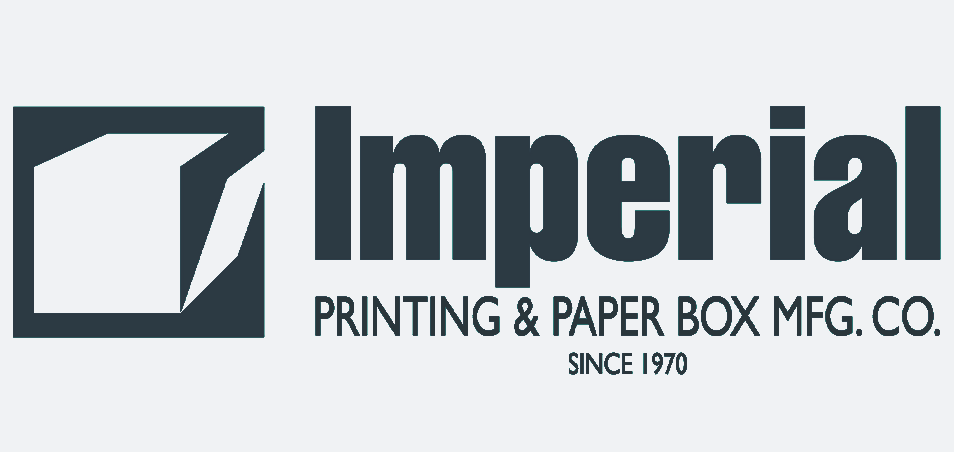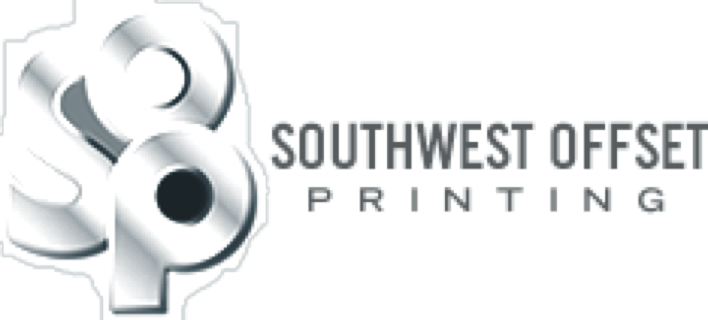 Calendar of Events
Krazy Krafts Day for Kids
April 15, 2023 , 315 W. Torrance Blvd., Carson, CA 90745
Join the International Printing Museum, April 15 for a SPRING KRAZY KRAFTS DAY, a creative day of printing and crafts for the whole family. All are welcome, whether you are a kid or a kid at heart that just loves to make stuff!
Activities throughout the day include letterpress printing cards, bookmarks and keepsakes. Participants will be able to try colorful paper marbling, typing a note on vintage typewriters, screen printing t-shirts, bookbinding, participating in special tours, and more!
Tickets are $10 and are available online and at the door.
Register Now »
Career Day at CalPoly San Luis Obispo
April 21, 2023 , CalPoly San Luis Obispo
Join us in participating in our member-only Cal Poly San Luis Obispo's GRC Career day! PIA members are welcomed to sign up to participate in the career day. This event is limited to member companies on a first come, first serve basis. Those participating will have the opportunity to meet and interview Graphic Communications students who have been involved in a course study that combines classroom work with time on various pieces of equipment. The event is also a great chance to showcase your organization. Some members use displays while many opt to bring samples and literature that describe their organizations. Giveaways are popular with the students and leave a lasting impression.
Register Now »
Riverside City College Open House
April 21, 2023 , Technology B, Riverside City College
Open House and Donor Presentation
This will be a unique opportunity to celebrate the industry
and promote printing education that you will not want to miss.
Friday April 21, 2023 9:00 Am – 2:00 PM
Locaton: Technology B, Riverside City College
Learn more about the event Here: https://conta.cc/3lGRSZ0
Register Now »
Hot Off the Press!
March 27, 2023
Mark Barbour Selected Executive of the Year
Los Angeles, California—PIA announces the selection of Mark L. Barbour, Executive Director and Founding Curator of the International Printing…
Read More »
January 9, 2023
Name Change Announcement
We Are Now the Printing Industries Association, Inc.! Exciting news: With a decisive 96% "yes" vote, our membership has approved…
Read More »
November 11, 2022
Generational Groups & Work-Life Balance
When it comes to employment and a multi-generational workforce, both employees and employers who work in a manufacturing facility need…
Read More »
Already a Member?
Our Latest Instagram Posts…