Who We Are
Printing Industries Association, Inc. is devoted to helping our members succeed…and there are many ways that we do so. Need group medical insurance? We've got dozens of plans to choose from, and a designated local customer service rep to handle your account. Have questions about human resources issues, sales tax or compliance? We've got the answers. Struggling with a technical printing issue? Give us a call. Looking for a referral to a local resource? You guessed it – we've got you covered.
Learn More
Everything You Need
Group Medical Benefits
Choose from a full range of options, including over 65 different health care plans. Get an expert to deal with the insurance company on your employees' behalf at no extra charge! Note: Availability varies by state.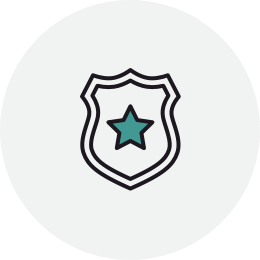 Commercial Insurance
Safeguard your business with a customized business insurance program tailored for you by an insurance professional with expertise in the unique requirements of the graphics industry.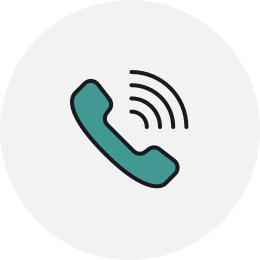 Human Resources Support
Call PIA's HR expert when challenging labor situations or questions arise.
Expert Assistance
Get help from our in-house or vetted external experts in printing, safety, sales tax, compliance, environmental regulations, sales, marketing and other areas.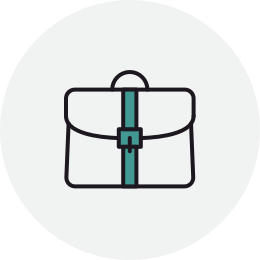 Employment Services
Save significant time and money by letting our experienced recruiters find the employees you need (another valuable free service for PIA members).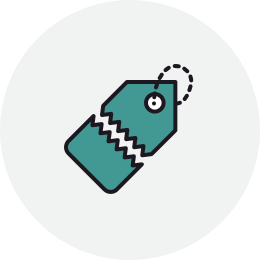 Discount Programs
Save on background checks, credit reports, equipment, supplies, shipping 
and much more.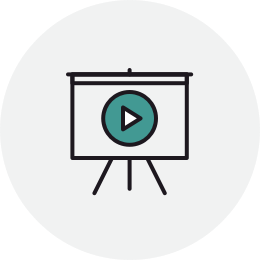 Training and Events
Take advantage of webinars, workshops and classes designed for our industry, and attend industry meetings and events.
You'll Be In Excellent Company
Meet some of our many members: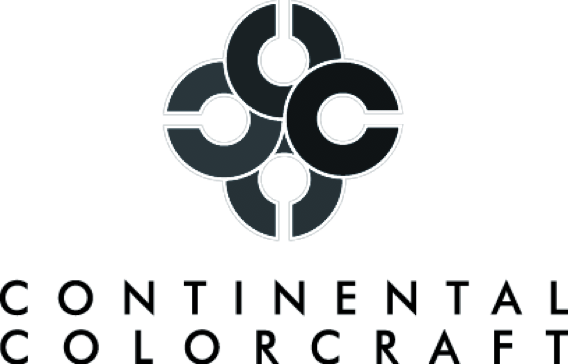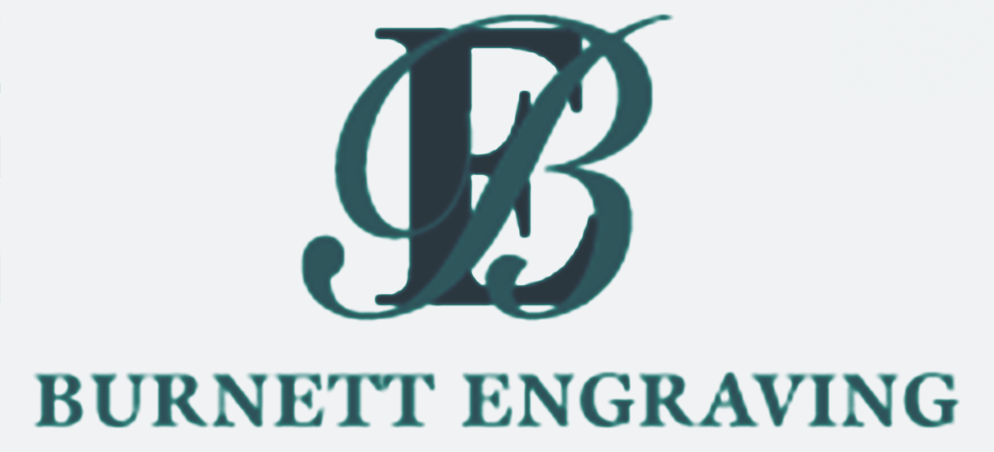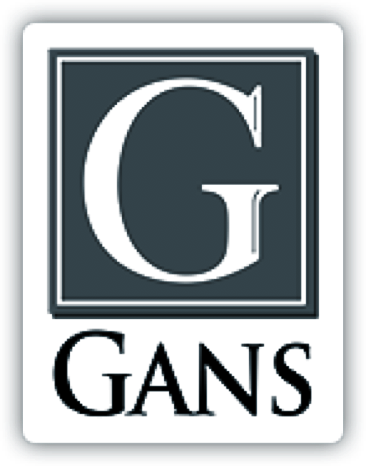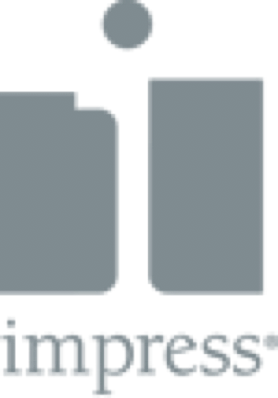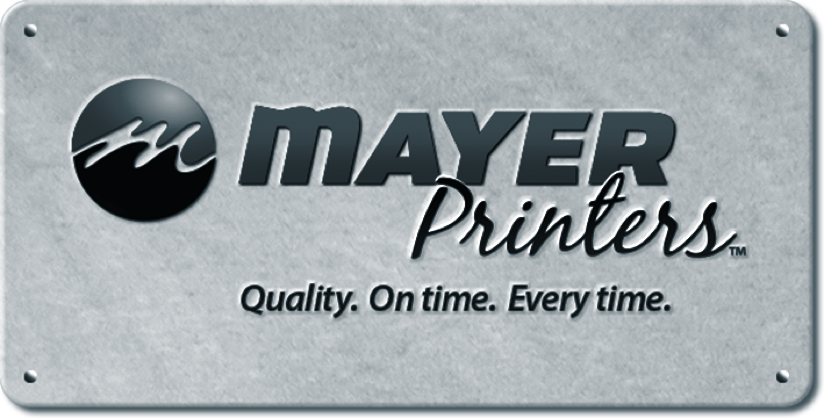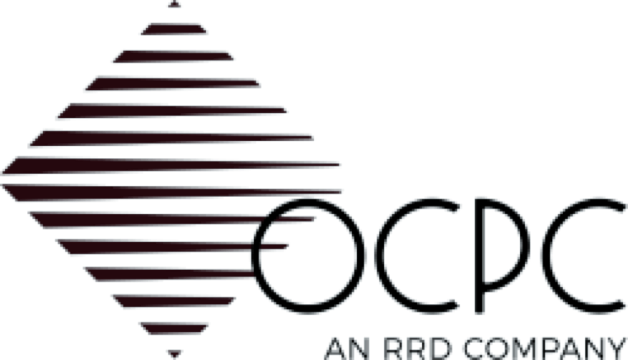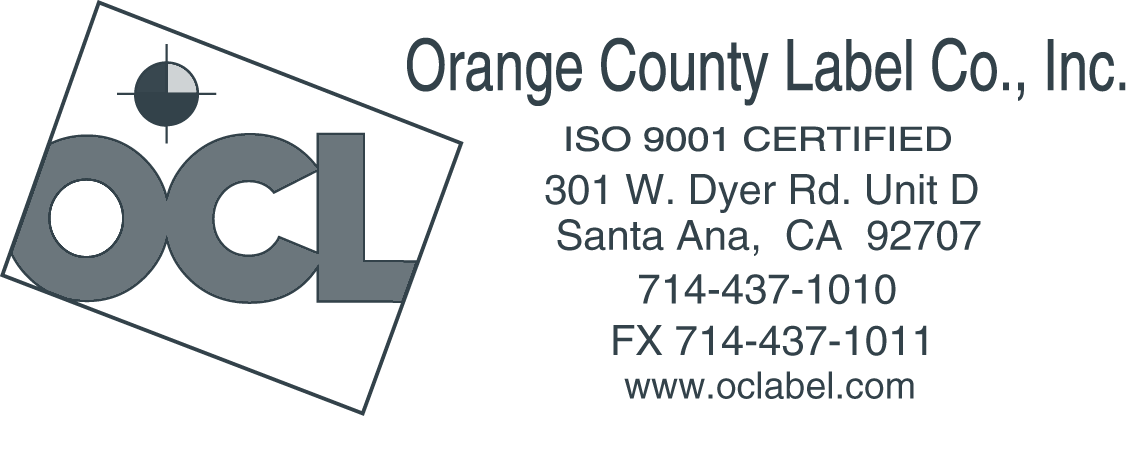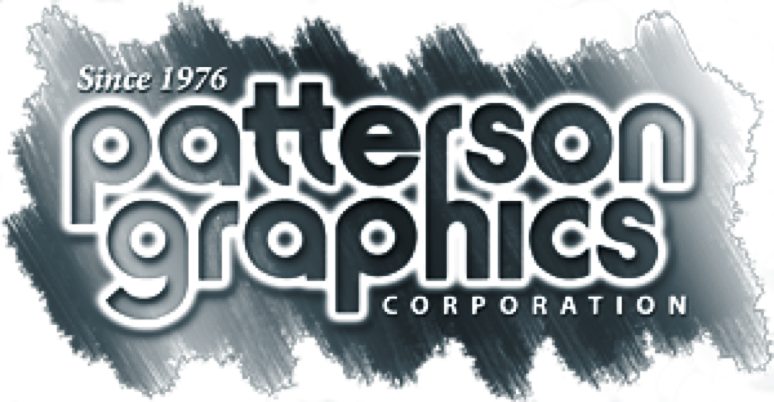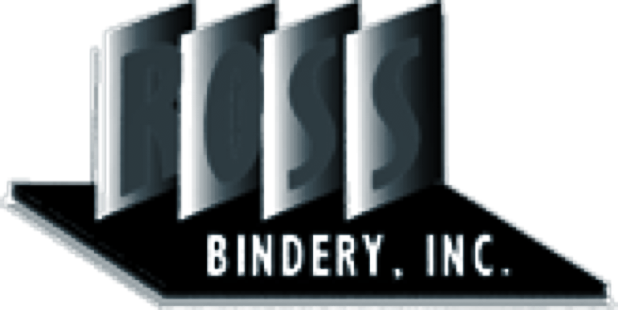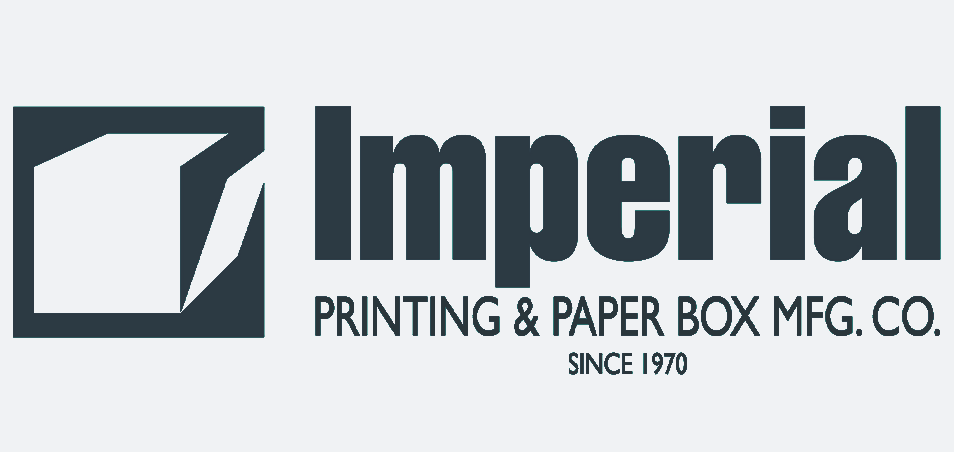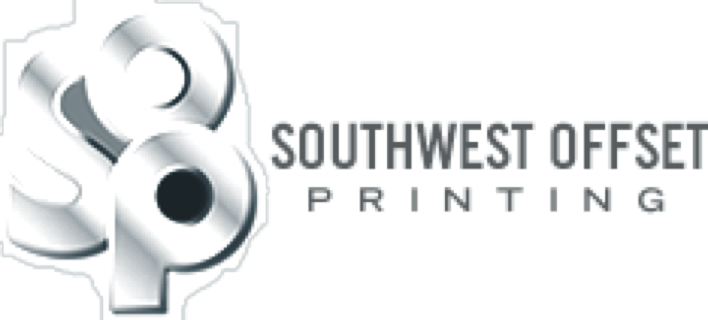 Calendar of Events
OSTS In-person Training: CPR & First Aid
December 4, 2023
OSTS first aid and CPR training course will be conducted using the conventional methods of training – such as lecture, demonstration, practical exercise and examination. This class is available for in-person training only.
December 4, 2023
8:00 AM to 3:00 PM PST
OSTS Inc. Central Ave, Chino, CA 91710
Register Now »
WEBINAR: California Legislative Update and New Laws for 2024
December 5, 2023
Over the past year our industry lobbyist, RJ Cervantes of Resilient Lobby, was very busy tracking a variety of bills as they made their way through the California legislature. Now that this year's legislative session has ended, RJ will be providing an update on what was signed into law and what to watch for as we move ahead.
Join us for this informative webinar to learn:
The impact of the 2023 legislative session on the printing industry
What you need to know about the new laws that come into effect starting on January 1, 2024
Potential challenges on the horizon with the 2024 legislative session
The 2024 elections and the key candidates and races that will shape the political universe
The answers to any questions about legislative and regulatory activity that you may have
Don't miss this FREE members-only webinar! Log in and be prepared to ask questions
December 5, 2023
11:00 am – 12:00 pm  PT
PIA Members Only: FREE
Register Now »
PIA Executive Luncheon for the Arizona Print Community
December 6, 2023
Join us for an executive luncheon on Wednesday December 6th, at the Farm at South Mountain. This will be a casual luncheon to catch up, learn more about the association and voice your needs and what you would like to get out of your membership. Lou Caron, President of PIA will be joining us to answer any questions you may have.
RSVP with Cathy Skoglund
December 6th 2023
11:30 -1:30 (MT)
Farm at South Mountain
6106 S 32nd St, Phoenix, AZ 85042
Register Now »
Hot Off the Press!
March 27, 2023
Mark Barbour Selected Executive of the Year
Los Angeles, California—PIA announces the selection of Mark L. Barbour, Executive Director and Founding Curator of the International Printing…
Read More »
January 9, 2023
Name Change Announcement
We Are Now the Printing Industries Association, Inc.! Exciting news: With a decisive 96% "yes" vote, our membership has approved…
Read More »
November 11, 2022
Generational Groups & Work-Life Balance
When it comes to employment and a multi-generational workforce, both employees and employers who work in a manufacturing facility need…
Read More »
Already a Member?
Our Latest Instagram Posts…