Who We Are
PIASC is devoted to helping our members succeed…and there are many ways that we do so. Need group medical insurance? We've got dozens of plans to choose from, and a designated local customer service rep to handle your account. Have questions about human resources issues, sales tax or compliance? We've got the answers. Struggling with a technical printing issue? Give us a call. Looking for a referral to a local resource? You guessed it – we've got you covered.
Learn More
Everything You Need
Group Medical Benefits
Choose from a full range of options, including over 65 different health care plans. Get an expert to deal with the insurance company on your employees' behalf at no extra charge! Note: Availability varies by state.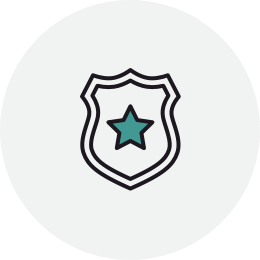 Commercial Insurance
Safeguard your business with a customized business insurance program tailored for you by an insurance professional with expertise in the unique requirements of the graphics industry.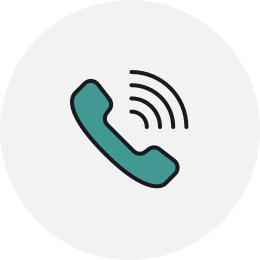 Human Resources Support
Call PIASC's HR expert when challenging labor situations or questions arise.
Expert Assistance
Get help from our in-house or vetted external experts in printing, safety, sales tax, compliance, environmental regulations, sales, marketing and other areas.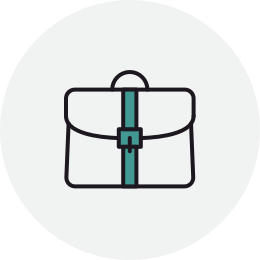 Employment Services
Save significant time and money by letting our experienced recruiters find the employees you need (another valuable free service for PIASC members).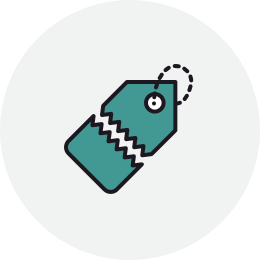 Discount Programs
Save on background checks, credit reports, equipment, supplies, shipping 
and much more.
Credit Union
Provide a great benefit for your 
employees at no cost to you. Note: Only in California.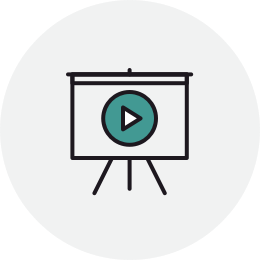 Training and Events
Take advantage of webinars, workshops and classes designed for our industry, and attend industry meetings and events.
You'll Be In Excellent Company
Meet some of our many members: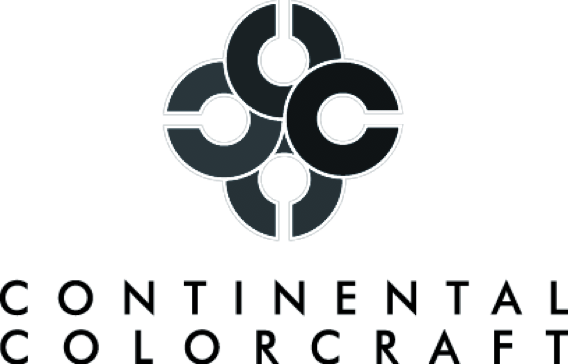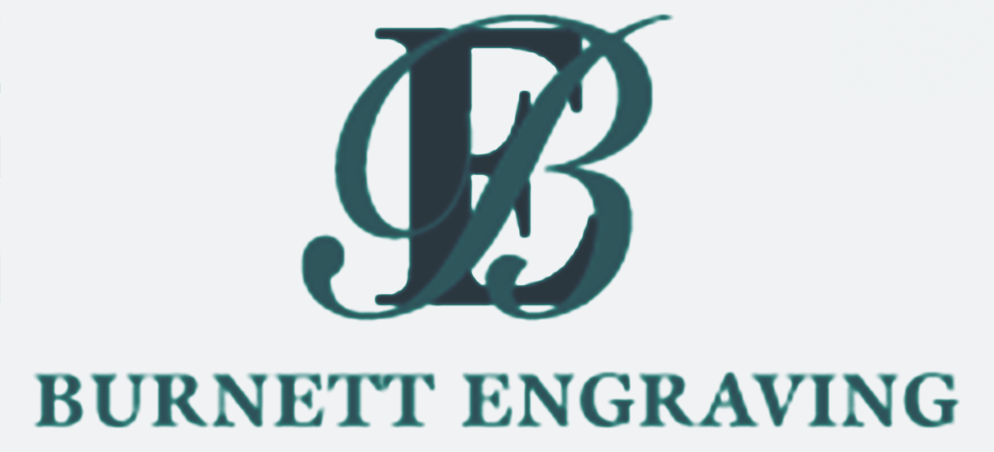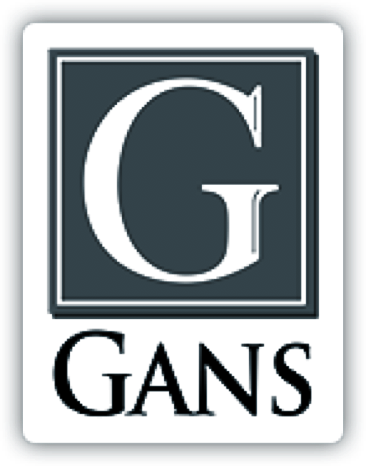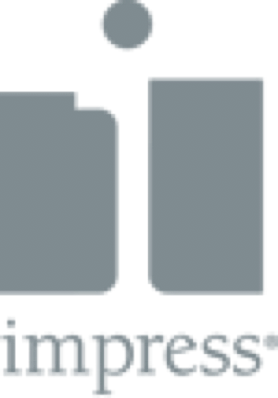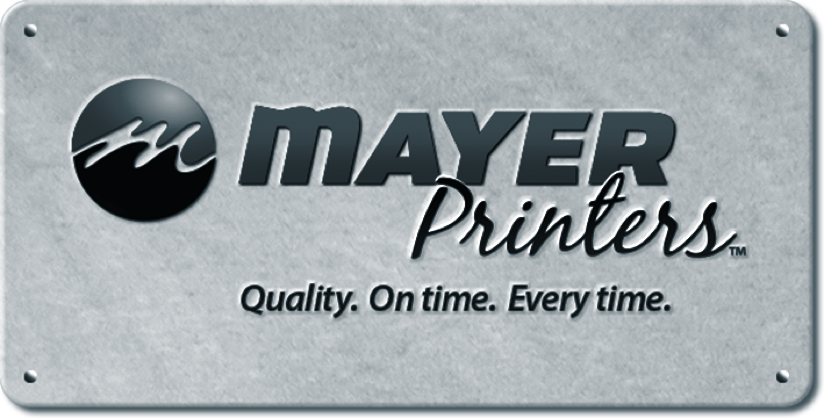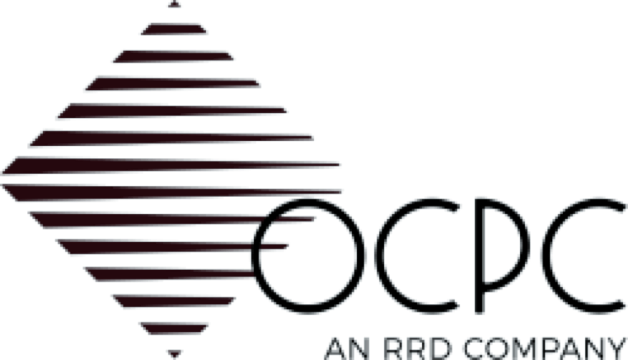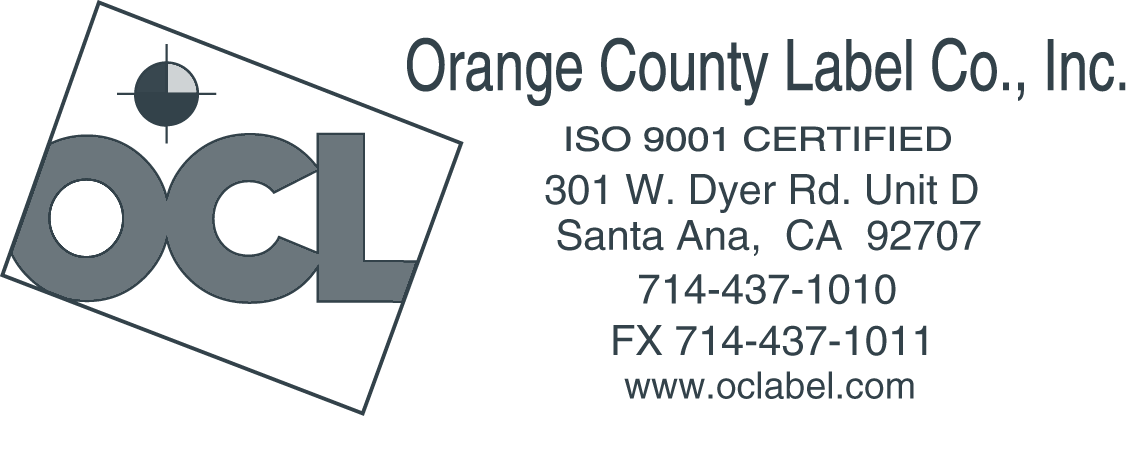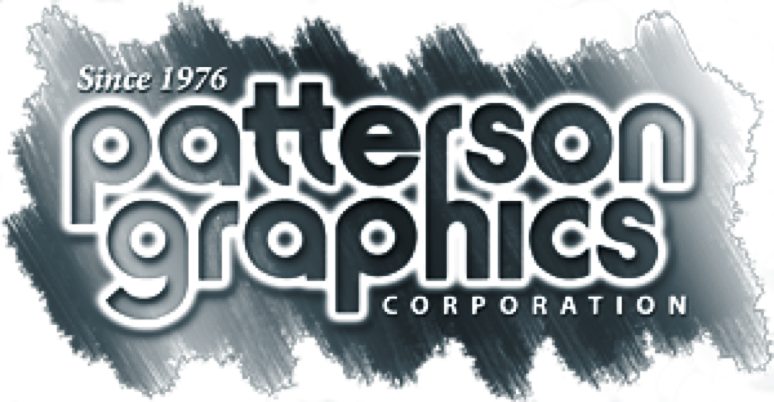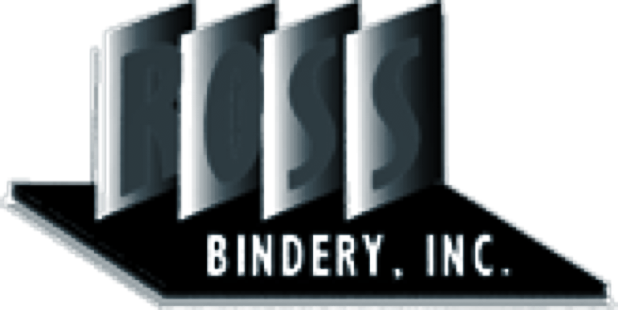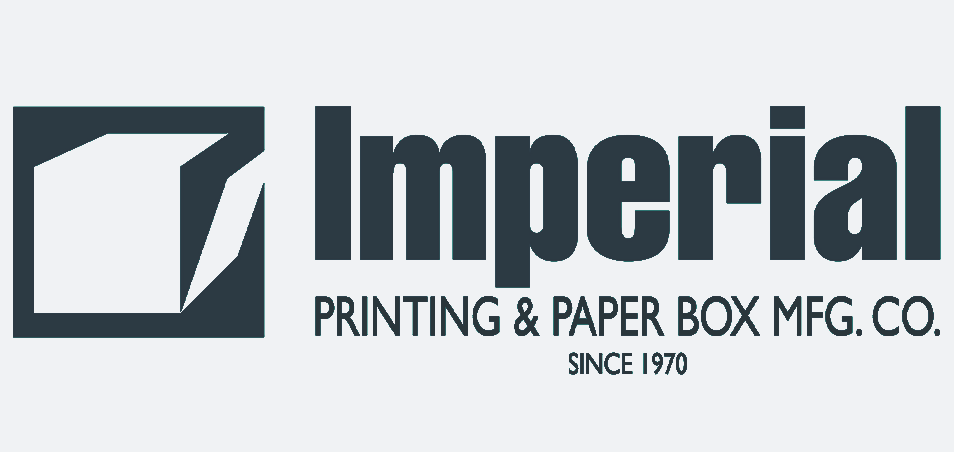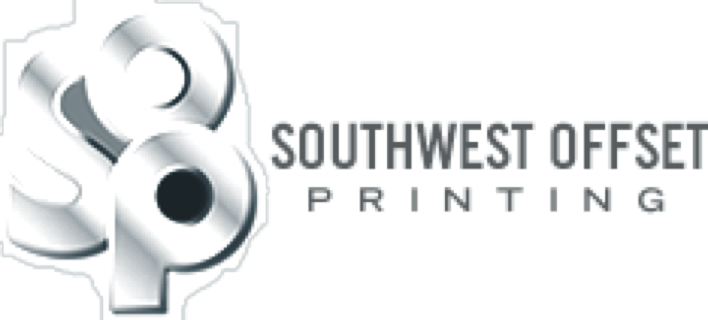 Calendar of Events
America's Print Show 2022
August 17, 2022 , Greater Columbus Convention Center
Americas Print Show is an exciting three-day industry event, focused on building connections and growth in the print and graphics community. APS22 will bring together regional and national associations representing more than 5,000 companies, along with commercial printers, screen and garment producers, large format and sign printers, binderies and graphic finishers, along with industry suppliers.
Register Now »
Webinar: Maximize Sales & Profits with Cost Rates Advisor Software
August 31, 2022
This may sound obvious, but considering the industry, competitive environment, and cost rates that are off by just a few dollars can have a substantial impact on both sales and profit margins.
This webinar will demonstrate how you can leverage the Cost Rates Advisor budgeted hourly rates and cost analysis software to determine your costs, increase your sales, and maximize your profits.
What You Will Learn
Determine the fixed costs, variable costs, labor costs, and contribution margin of your equipment and services.
Produce accurate estimates that reflect your true out-of-pocket costs.
Improve your pricing strategy by avoiding low-margin orders and winning high-profit orders instead.
Make use of best practices for updating your cost rates as expenses, employees, wages, workloads, equipment, and revenues change.
Reconcile your estimating and costing rates with your company?s financials.
Forecast the cost of prospective equipment investments, acquisitions, labor fluctuations, or other changes.
Benchmark your labor, manufacturing, and overhead costs and rates against other organizations.
Implement new rates without jeopardizing existing pricing and sales.
Receive a 25% discount as a PIASC and VMA member.
Join us Wednesday, August 31, 2022 at 10:00 – 11:00 AM
Register Now »
2022 Labelexpo Americas
September 13, 2022 , DONALD E. STEPHENS CONVENTION CENTER
The Labels all-stars, the package printing MVPs and the promising rookies all come together under one roof this September. At Labelexpo Americas 2022, you and your team will find an incredible array of the latest technologies and solutions alongside hundreds of live demonstrations that will improve your plays and achieve your business goals. This is your opportunity to turn your converting playbook from good to great.
Whether you're choosing machinery or materials, it is vital you feel confident about your decisions. The best way to do this is to see all the options together in one place.Come to Labelexpo Americas 2022 and hear the noise of the machinery in operation, feel the texture of the substrates and see the print quality for yourself. Magazines, websites and brochures cannot compare. Experience it live and make a better choice.
September 13-15, 2022
Tuesday Sept 13, 9am – 5pm
Wednesday Sept 14, 9am – 5pm
Thursday Sept 15, 9am – 4pm
Donald E. Stephen's Convention Center, Chicago
Rosemont, IL
Register Now »
Hot Off the Press!
May 9, 2022
Engaging the Consumer's Senses
Special photochromic inks activated by UV light. A recent article in PIASC's Native.news publication, has an interesting article entitled, The Vanishing Tourist…
Read More »
February 8, 2022
What We've Got Here is…Failure to Communicate.
Over the New Year's Day holiday, I concluded that I needed to refocus my priorities. The role of a trade…
Read More »
November 15, 2021
We're All In This "Paper Scarcity Boat" Together
By PIASC Board Member Damien Bradley, Sr Vice President – Print and Wide Format, Kelly Spicers Remember the "good old days"…
Read More »
Already a Member?
Our Latest Instagram Posts…