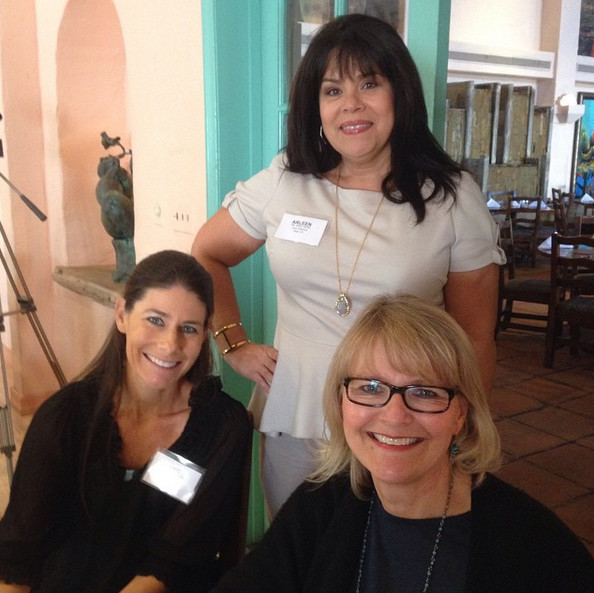 According to the Conway Center for Family Business, here are some facts as to why women matter:
…Nearly 60% of all family-owned businesses have women in top management team positions.
Over the past 5 years, woman-owned family businesses have increased by 37%.
Female-owned family firms experience greater family loyalty to the business, agreement with its goals, and pride in the business.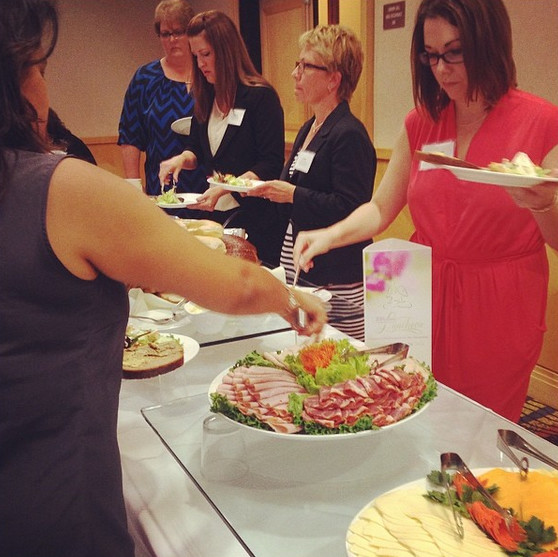 Family loyalty, goals and pride is just a few of the topics we will discuss at the next PIASC's Women in Print Communications Luncheon on Wednesday, September 9, 2015 at the Long Beach Marriot. Join us to hear from two of our previous panelists along with a family member that was either inspired by them or inspired them to follow a career in our industry.
Susan Kinney, President of Castle Press and her daughter Kim Munoz, Account Representative
Erin Warren, Business Development Manager at Crown Printers and her father and Denny Shorett, President of Crown Printers.
Moderator: Amy Miller, Senior Vice President, Lester Lithograph, Inc.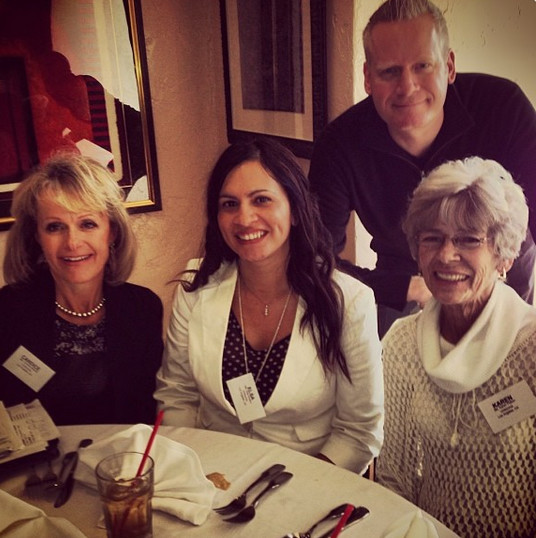 Click here to make your reservations.