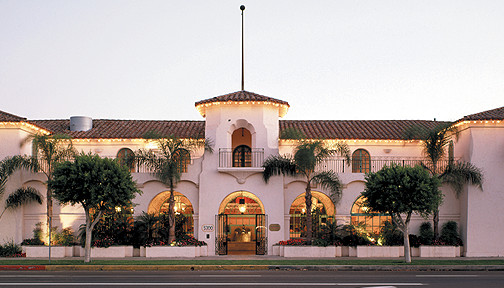 Have you networked lately? Well join us on Thursday June 11th at Tamayo's new T-Bar and Lounge in Los Angeles from 5:30 pm til 7:30 pm.
Many of the members attending Cocktails & Conversations continue participating not only because they had a fun evening out but also because they found these networking opportunities to be a very powerful marketing tool. Moreover, they believe functions such as these have brought them closer to their industry neighbors and friends. Join in. It's a lot of fun!
Register with Angelica Coulston at 323.728.9500, Ext. 262.