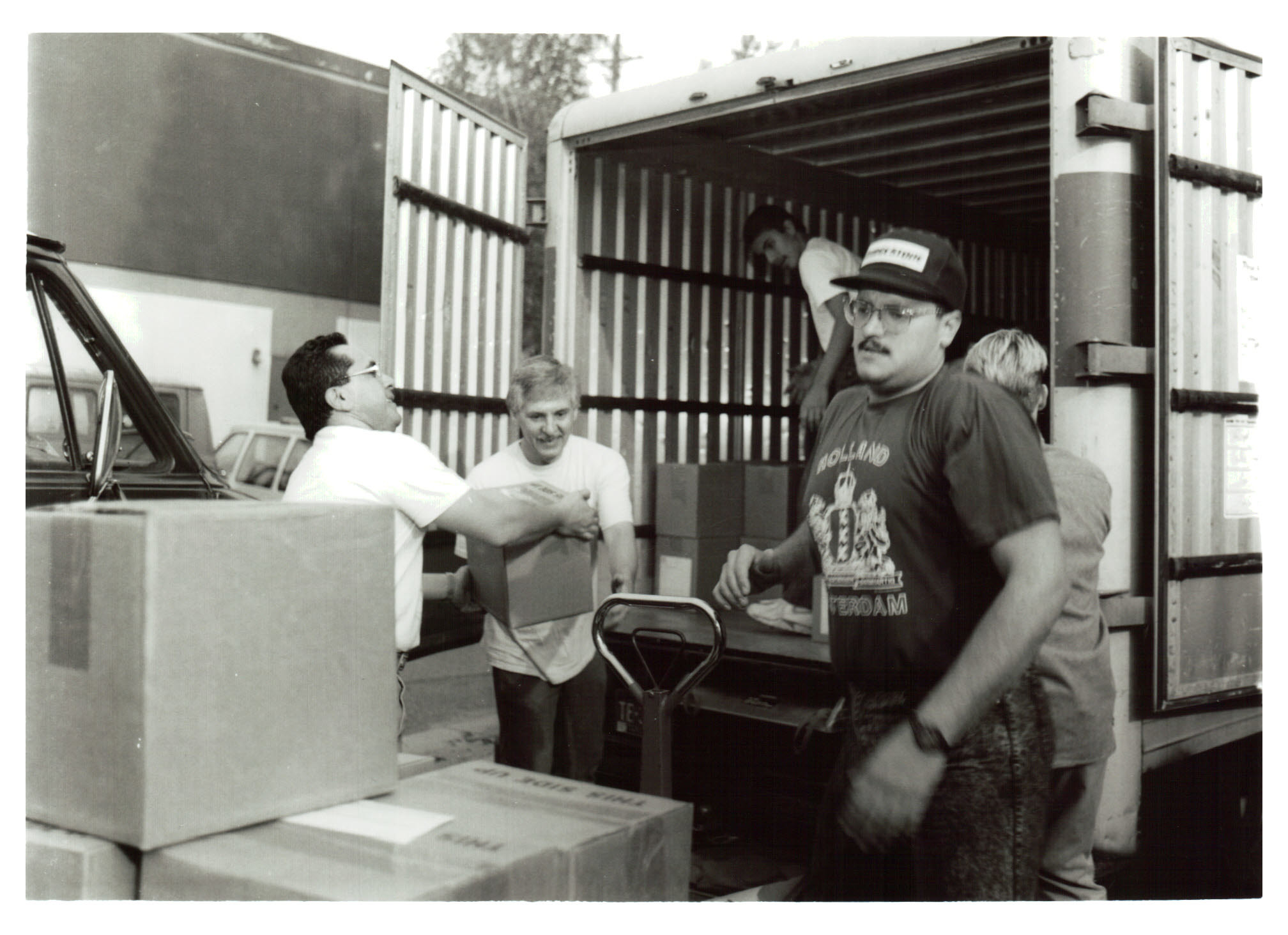 For the past 30 years, PIASC/R.A.I.S.E Foundation has organized a surplus drive which asks it's members and printers across Southern California to donate the paper they no longer need and that is collecting dust in the back of their shops. Throughout the years, these donations have helped supplement the almost non-existent budgets for arts, journalism and graphics arts programs in middle schools, high schools and colleges.
This year, once again, we are asking for surplus paper, envelopes and office supplies to continue supporting these programs. Advantage Inc., in Anaheim, are great advocates of continued education which is why they are excited to be our host for this year's drive.
Participating is easy!
Place your donations on a pallet and shrink wrap it. Give it an estimated value.
Deliver your donations on: Thursday, January 18th OR Friday, January 19th, 2018 9:00 a.m. to 2:00 p.m to Advantage Inc. 1600 N. Kramer Blvd. Anaheim, CA 92806
We will mail a donation letter the following week with the value of your donation for tax purposes, therefore; so please be sure to provide us with the that information.
Your donations will then be distributed to graphic arts teachers equipped with their dollies, carts, trucks and vans, bright and early on Saturday, January 20, 2018.
Questions, please contact Kristy Villanueva, (323) 728-9500, Ext. 215, kristy@piasc.org
The R.A.I.S.E Foundation is a 501(c)(3) nonprofit, charitable and education foundation. Contributions from individuals and corporations may be deductible from state and federal income taxes. Please consult your tax adviser.